Rinnai Fires Up Profit With Standout Export Sales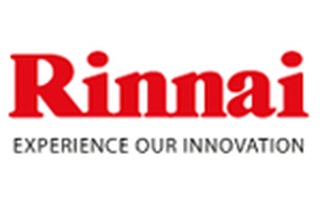 New Zealand heating solutions company Rinnai today announced a surge in 2010 earnings, led by export market sales from flame fires and ahead of further interest from new export markets including Russia, Korea and Brazil.
Rinnai's overall turnover is up 9% on the corresponding period last year, with significant export growth of 55% - a result of heightened international demand for indoor heating products such as the Symmetry™ and Neo™ fires which have surpassed sales expectations. Managing Director of Rinnai New Zealand Ray Ferner, says the robust profit increase and growth in export sales is significant considering the economic environment.
"Local sales are up three per cent in a market which is static at an industry wide level. Overall the increase in exports of 55%, led by the Australian market, delivered total company growth in EBIT of over 30%," says Ferner.
"With forecast manufactured build for Australia in the first six months of 2011 already outstripping 2010 sales for the full year, the new year has started extremely positively for Rinnai, he says Mark McCutcheon, General Manager of Sales and Marketing at Rinnai, says these figures reflect the increasing demand for New Zealand-designed, innovative, energy efficient value-add items across global markets.
"We are continuing to develop and refine our heating export business, with a particular focus on design led fireplaces, and are expecting further growth in 2011 exports. We are experiencing higher forecast sales out of the Australian market in particular, especially with regard to our new products. We are also receiving expressions of interest from as far afield as Russia, Korea and Brazil," he says. "We are constantly developing fresh ideas to match new technologies with evolving customer needs.. We have been working on a variety of products to be introduced before the winter buying season, namely in our water heating, fireplace and space heating categories to answer both local and international demand, says McCutcheon.
For more information visit www.rinnai.co.nz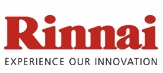 Manufacturer of water heating systems and gas fire appliances.
Learn more
Head Office
Rinnai
105 Pavilion Drive
PO Box 53177
Airport Retail Centre, Manukau, 2150
Phone: 0800 746 ...