Samsung releases latest products into NZ market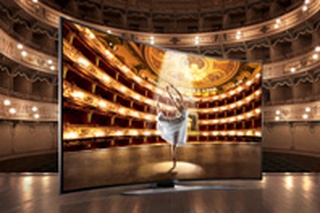 Samsung New Zealand has launched a truly outstanding range of televisions and home appliances – which are so ahead of the curve that they are setting the pace internationally for innovation and design across the industry.
"We've made a commitment to be a global leader in the television and home appliance categories," says Jon Barrell, consumer electronics director for Samsung. "From our stunning UHD curved TVs, to our Crystal Blue front-loader washing machine (which can be programmed from your Samsung smartphone) and our ShowCase refrigerator, we're categorically out in front.
"More and more Kiwis are enjoying world-leading and innovative home appliances made for their lifestyles, thanks to Samsung," says Barrell. "That said, it's important that we never lose sight of delivering better performance and design, regardless of whether we're talking about TV and audio or vacuum cleaners."
Throughout 2014 Samsung New Zealand will be launching a range of leading products including TV, home audio, refrigeration,heat pumps, vacuum cleaners, ovens, microwaves, washers and dryers.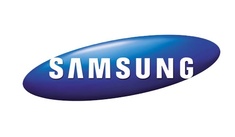 Manufacturer of high-tech electronics and digital media.
Learn more