Samsung unveils latest notebook line-up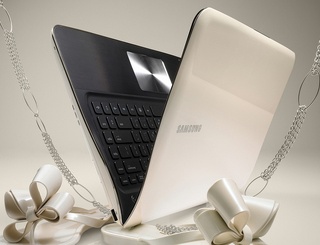 Samsung New Zealand announces the addition of seven new notebooks and two new netbooks to its local line-up.
The line-up includes the Samsung SF510 – a super sleek and stylish notebook featuring Samsung's unique 'Shark Fin' design – already tipped to be Samsung's lead design product in the New Zealand market.
Also included in the line-up is Samsung's premium aluminum finish QX510 model, two compact yet powerful netbooks from the NF series range, three new high spec R series models, the new RF510 and the first of the P series business models to hit the local market.
The early December launch follows Samsung's successful entry into the New Zealand mobile computing market in September this year.
Samsung New Zealand Marketing Director, Rachael Cotton-Bronte expects the quality line-up will help to cement the Samsung brand as a major player in the New Zealand netbook and notebook space.
"We're really proud of this line-up. Not only does it showcase Samsung's ability to create stylish, inspiring and elegantly crafted mobile computing devices, it also demonstrates to New Zealanders that we're serious about bringing them stylish, quality netbooks and notebooks that deliver ultimate performance at a competitive price".
To view the range of the latest Samsung notebook's click here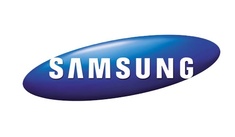 Manufacturer of high-tech electronics and digital media.
Learn more