SCALOCAB introduces northern European living to NZ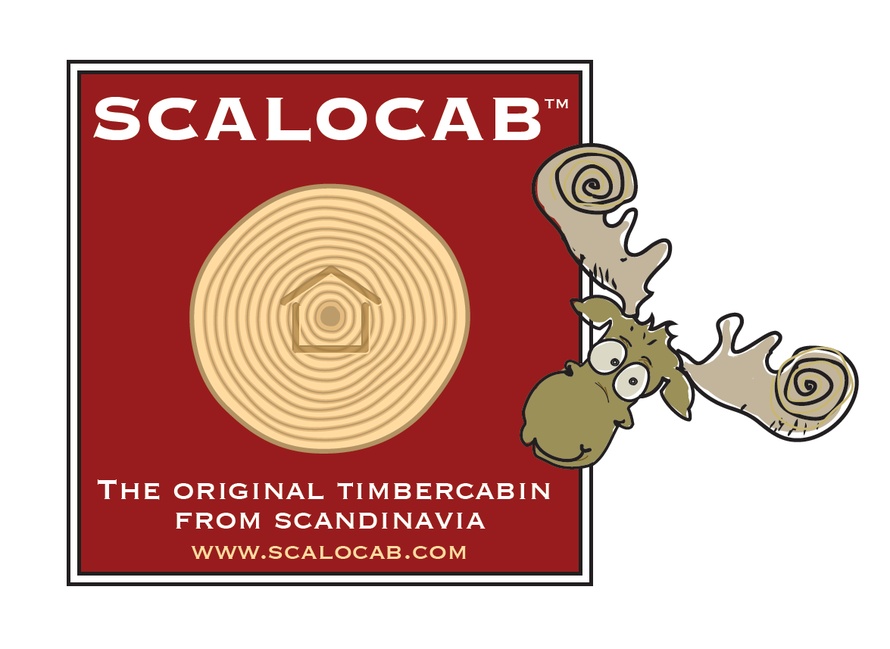 SCALOCAB introduces northern European living to New Zealand at Build NZ 2011.
Auckland, June 2011 – SCALOCAB offers unique homes made from slow-grown Scandinavian polar spruce. SCALOCAB HOMES are the alternative to standard timber-frame or sheet metal buildings - European know-how combined with the specific requirements in New Zealand!
SCALOCAB HOMES are made from 100% natural materials - just like nature intended. No composites, no laminated wood, no adhesives or chemicals - produced ecologically from timber taken from certified, sustainable forests. All their products feature: Scandinavian design, spacious living, excellent thermal insulation, double glazing and are easy to set up simply on your own.
Engineered in Germany - Manufactured in Scandinavia - Proudly brought to New Zealand! For more information visit www.scalocab.com or download the company brochure SCALOCAB.
SCALOCAB, the trading company for small solid log cabins, will be exhibiting on the German Pavilion at Build NZ 2011 from 26-28 June on the ASB Showgrounds in hall 3, stand 380C. For meeting requests please contact Kathrin Reichel, ph +64 9 304 0704, E-Mail: kreichel@germantrade.co.nz, www.germantrade.co.nz.

Manage large and medium sized events of different kinds – trade, consumer, conferences and product launches.
Learn more
Head Office
XPO Exhibitions Ltd
Level 1
99-107 Khyber Pass Road
Grafton, Auckland, 1023
Phone: 09 976 8...