Seeking products and materials advisory group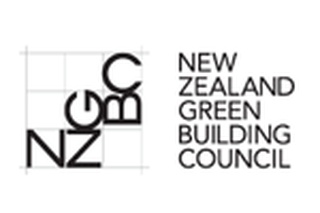 Products and materials have a significant impact on the health, efficiency, productivity and environmental sustainability of our buildings and homes. The way that products and materials are addressed is critical to the ongoing success of Green Star NZ and HomestarTM.
The NZGBC is in the process of setting up a Products and Materials Advisory Group (PMAG). The role of the PMAG will be to provide ongoing high-level guidance regarding the strategic approach to products and materials within the NZGBC's building rating tools. Members of the group will provide sound and objective advice, which is independent of any particular company or industry perspective.
The NZGBC has also established a Products and Materials Industry Group (PMIG). This group is comprised of industry organisations from all the major materials and product groups addressed within Green Star and HomestarTM. The PMIG will provide the PMAG, and the NZGBC, with an industry-based perspective and assist with identifying industry needs, opportunities and constraints.
We are now seeking expressions of interest from suitably qualified professionals for the PMAG based on the skills and experience listed in the Terms of Reference. Candidates will be selected by the NZGBC Board of Directors based on skills and experience. As industry views will be represented through the PMIG, we will not be accepting expressions of interest for the PMAG from companies involved in the manufacture, distribution and retailing of products and materials.
Please return the Expression of Interest form to products.materials@nzgbc.org.nz by COB on the 28th of June 2011.
Products and Materials Advisory Group Terms of Reference click here. Products and Materials Advisory Group Expression of Interest click here.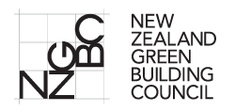 An industry organisation dedicated to accelerating the development and adoption of market-based green building practices.
Learn more
Head Office
New Zealand Green Building Council (NZGBC)
Level 2, Old Sofrana House
18 Custom Street East
Auckland CBD
Phone: 09 379 3...