The double glazing myth(s)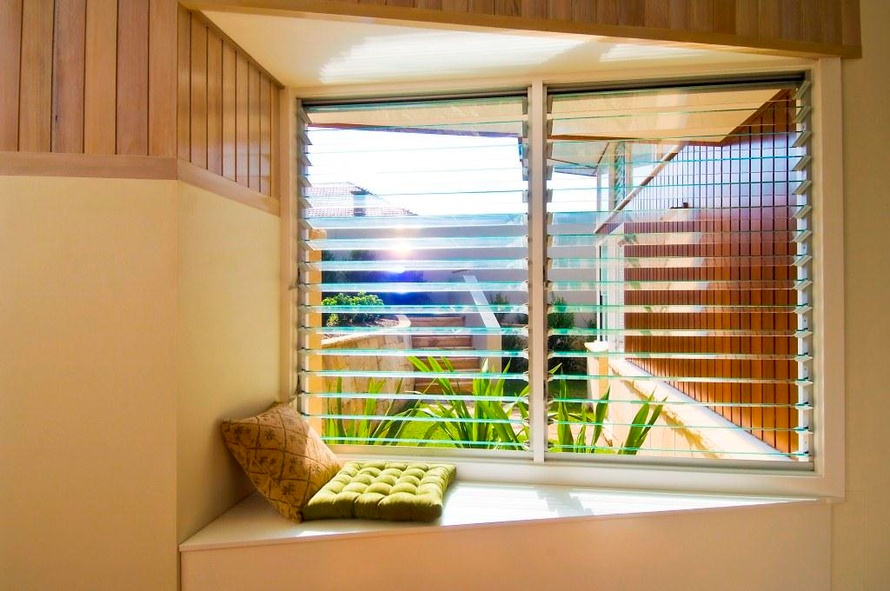 The energy efficiency of a building is influenced by many different design aspects. Orientation, insulation, ventilation, shading, sealing and building size are all important, and all interact with each other. In the face of this complexity, double glazed windows are often touted as a key ingredient of energy efficient buildings. Double glazing salesmen weave stories about unbeatable thermal insulation and improved efficiency of heating and cooling systems with noise attenuation thrown in as an added bonus. In the face of relentless promotion of double glazed windows as the answer to all energy efficiency needs, it is little wonder that a number of myths have emerged.
Myth 1: Double Glazing is Required By The Building Code
Myth 2: Double Glazing Gives Better Thermal Insulation Than Single Glazing
Myth 3: Double Glazing Always Improves The Energy Efficiency Of A Building
Myth 4: Double Glazing Is More Environmentally Friendly Than Single Glazing
Make an educated decision
In some circumstances double glazed windows may be the best option to achieve energy efficiency but don't accept the simplified sales pitch that double glazed windows will meet all your energy efficiency needs - be sure to consider all the other factors that contribute towards naturally comfortable buildings. To read the article in full to help you make an educated decision, click here.
Breezway has been designing and manufacturing louvre windows since the 1950's.
Learn more