The EPSON International Pano Awards 2012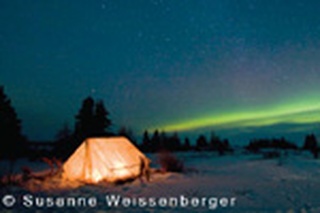 Over US$30,000 in cash and prizes!
Professional and amateur photographers around the world are invited to enter The EPSON International Pano Awards to compete for over $30,000 in cash and prizes.
Early-bird entries are open until Friday 20th of April 2012.
The third Epson International Pano Awards is dedicated to the art of panoramic photography. It showcases the work of panoramic photographers worldwide and is the largest and most important competition for panoramic photography.
Prizes include an Epson Stylus Pro 7900 printer, an Epson Stylus Pro 4900 printer, an Epson EB-1775 Ultra-Slim Projector and US$5000 cash.
Craig Heckenberg, Epson Australia's Business Unit Manager, says, ……"Epson is pleased to sponsor the International Pano Awards again in 2012. We are consistently impressed with the quality of the entries from countries all over the world creating really interesting outcomes year on year. Epson is proud to work closely with the professional photography industry and support photographers everywhere in different areas and stages of development."
Prizes also include an Apollo Motorhome holiday, a Kolor Panogear head and software, two Gigapan Epic Pro motorized heads, two Nodal Ninja packages, Genius Printing vouchers, software from Easypano, PTGui and Garden Gnome, and books from Lonely Planet and Scott Highton/VR Photography.
Thanks to Epson Australia, this year will also see the repeat of the highly popular PMA display of highest scoring and winning images, this time held in Melbourne, May 25-27.
The judging panel includes some of the world's top panoramic photographers and industry professionals, including members of the IAPP and IVRPA.
For enquiries and more information, or to become a media partner, contact;
David Evans, Curator contact@thepanoawards.com
Enter online at www.thepanoawards.com

Provider of cutting-edge imaging solutions.
Learn more
Head Office
Epson New Zealand
Level 4
245 Hobson Street
Central City, Auckland, 1010
Phone: 09 366 6...