The very latest in furniture design pops up in Wellington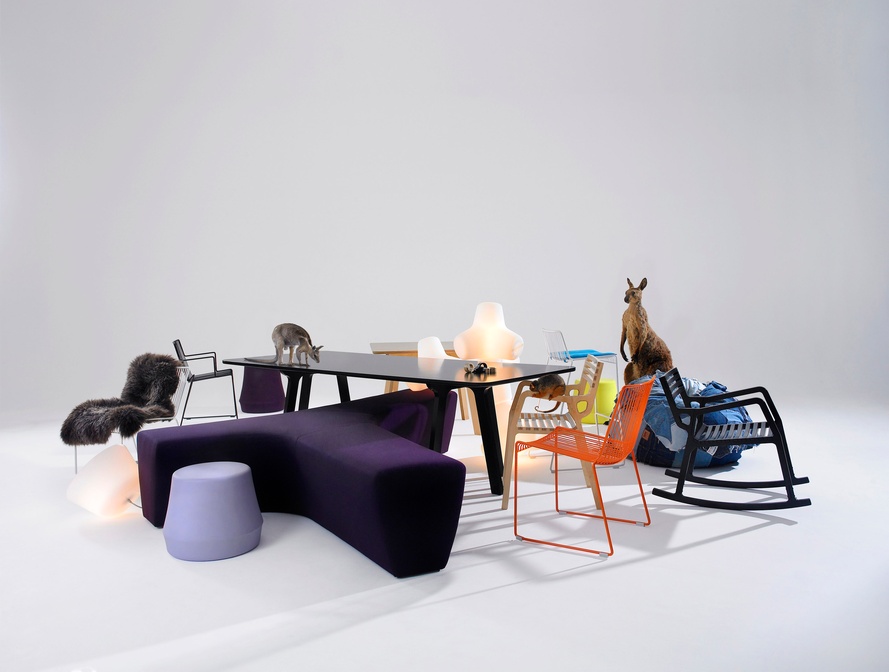 Wellingtonians should prepare to be wowed with the latest ranges of international furniture design being presented in  UFL Group's "Pop Up"  Showroom at 103 Thorndon Quay (in the former Apartmento showroom) in the capital city's CBD.  
Showcasing the very latest in high quality furniture design from all around the world, UFL Group are excited to bring the Pop Up Showroom to Wellington for two weeks from 24 February until 10 March 2011.  
New collections will include a stunning range of designer furniture from the top Italian brand Arper and the clever furniture from Derlot. Other inspiring and international collections on display include those of Andreu World, Axona Aichi, Capdell, Enea, Horm, Luxy, Lzf-Lamps, Mobles 114, Nanimarquina, Sancal, Sellex and Verzelloni.
UFL Group works with architects and designers to create inspiring spaces by supplying high end architectural furniture from all around the world, predominantly Spain, Italy, Australia and New Zealand.   Their eclectic mix of furniture and accessories are amongst some of the world's best in design, and are suitable for any environment - be it residential, corporate, hospitality or education.
Commencing 5.30pm on Thursday 24 February a VIP event will officially open the Pop Up Showroom, with internationally award winning designer Alexander Lotersztain, (founder of Derlot Australia) making a special guest appearance.  Recognised as one of the top 100 most influential desingers worldwide, Lotersztain will share his experiences in sustainability and social equality which create the foundation for his work.
"We're delighted to be able to bring our exciting new ranges to Wellington and have Alexander from Derlot join us and inspire us all with his design creativity" Madeleine Reesby, Sales Director of UFL Group.

Suppliers of high-end architectural contract and residential furniture.
Learn more