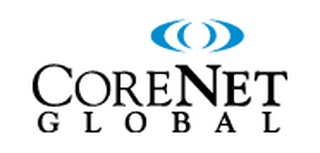 CoreNet Global New Zealand Chapter Tour of the Refurbished Tower Building followed by Drinks 
The Tower Building has been an icon on Wellingtons Skyline since  the 1930's. Built shortly after the Napier Earthquake it was "built to last" with pioneering engineering solutions incorporated into the original design. Over recent years it has undergone an extensive refurbishment programme and is now attracting some of Wellington's premier tenants.    You are invited to join CoreNet Global as we take a tour of the building including the new premises of DLA Phillips Fox and the New Zealand Society of Chartered Accountants. Join us as we see how this grand old lady of Wellington has been transformed to meet the demands of tenants in the new millennium.
Date and Time of event Wednesday 31st March 2010 at 4pm. Venue: The Tower Building, 50-64 Customhouse Quay, Wellington.
Cost CoreNet Global Members FREE
Non-Members – NZ$45.00 incl GST
RSVP Register by 26th March to secure your place. Register Here
Enquiries Please email: corenetevents@tcc.co.nz
For more information or suggestions for upcoming Wellington forum events, please contact Don Smith:
don.smith@colliers.com
Regarding CoreNet Global Membership please contact: Andrea Steffensen andrea@mcsgroup.co.nz Ph 021 724 662