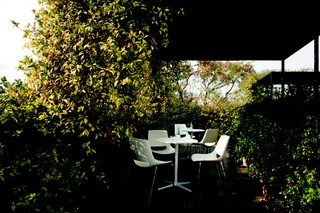 UFL Group are delighted to announce their new partnership with Arper Italy. UFL Group are now the official distributor in New Zealand for Arper's exciting range which epitomises exquisite design.

Arper combines design aesthetics, ergonomics and versatility into each and every product and the range includes a large variety of soft seating, chairs, tables, barstools and ottomans.

The collection is available to view in our Auckland showroom now, or go online to ufl.co.nz

Visit the UFL showroom at:
308 Rosebank Road,
Avondale,
Auckland

www.ufl.co.nz

Suppliers of high-end architectural contract and residential furniture.
Learn more