Urbis Design Day 2013: Backhouse Interiors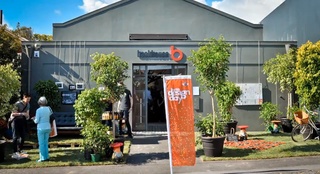 On the 23rd of March 2013, we joined forces with fourth generation NZ interiors company, Backhouse, to create a journey of connections - matching furniture with food.
We turned the Backhouse showroom on Earle Street in Parnell into a forested wonderland, and each Urbis Design Day goer who walked in the door had to make a choice. Together with Michelle, Gary, Michelle and Oliver from Backhouse, we chose five unique pieces of furniture from family-owned companies all over the world, we asked each person to pick their favourite by collecting one of 1000 pebbles in Kartell moon bowls around the room.
That pebble was then exchanged for a sample from one of our favourite food and drink producers: The Bread and Butter Bakery, Kokako, J. Friend & Co honey, Vaniye Patisserie and Fukuko Bar in Britomart.
A massive thanks to the entire team who made this happen including our wonderful sponsors and food producers!
The track we used in this video is by Auckland-based band Latinaoteroa, find out more here: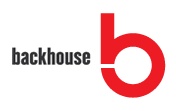 Furniture suppliers for residential and commercial environments.
Learn more
Backhouse Interiors products