Want to Win a Trip to New York?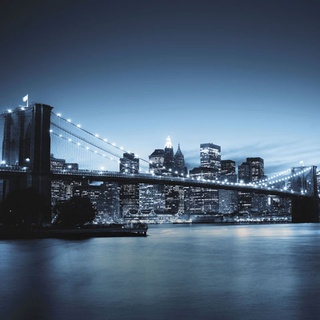 Entries are closing for the most prestigious award that recognises innovative thinking. In 2007, Kiwi Designers responded to the PSP Design Challenge with a flourish. The boundaries were pushed, from commercial interiors to residential exteriors and everything in-between.
Now, the Challenge goes out again.
As the entrants in the last Challenge http://www.facebook.com/album.php?aid=16253&id=129306320423823 so cleverly demonstrated, there's virtually no limit to what you can put your mind to. The PSP Design Challenge is open to all design work using PSP products, from June 2007 to April 2011. REGISTER NOW http://www.psp.co.nz/Innovation/Register-for-Design-Challenge-2011/default.aspx
There will be an iPad for each category winner…
This year we've introduced 5 categories:
Architectural: Commercial/Residential;
Retail/Shop Fitout, Commercial Space, Office Interior;
Interior Design;
Display, Point of Sale or Signage; and
Lighting, Furniture or Product Design
...a New York holiday for the Overall Winner
The Overall Winner will be selected from the Category Winners and receive a holiday for two to New York staying in a luxury suite at the Plaza Hotel.
...and all the kudos that goes with it.
As a Category or Overall Winner, exposure at industry events and in industry magazines will let your peers and potential clients know all about your achievement.
Entries close at 5pm, Saturday 30 April 2011. The Winners will be announced at DesignEx 2011.

Supplier of building and architectural products.
Learn more