What's new at Cite and Vitra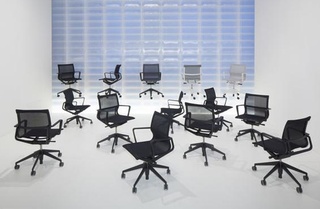 There is a new team at Cite committed to bringing you high quality commercial furniture.
Kat Thomlinson joined Cite as General Manager in January. Kat is an engineer by training who spent 12 years working in the Beauty Industry with L'Oreal before moving to Cite pursuing her passion for interiors and design.
Ranalde Baker (BDES). Ranalde majored in 3-Dimensional design specialising in furniture and is our in-house Vitra expert. Ranalde has worked with Cite for 6 years as our project manager and will be bringing his design expertise to the fore as part of the new team.
Penny Wilson (BDES). Penny majored in Interior Design and joined us as an Account Manager in September 2012 after running Woven Image's New Zealand office. Penny has an abundance of drive and energy and consistently brings new ideas to the table.
Andrea McVicar has relocated to Christchurch and is working for Cite part-time as an Account Manager bringing with her a wealth commercial furniture knowledge and a love of the Vitra brand.
With a complimentary range of brands and local manufacturing contacts Cite can help furnish projects large and small to meet a range of budgets.
Contact us sales@cite.co.nz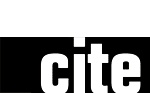 Supplier of designer furniture and accessories for residential and commercial sectors.
Learn more