Wind energy making headway in New Zealand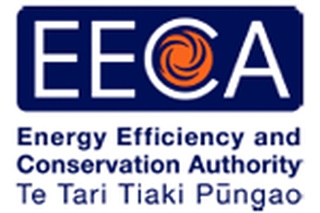 Global wind day on 15 June is a chance to acknowledge the contribution wind energy is making to New Zealand, EECA chief executive Mike Underhill says.
"From a solitary wind turbine installed in the Wellington suburb of Brooklyn in 1993, wind energy has grown into a mature and mainstream form of energy generation, contributing 4% of the country's electricity. In addition, we have a growing domestic wind industry which is also active overseas.
"New Zealand now has seven major wind farms in operation. Wind energy is being pursued by all of our main generators because it is one of the cheapest forms of new electricity generation. 
"Wind energy is an excellent complement to New Zealand's existing hydroelectricity generation.  When the wind blows it means we can store water in our dams for days when it is needed."
Increasing our supply of wind energy will help New Zealand meet the Government's target of generating 90% of electricity from renewable sources, Mr Underhill said.
"New Zealand's wind energy resources are among the best in the world and something for New Zealand to be proud of. Along with our abundance of other renewable resources such as geothermal, hydro and biomass, this allows us to work towards a very low carbon 90% renewable electricity system that will be the envy of the world."
It is the first time New Zealand has joined other countries in celebrating Global Wind Day. More information is available here: http://windenergy.org.nz/events/global-wind-day

Encourages, supports and promotes energy efficiency, energy conservation, and the use of renewable sources of energy in New Zealand.
Learn more
Head Office
Energy Efficiency and Conservation Authority (EECA)
PO Box 388
Level 7, 44 The Terrace
Wellington
Phone: 04 470 2...