41Architectural aluminium joinery suite
The 41Architectural suite is the perfect aluminium joinery for architecturally designed homes and commercial projects where visual flair and functionality are a priority. The name 41Architectural reflects the platform size and high performance capability of the suite.
Discerning homeowners want a home that is special, unique to them and differs from conventional houses. The 41Architectural suite enables designers creative flair to explore more design options by challenging conventional joinery limitations to create something special for homeowners. High structural integrity allows 41Architectural to perform well in high use and exposed environments. The suite has a deeper 41mm frame profile size which provides a glazing pocket allowing up to 30mm double glazed units to be incorporated into frames. The thicker glazing capability combined with greater structural integrity than standard residential joinery enables larger panels to be designed into the building envelope.
The suite design features square profile frames, internal panels and flush sashes which combine to accentuate the simplicity of line and form. This style helps complement most architectural designs by allowing designers more freedom.
41Architectural provides strength and performance in both residential and commercial applications. This offers greater design freedom with the ability to create larger windows and doors for your home or building.
The sliding and stacking doors run on external track systems which also improves weather protection for homeowners with an added benefit of being very easy to clean and maintain. The system design also allows large sliding panels to run freely in combinations of 2, 3 or 4 panels.
41Architectural is manufactured using the Altus patented connection system, to give you more secure weathertight joinery. The Altus unique patented connector systems are considered by many in the New Zealand building industry as the most innovative available. Whilst these systems are unseen by the homeowner they provide peace of mind that their asset is secure and will be well protected for years to come.
41Architectural range includes:
• Windows (awning and casement)
• Stacker and sliding doors and windows
• Hinged doors
• Bi-fold windows and door
 The key objectives of the design were to:
• Provide a contemporary style of joinery to complement modern architecture.
• Provide a suite that meets the large size sliding stacking and bi-fold door requirements of today's market as well as accommodating a wide range of glazing options.
• Avoid frame penetrations where possible using patented connection systems.
Contemporary styling, featuring square profiles that accentuate line and form, makes 41Architectural a popular choice.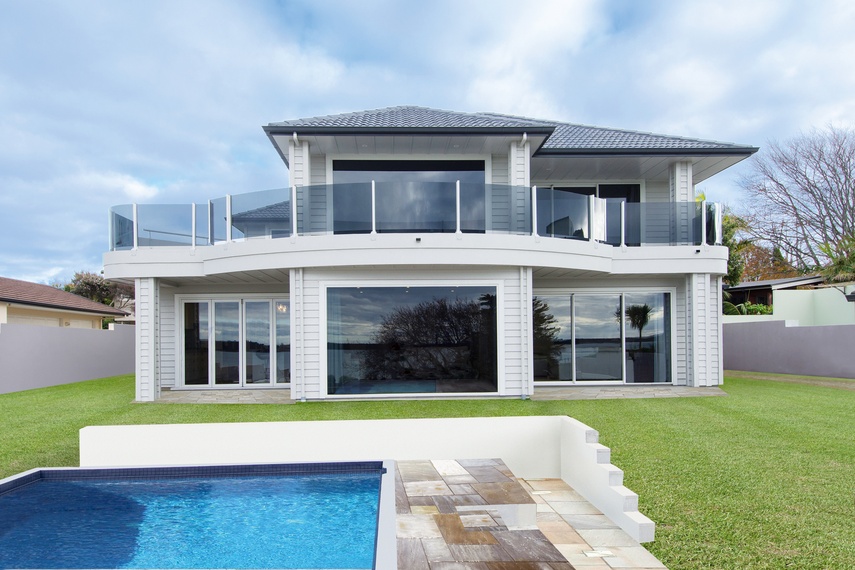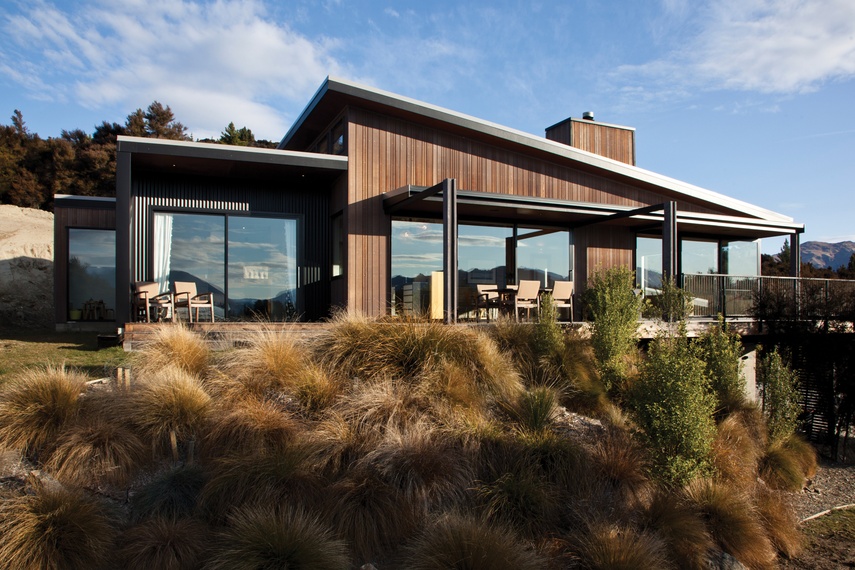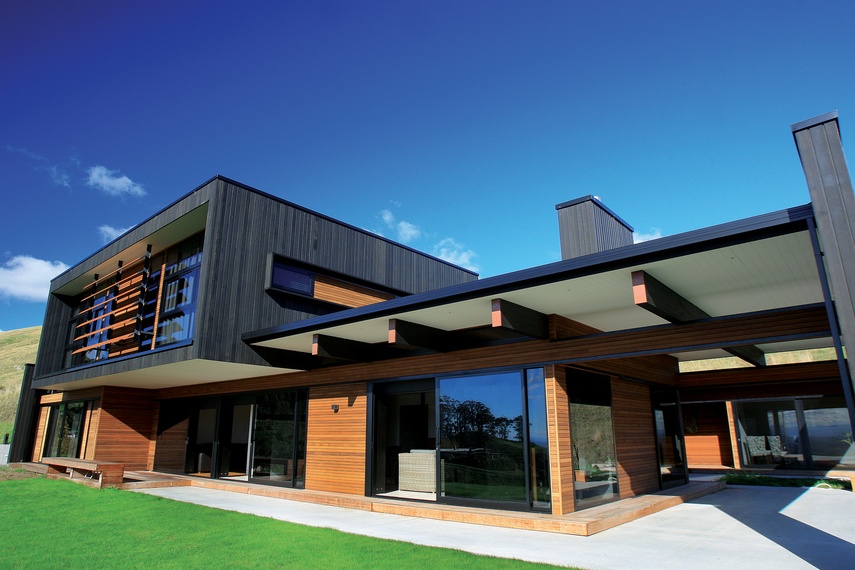 Contact Nulook Windows & Doors
More Nulook Windows & Doors products