AFS Logicwall is a permanent formwork system for concrete walling for external and internal walls. It consists of lightweight sandwich panels created by bonding hard-wearing fibre cement sheets to galvanised steel stud frames.
The panels are quickly and simply hand-erected on site and then core-filled with concrete to achieve loadbearing walls that are fire and sound rated. The fibre cement sheeting remains in place as sacrificial formwork, and provides an excellent substrate for applied finishes such as skim coating, acrylic render and paint.
The panels can vary in size and thickness to suit a variety of architectural and engineering design requirements. The structural capability of the product when filled with concrete makes it an ideal solution for the construction of buildings such as:
Multi-unit residential apartments
Hotels and motels
Commercial offices
Shopping centres
Hospitals
Prisons
With these projects, which require quicker build times, the AFS Logicwall system, designed as a conventional concrete wall, allows developers, builders, architects and engineers to achieve fast project completion. This is achieved by a reduction in the finishing trades, less crane dependence while achieving acoustic and fire ratings needed for inter-tenancy walls.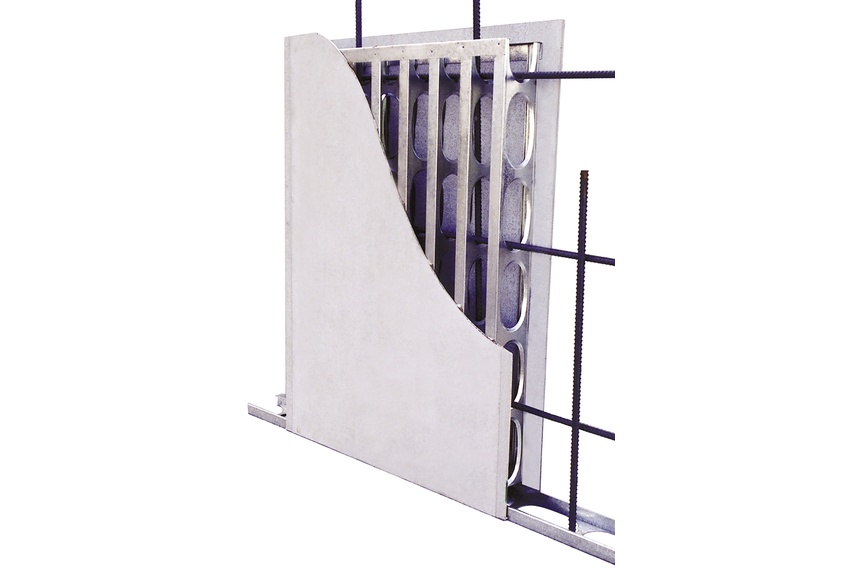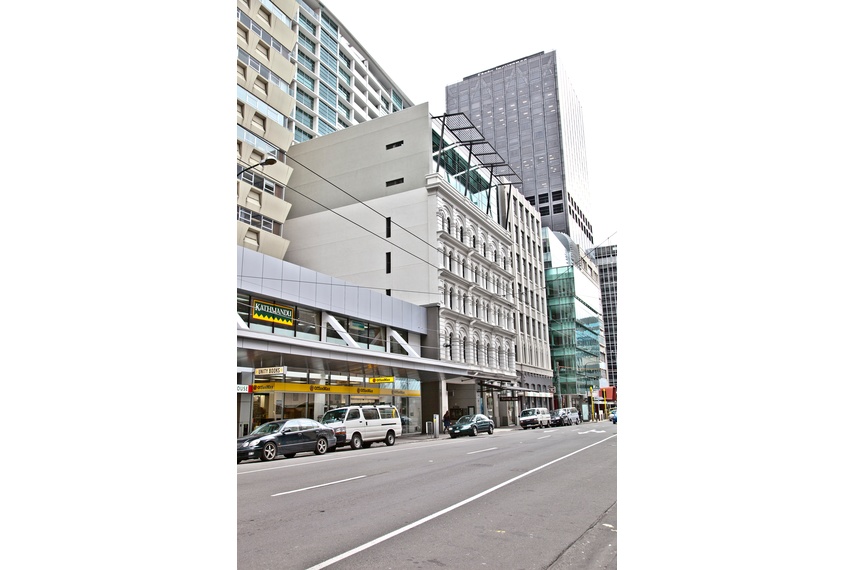 Contact Architectural Framing Systems