Architects, developers and builders may like to note that Santa Fe is now able to offer an extensive range of aluminium louvre, shutter, screen and fence and gate products for residential and commercial projects.
Their new aluminium products include:
The Florida Range – these adjustable shutters are used extensively on decks to create privacy and wind protection. The new slimline 115mm blade has minimal impact on beautiful views.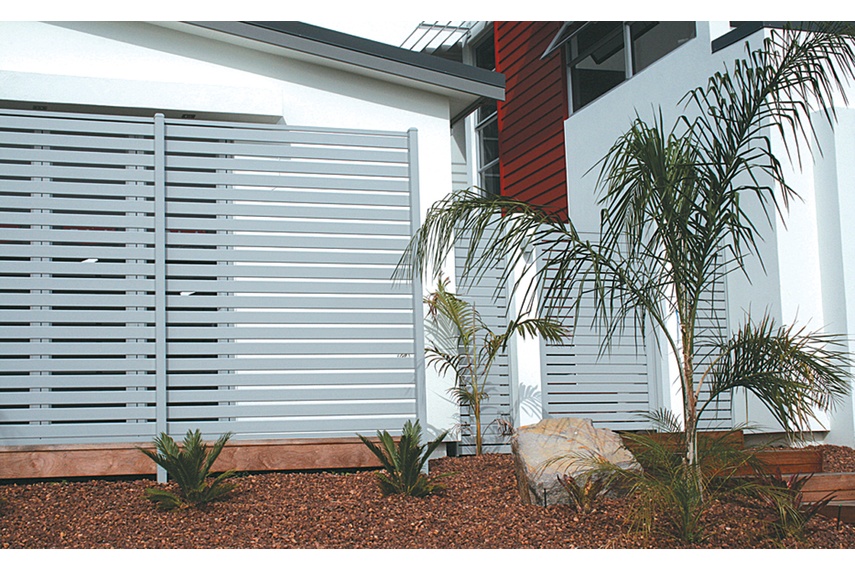 Contact Santa Fe Shutters