The Specimen Tree Company is the sole New Zealand distributor for Aquaflow Porous paving, a resin based highly permeable paving surface which is both stable and environmentally friendly.
Aquaflow Porous paving (APP) is ideal for use around trees where a load carrying surface is required for pedestrians while at the same time meeting the requirements that trees have for the free movement of air and water. It can be applied to existing trees as well as around newly planted trees.
APP made from 3 – 10mm pebble has 50% voids. Installation at 30mm thickness equates to 29 litres of water per second per m2 being able to flow through the APP.
The Specimen Tree Company has several aggregates to choose from but other aggregates could be used as an alternative if they have the required characteristics. The finished APP is slightly glossy in appearance. APP meets AS/NZ 45:1999 Slip Resistance Classification of New Pedestrian Material.
Following the installation of APP there is no maintenance required of the product. The surface can be cleaned with a water blaster at low – medium pressure. Most equipment used in the maintenance of footpaths (e.g. mechanical sweepers) can be driven over the APP.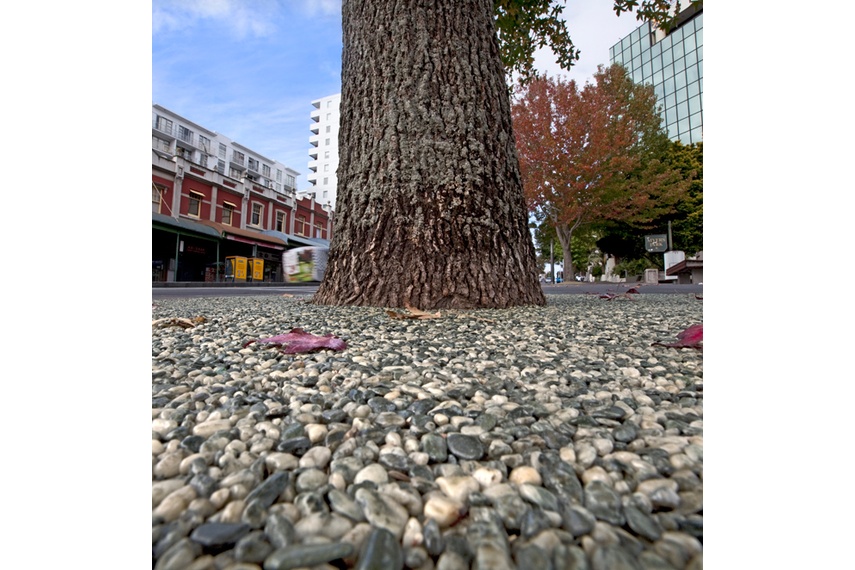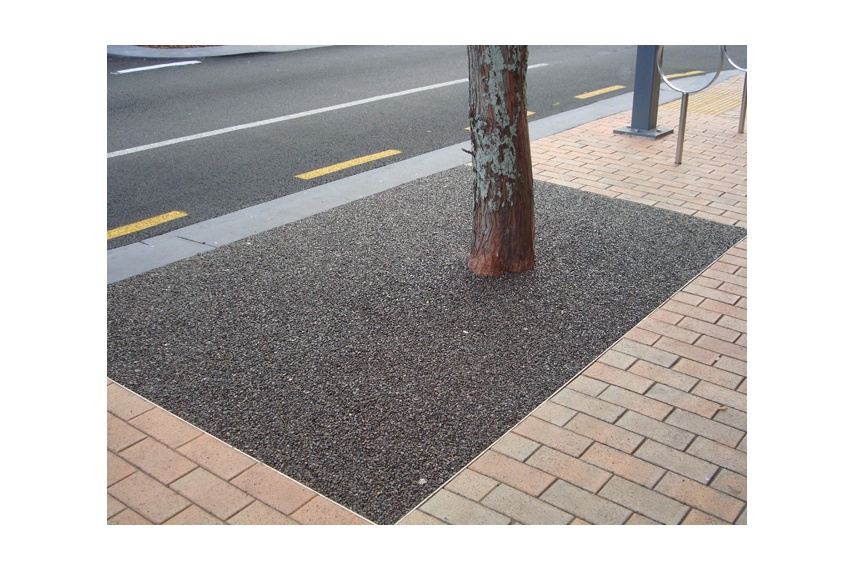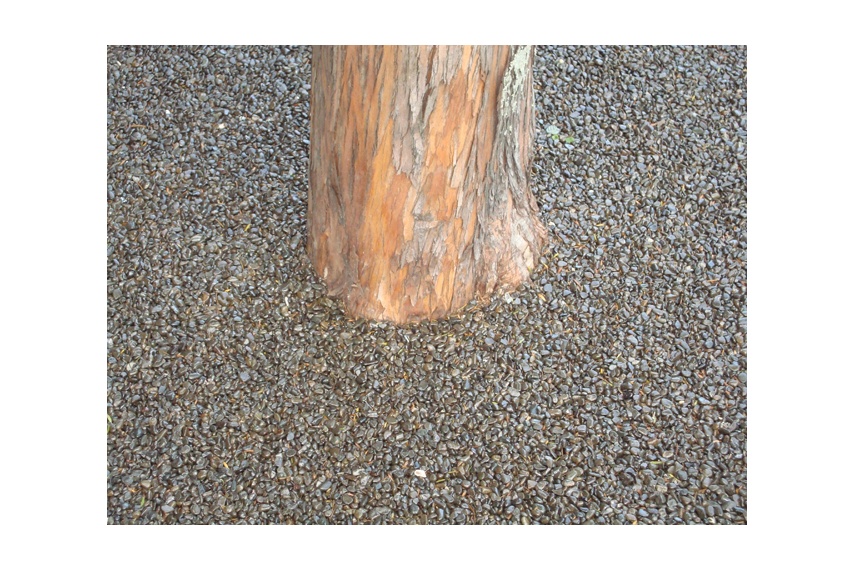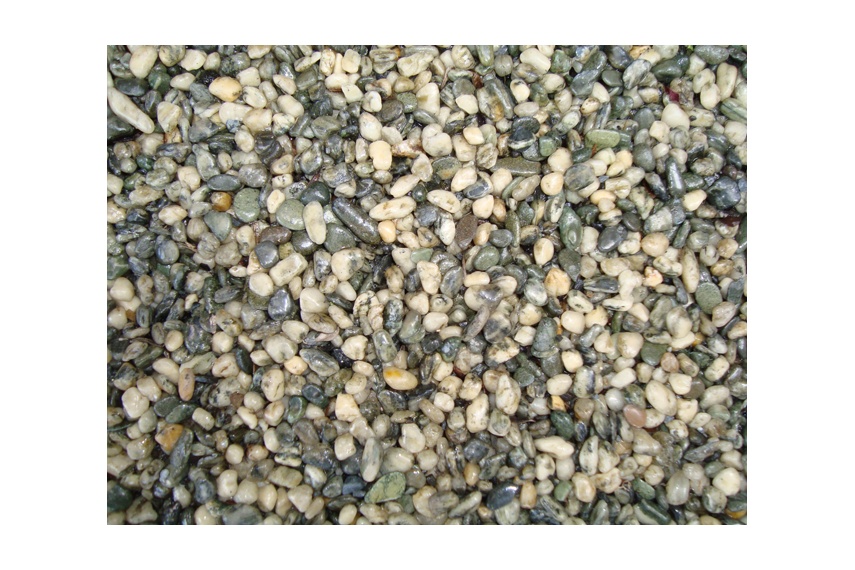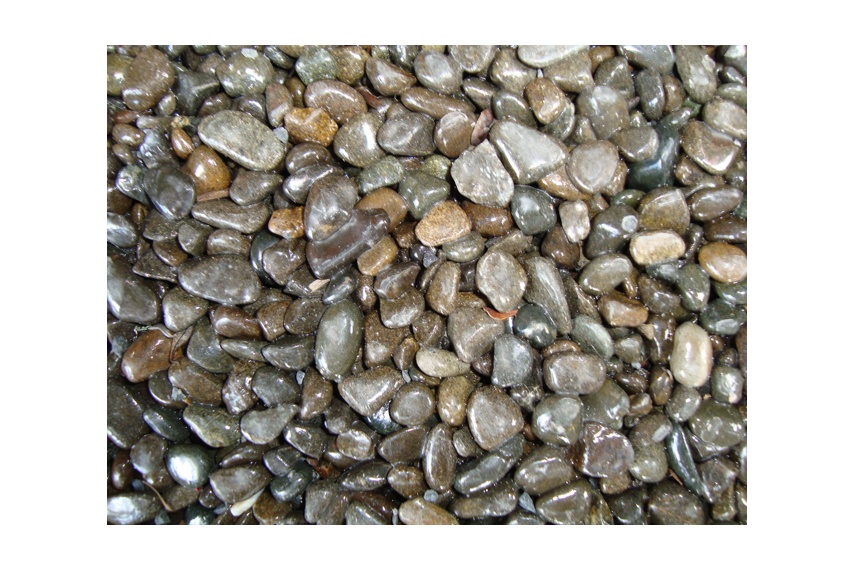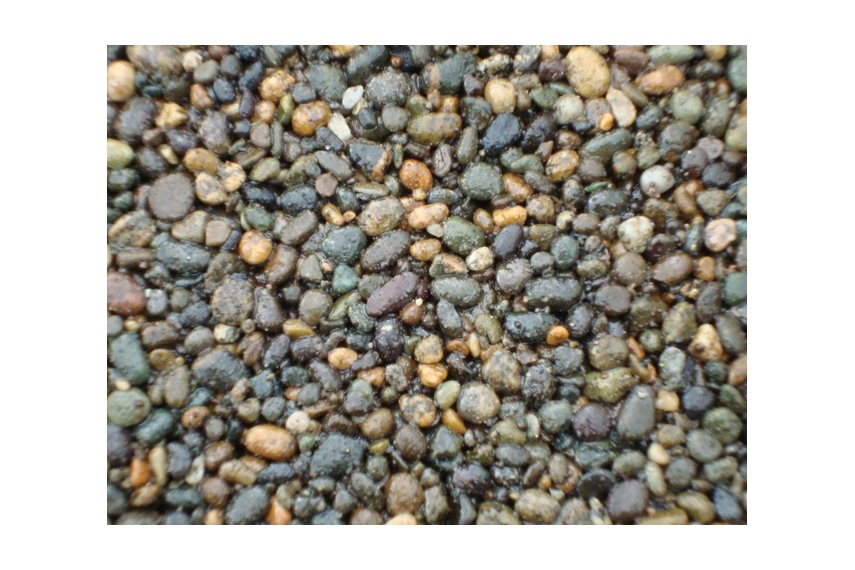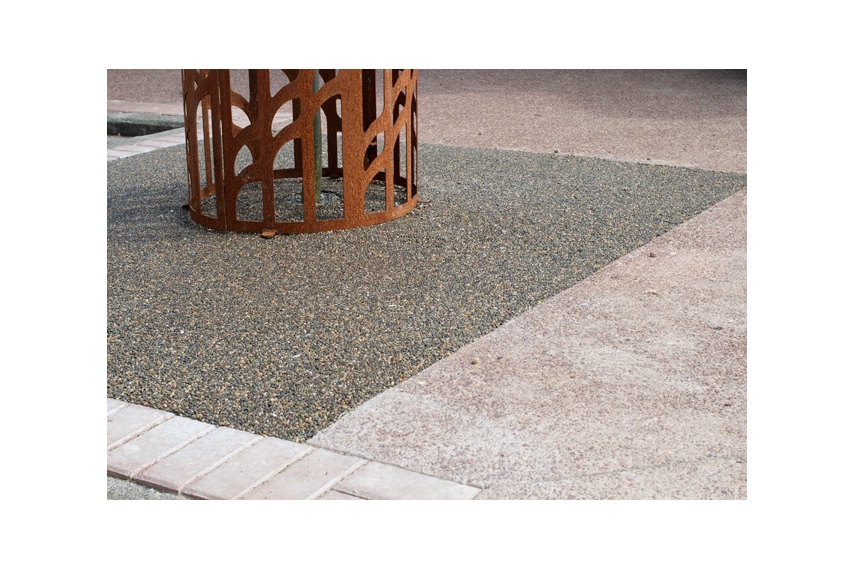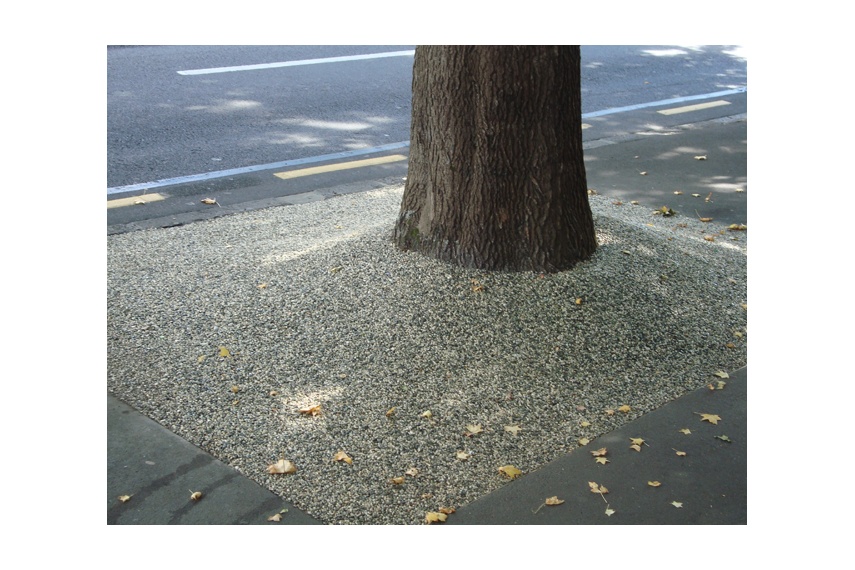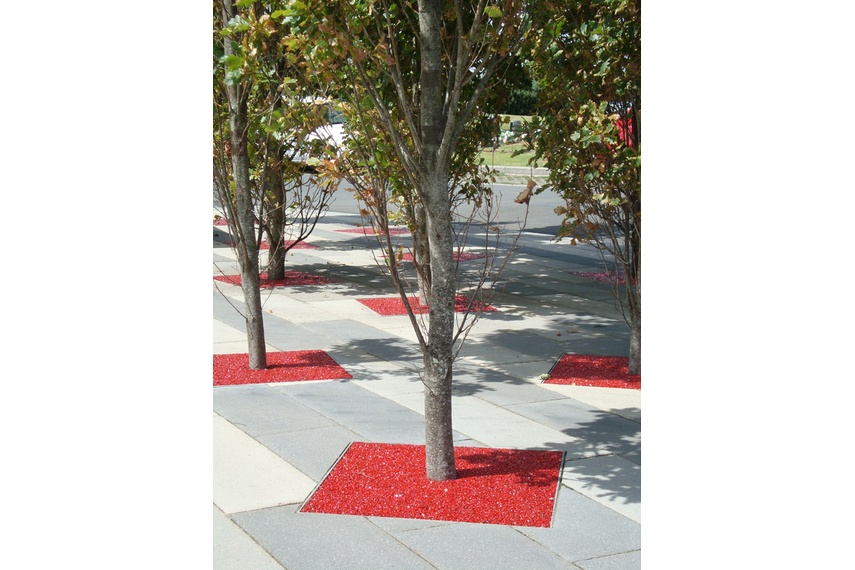 Head Office
Specimen Tree Company
180 Princes Street East
Otahuhu, Auckland
Head Office
Specimen Tree Company
180 Princes Street East
Otahuhu, Auckland
Contact Specimen Tree Company
More Specimen Tree Company products