What started in a garage as just an idea, has been realised into a unique company with a comprehensive portfolio of original, hand crafted, precision engineered, architectural hardware.
Our designers and professional craftsmen insist on uncompromising workmanship and the very finest materials we can source. We have the engineering expertise, experience and capability to custom design bespoke matching hardware for any project, regardless of how large or small. That is our significant point of difference.
We are proud of our innovation and what we have achieved over the last 15 years. In that time, we have designed and introduced many new and exciting product ranges.
We have stuck to our core values and our purpose, and have not allowed foreign influences to compromise our product offering or exacting standards. Every single product is evidence of our persistence and passion to create "the very best" in design and quality.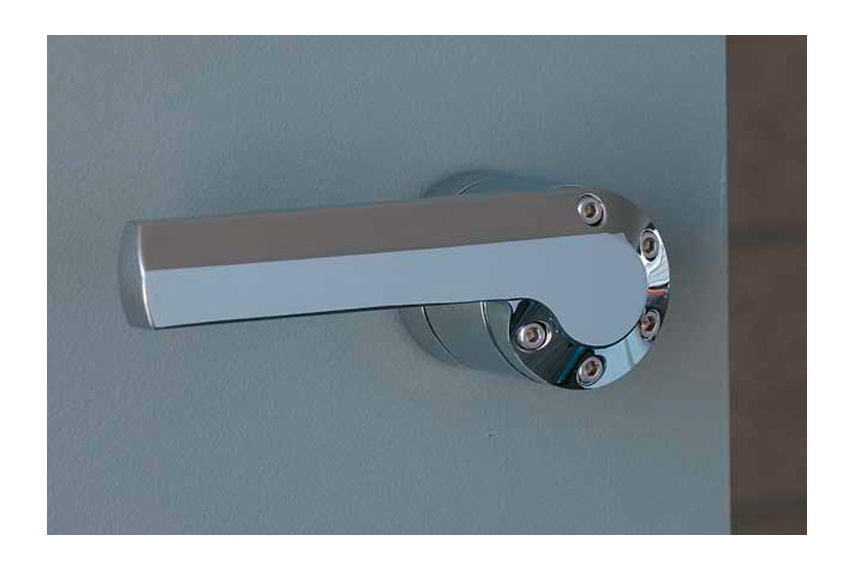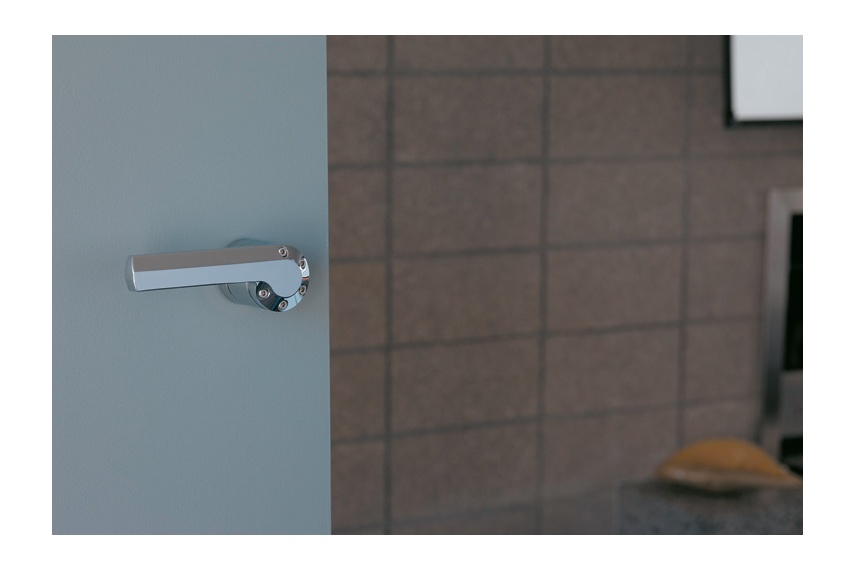 Contact Chant Productions