Archive and records shelving
Protect your records and historical data with Hydestor's wide range of shelving and storage systems. Hydestor's archive applications have been used in many historical schools, museums, hospitals and more organisations where keeping historical data and records in a safe environment is a must.
Key features in the archive shelf design include health and safety, seismic requirements and protection of the archives in the event of potential fire or water damage.
Hydestor has a large selection of units that is great for archives and that achieves safety, confidentiality, accessibility and organisation.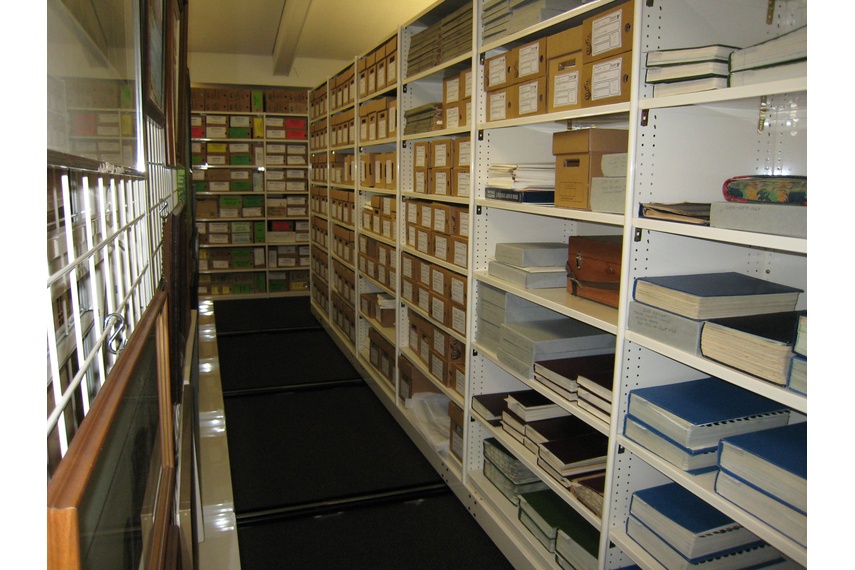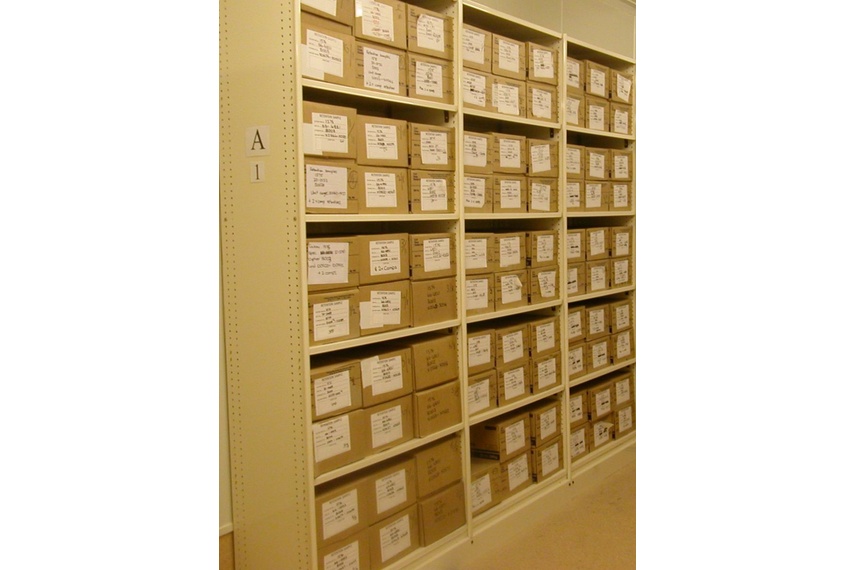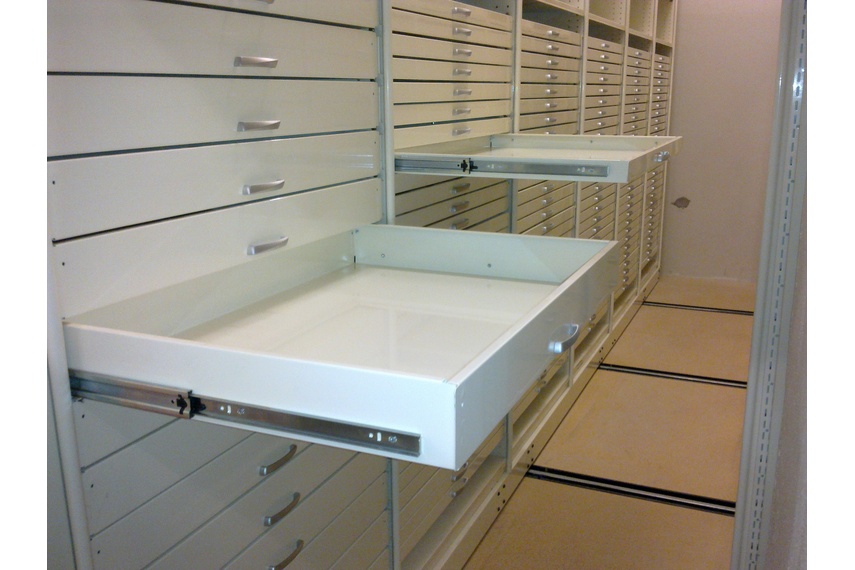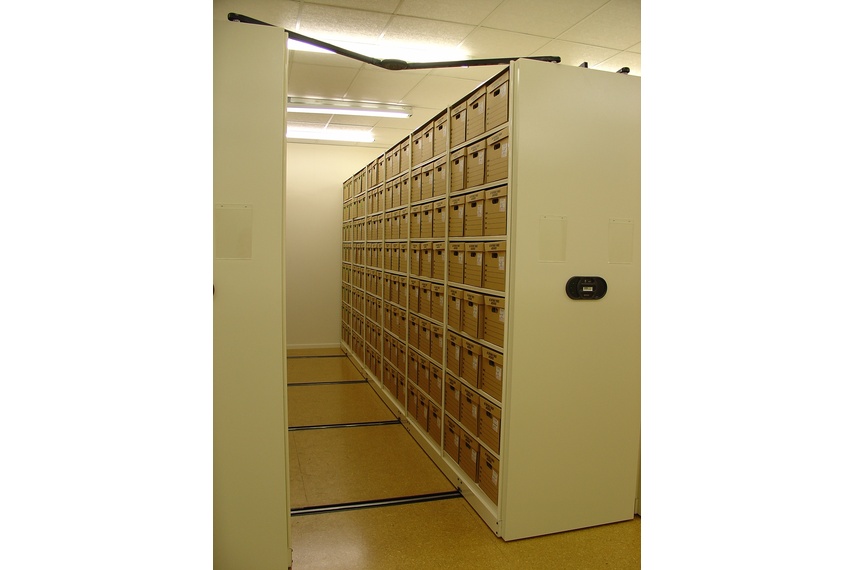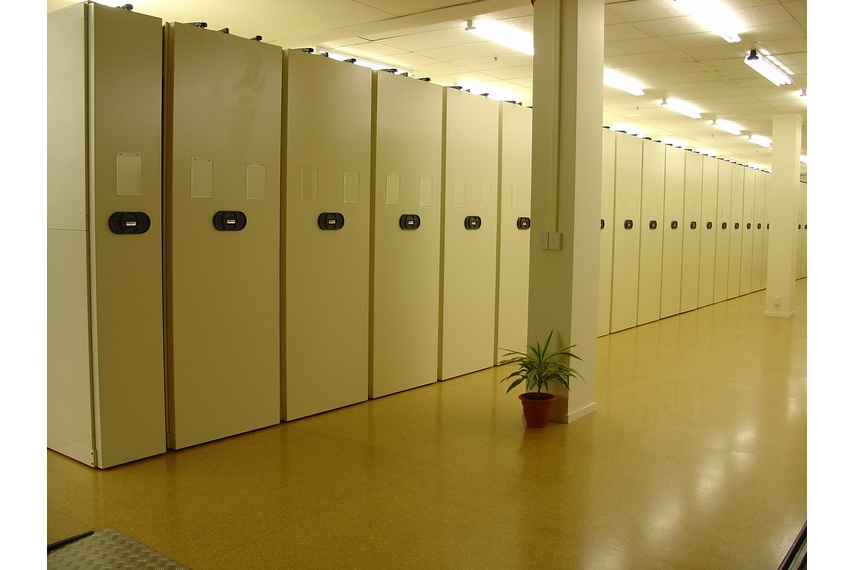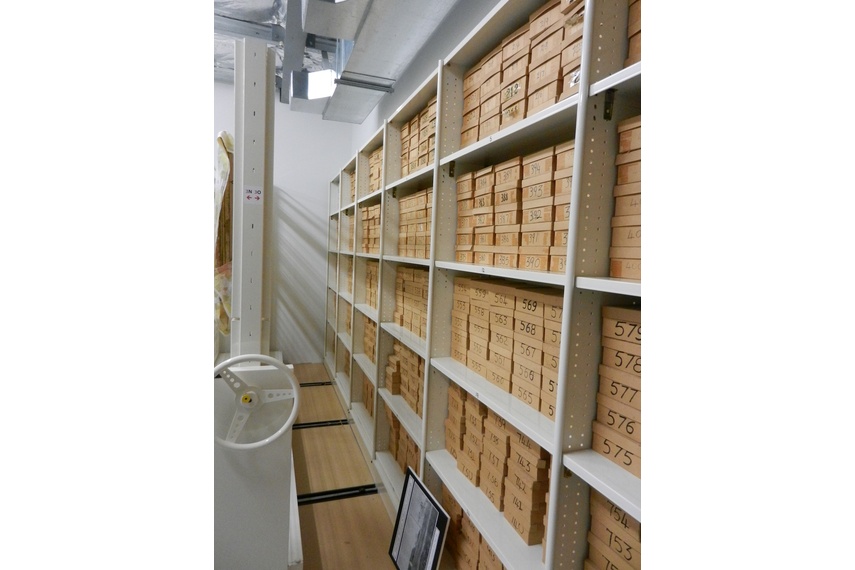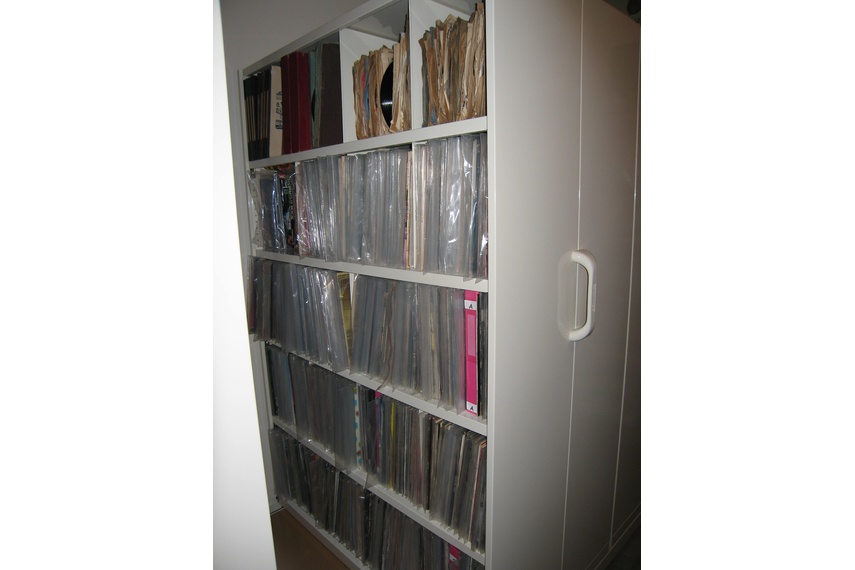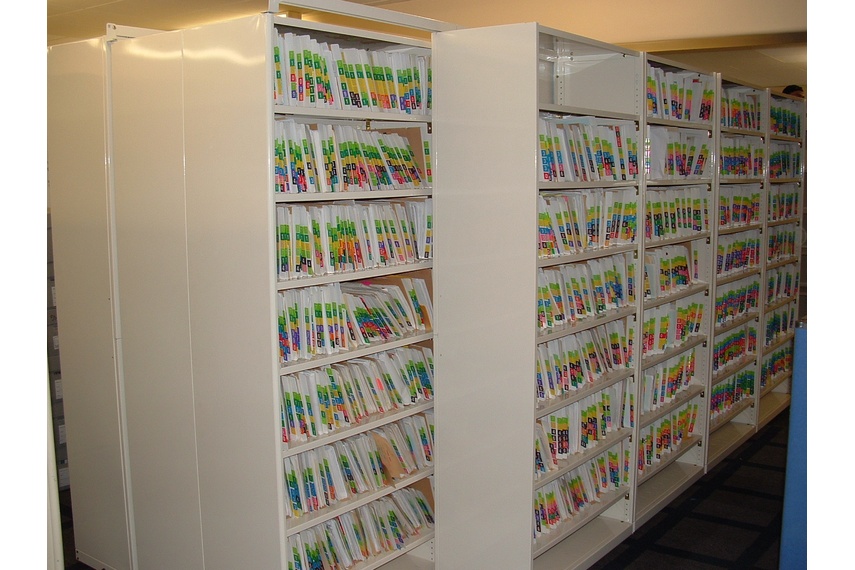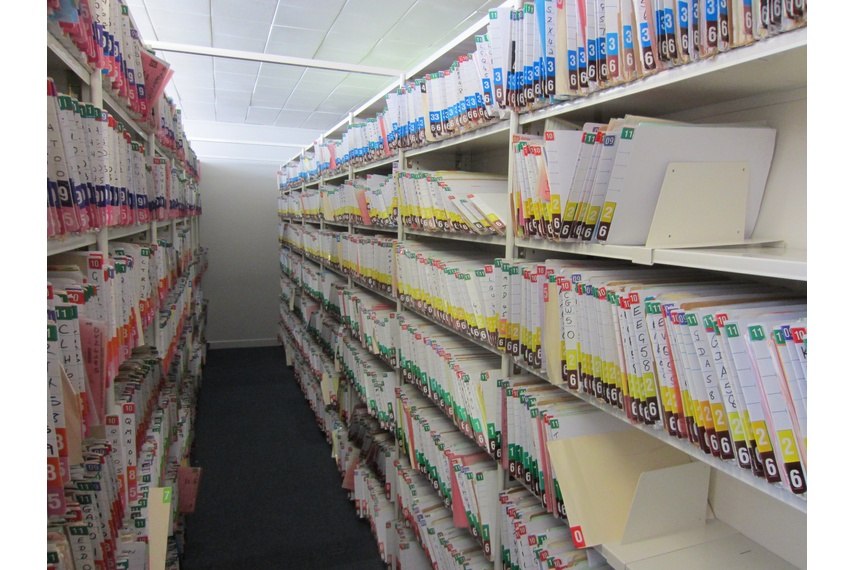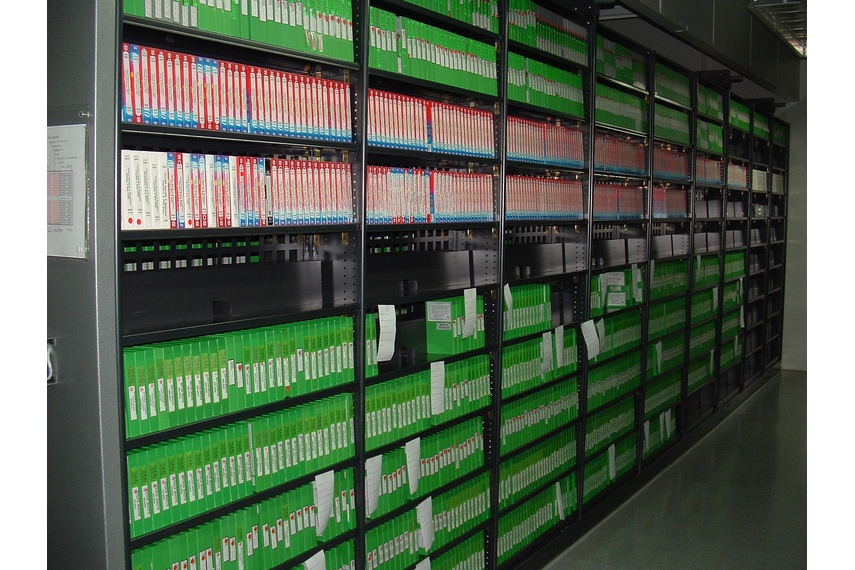 Contact Hydestor Shelving
More Hydestor Shelving products