Hydestor offers a wide range of shelving and storage solutions for art galleries, collectors and museums.
The units are designed to keep artwork safe and protected from any damage that may occur.
Hydestor has many units available including mobile shelving which can be customised to fit your space. This unit is designed to enable the user to access artwork without any pushing or pulling of heavy shelves.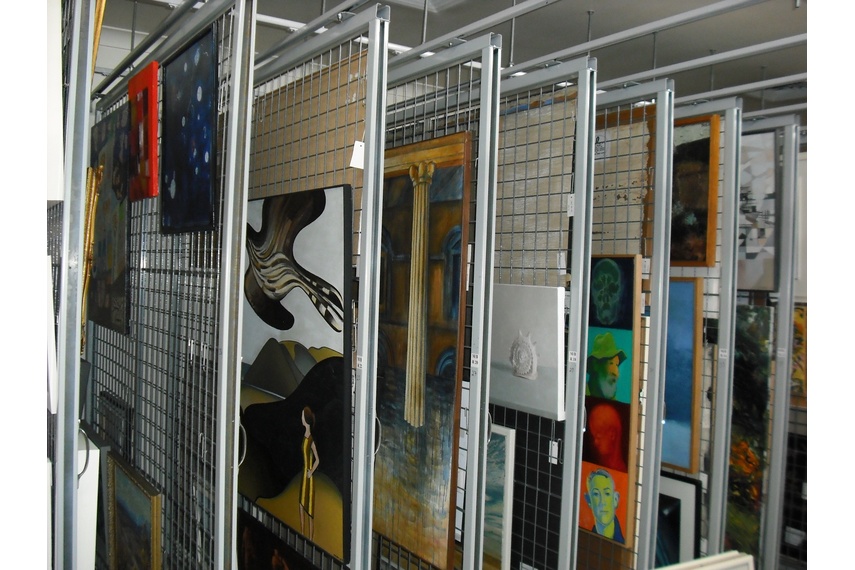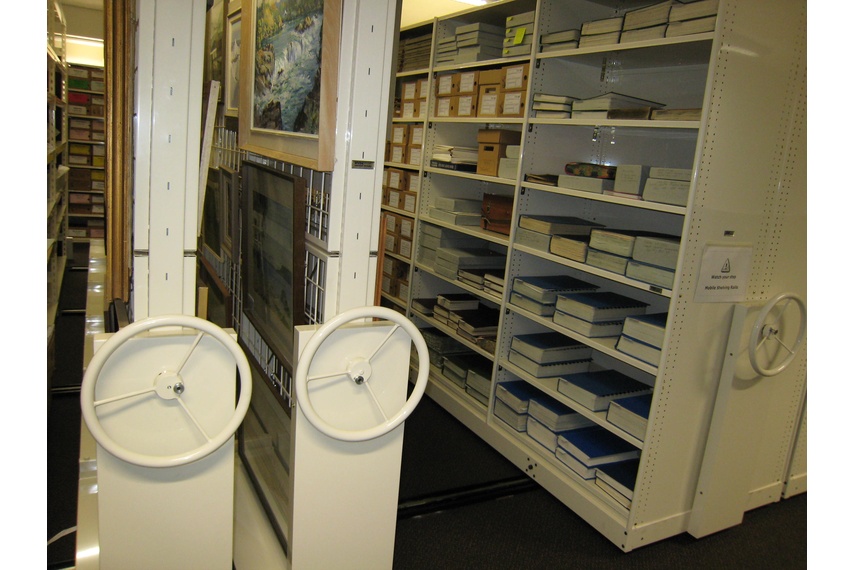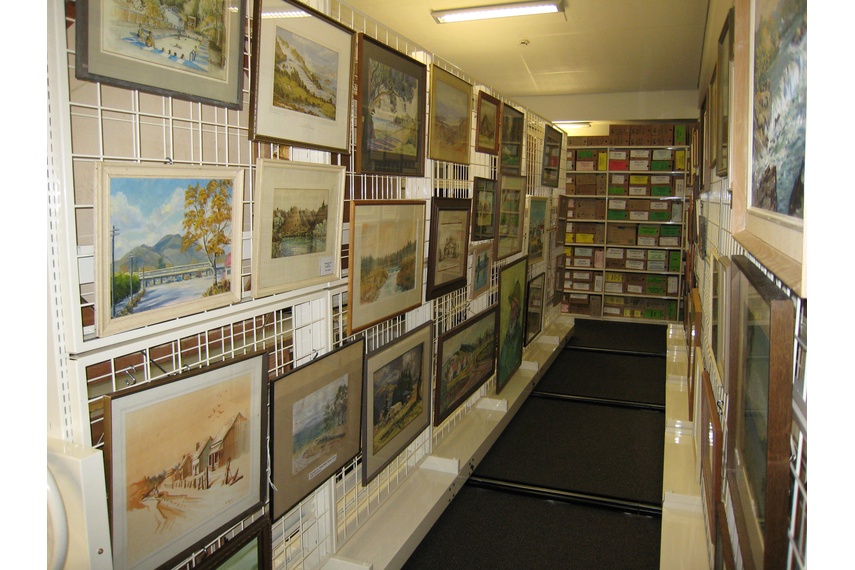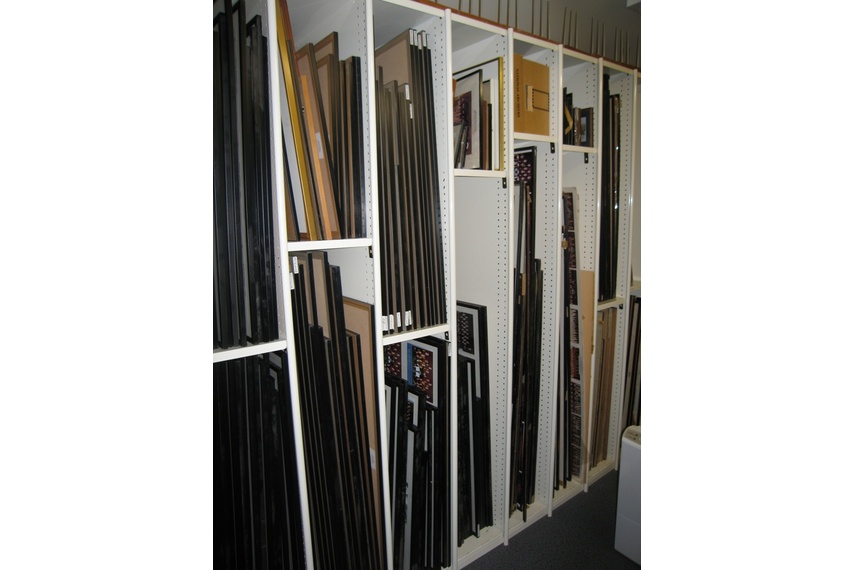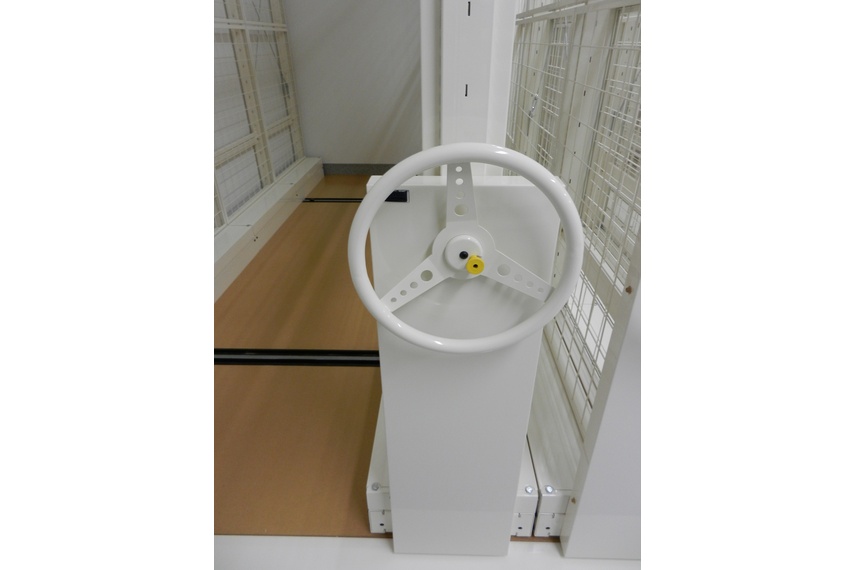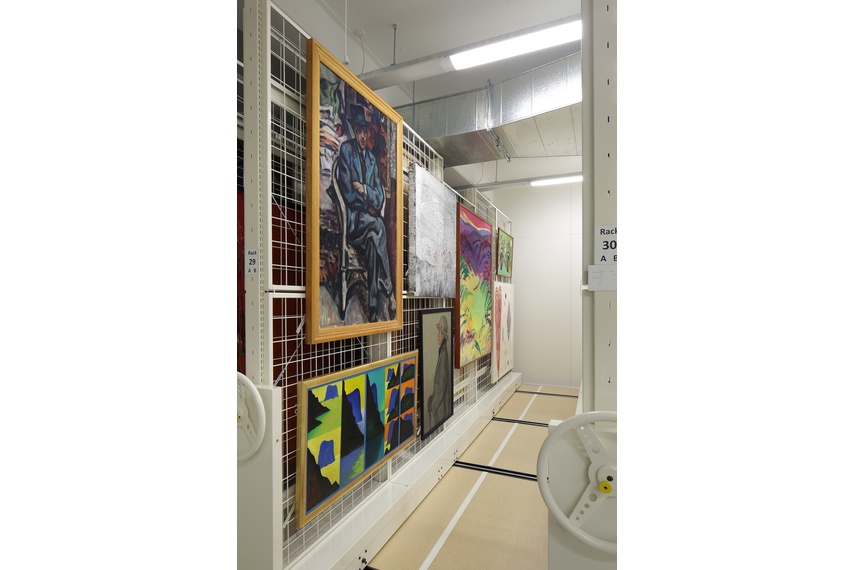 Contact Hydestor Shelving
More Hydestor Shelving products