Atlantic High Performance Suite
The Atlantic Suite® has been designed to span the market from high-end homes, or those needing a high performing product, to commercial buildings and apartments.
The average performance level across all products is twice the Very High Wind-Zone and water tightness requirements; in some instances up to three times.
This has been achieved by careful, unobstructed, free-drainage design at the sill sections and their subsequent inability to hold water so that long term they will still be reliable.
All traditional aluminium joinery detailing and construction has been hidden or eliminated. Sliding door panel weights can be up to 250kg each and can go as high as 3.2m.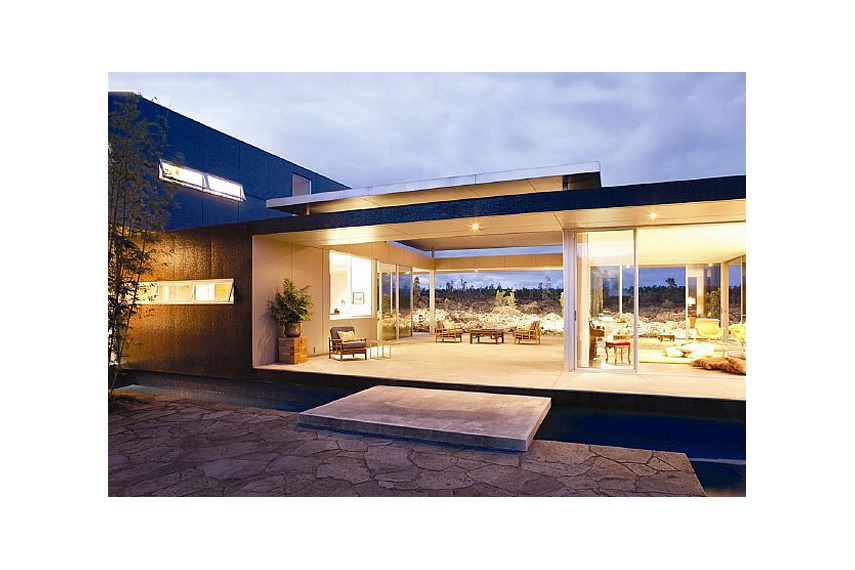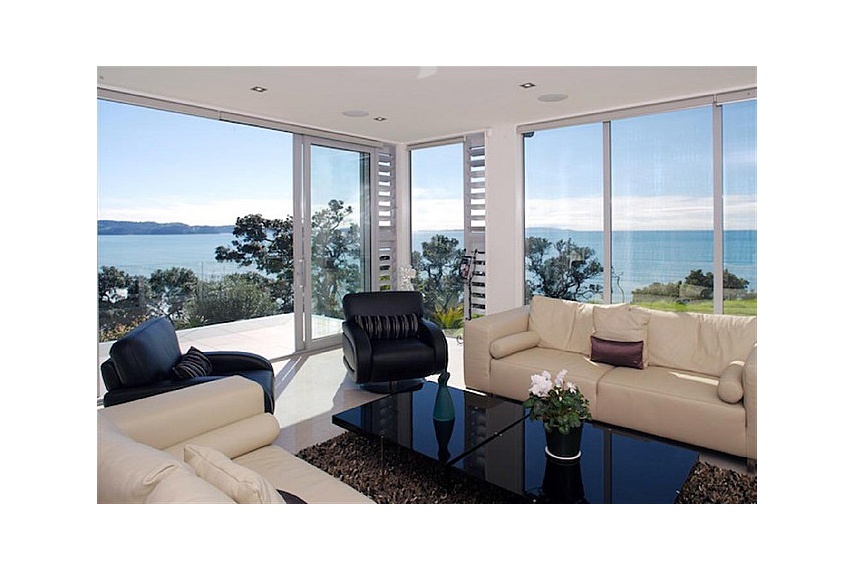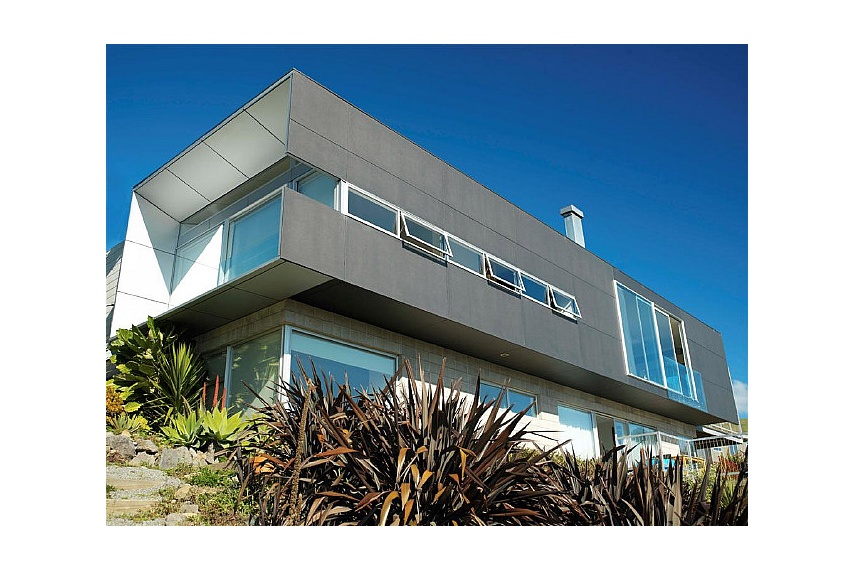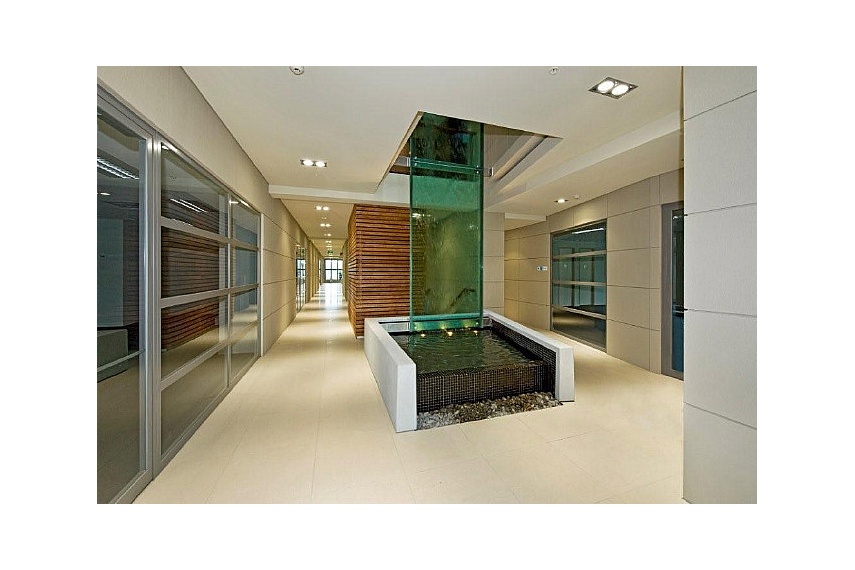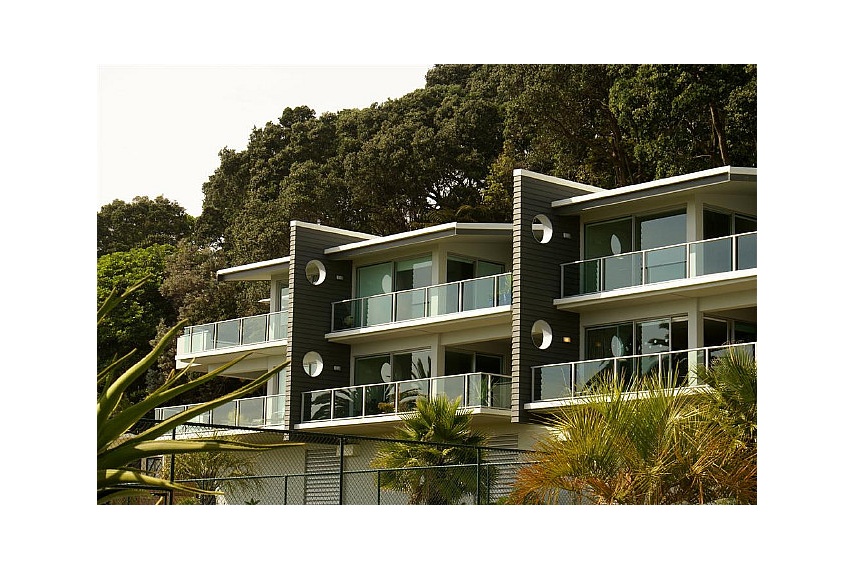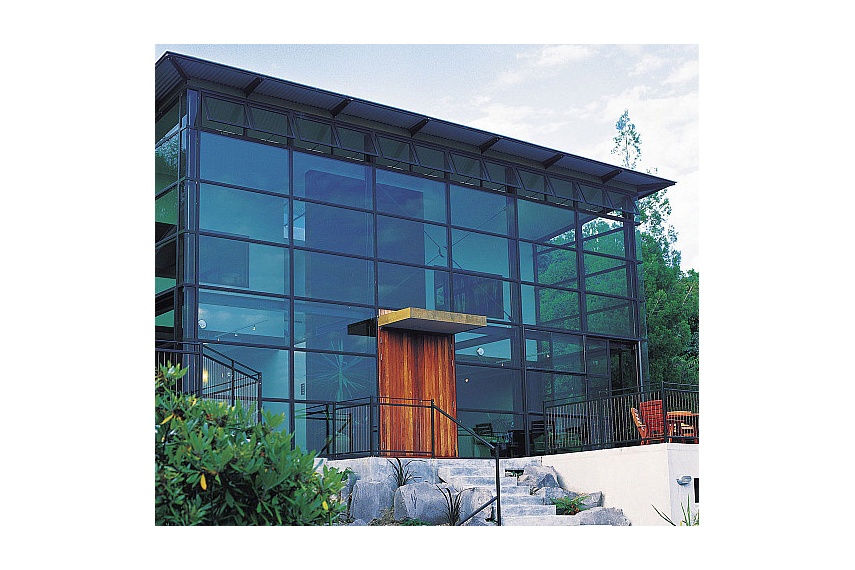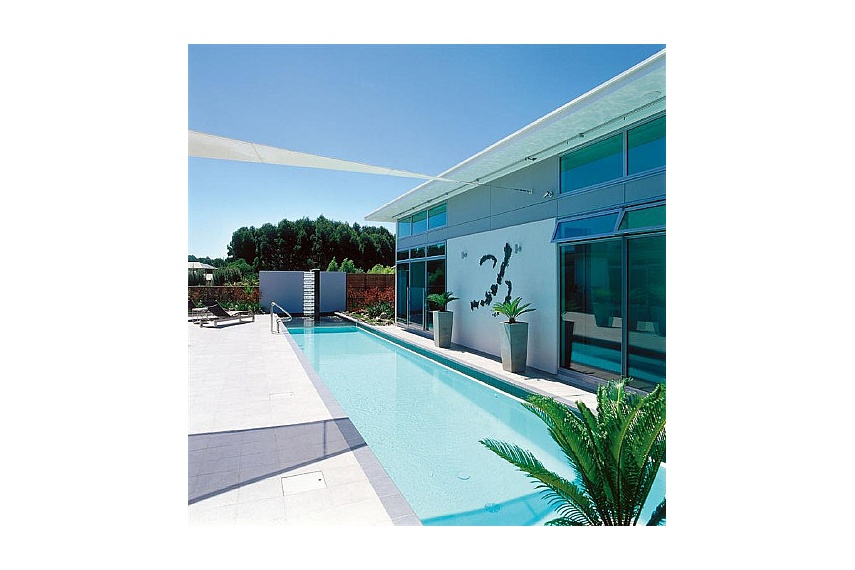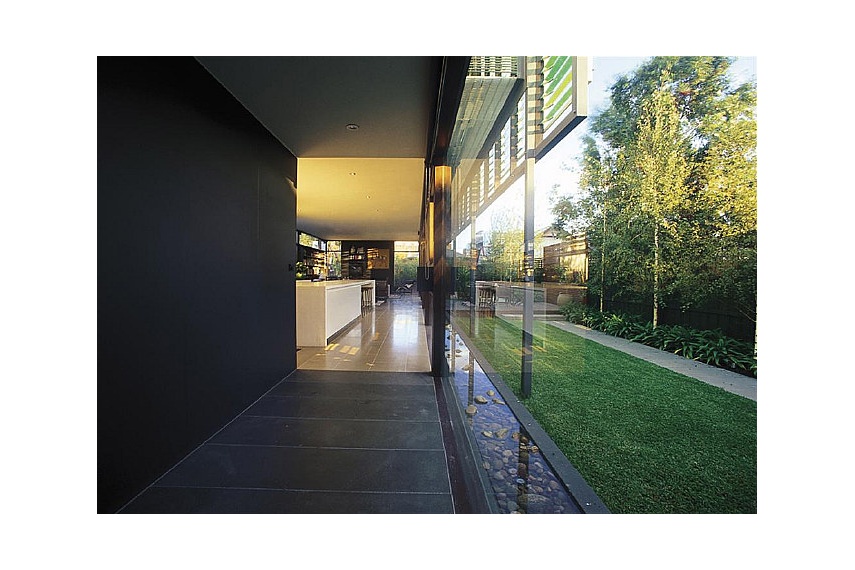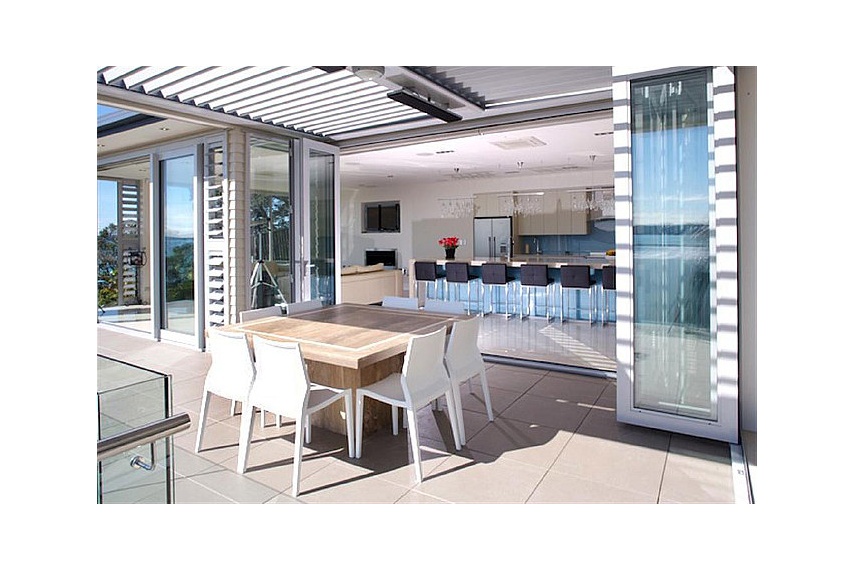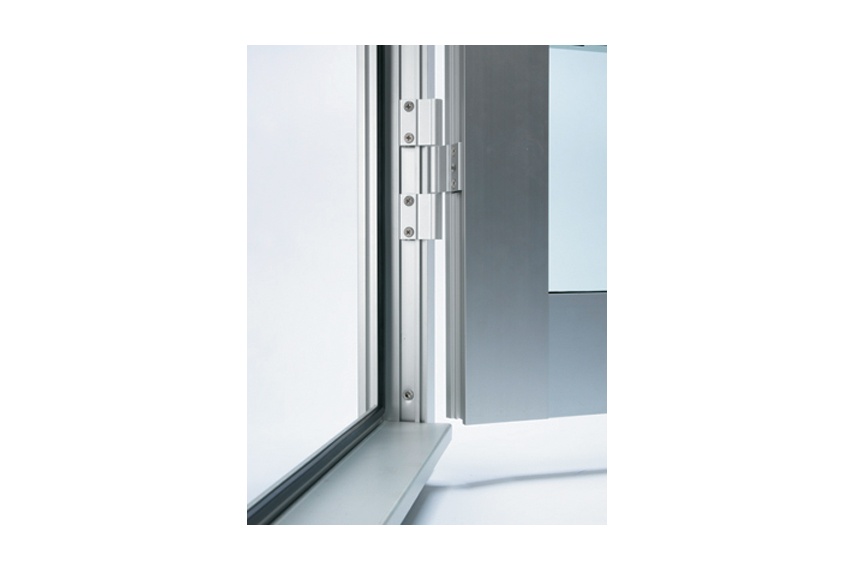 Contact Fletcher Window and Door Systems
More Fletcher Window and Door Systems products