Awning windows are appropriate for both modern and traditional architecture. This suitability, combined with ease of use, style, and functionality, is part of the appeal of Awning windows. Restrictor stays can be added to allow continuous ventilation and a degree of security.
The Awning windows feature a robust box section, which prevents any twisting of the sash while opening or closing the window.
A cleverly designed drainage system deals with any condensation that may form on the window.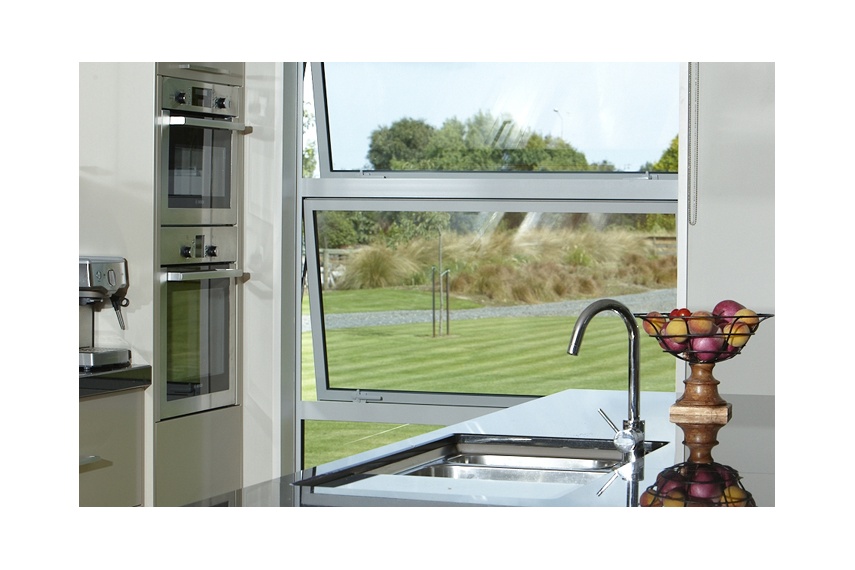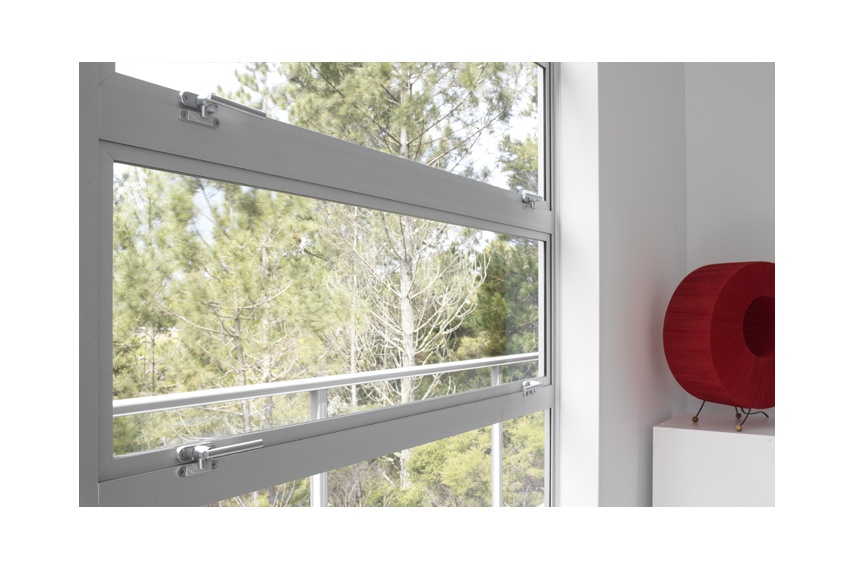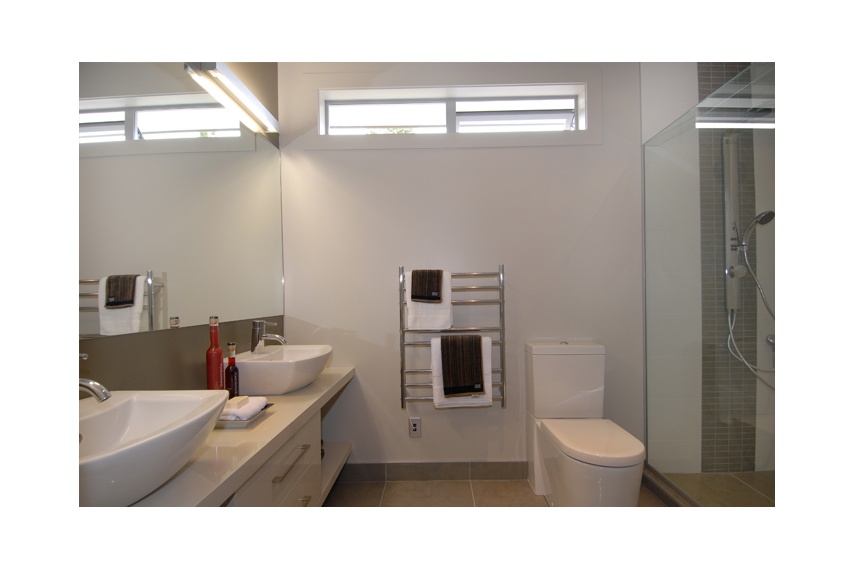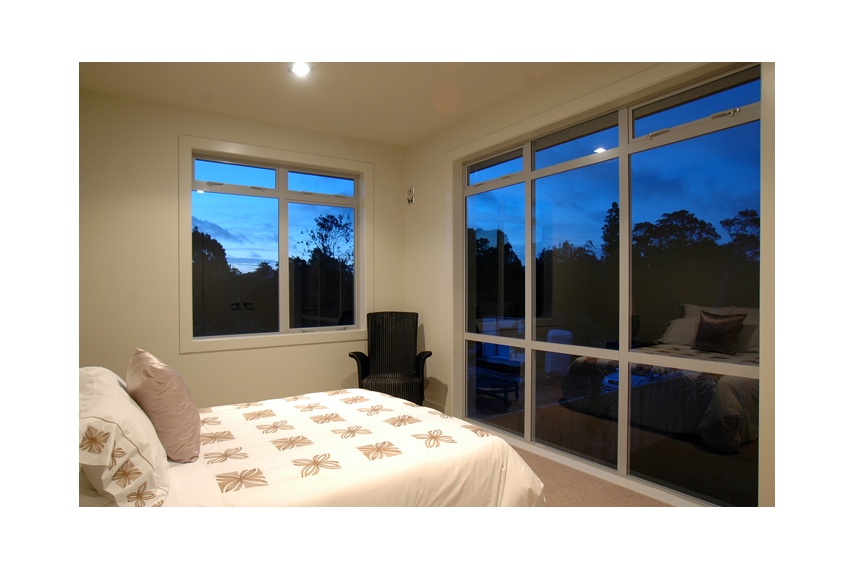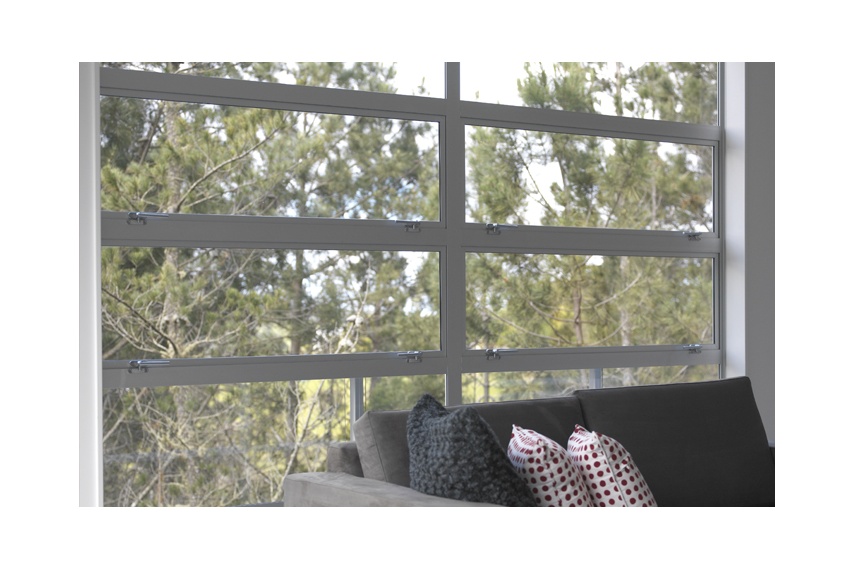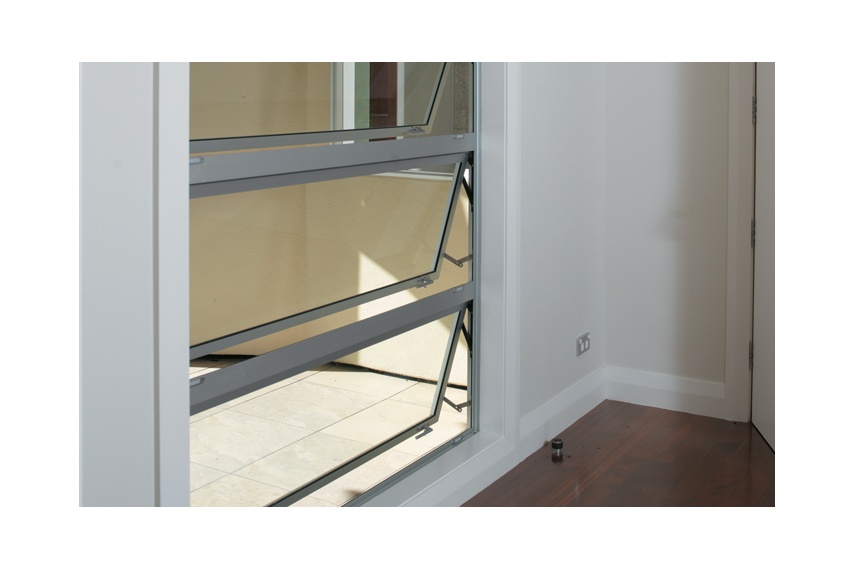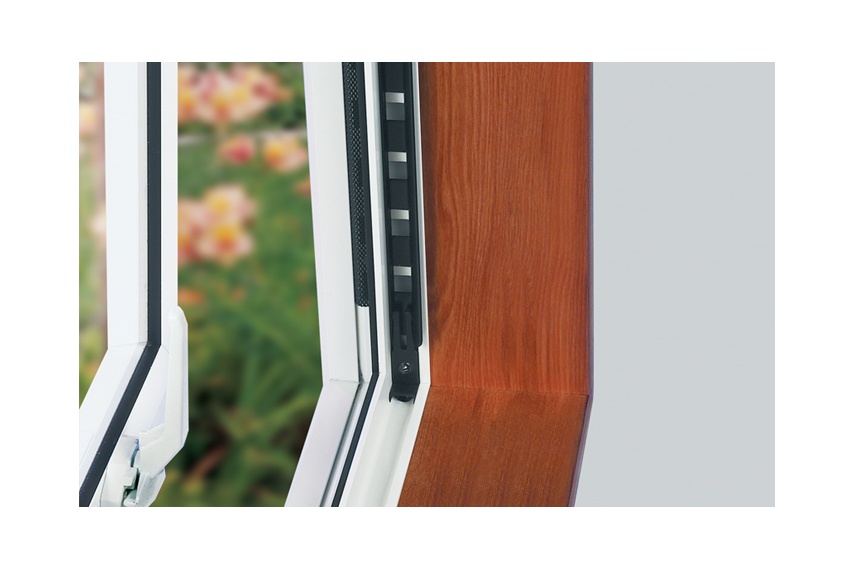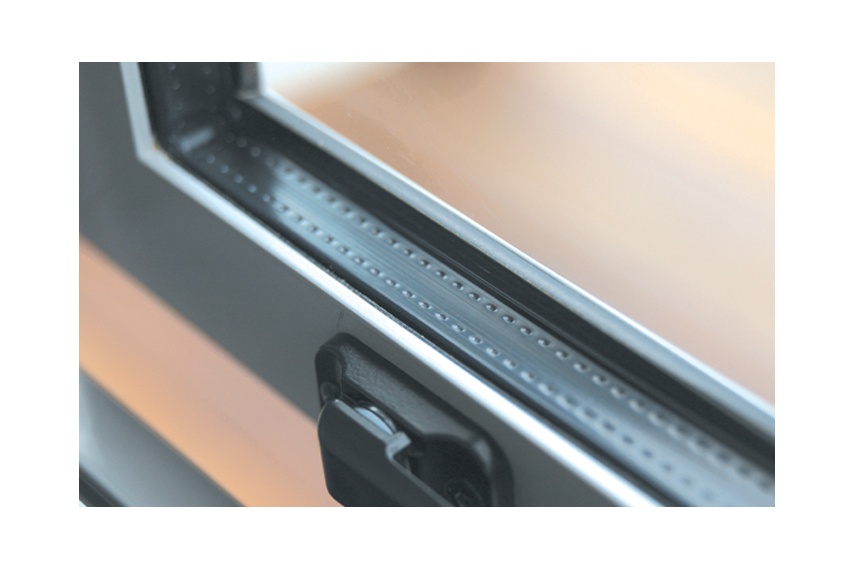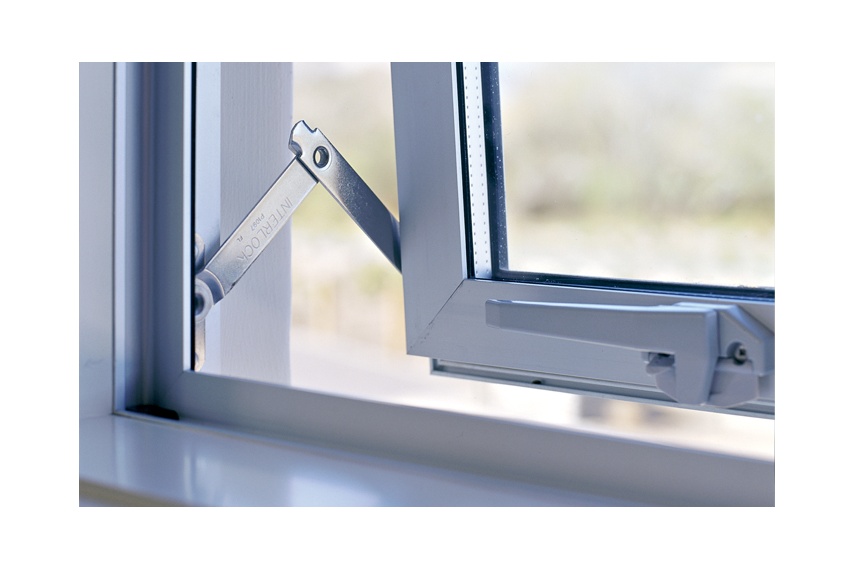 Contact Fletcher Window and Door Systems
More Fletcher Window and Door Systems products