Axon® Panel by James Hardie is made using the Scyon technology that delivers heavy-duty performance. The shiplap edges help in concealing the joint, while the option of brad nailing minimises visual interruption, ensuring style with subtle vertical lines.
Features of Axon® Panel are that it is pre-primed and ready to paint. Panels are sized to fit common wall height which means less waste and cutting, with quick installation using CLD Structural Cavity Batten. Sizes are 9mm thick x 2450, 2750 or 3000mm long x 1200mm wide.
This product can be used in a fire rated system and is also classified as a non-combustible material, when installed and maintained correctly and to the extent set out in James Hardie literature current at the time of installation.
This product is suitable for structural bracing applications, please refer to James Hardie bracing design manual for further information.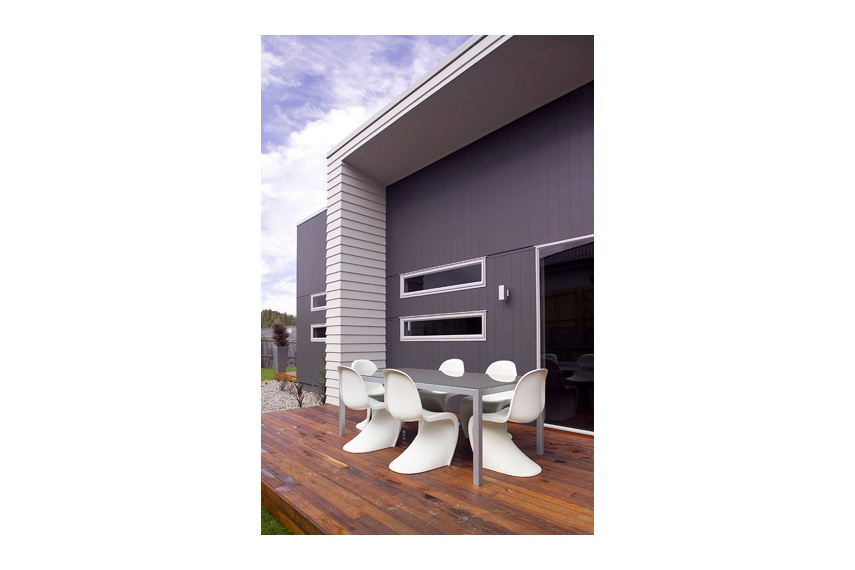 More James Hardie products