Birgit Oestergaard canvas lights
Product range:

Birgit Øestergaard
Supplier:
Inspired by her Nordic country's natural landscape, as well as clouds and icebergs, Birgit Oestergaard has created lights with a timeless feel and a unique sculptural value.
They can evolve in your home on their own or as part of a unique piece of art in constant development, while meeting today's requirements for modern practical living.
Each light is handmade in canvas, produced by a small sailcloth manufacturer from an island in southern Denmark. They are easy to clean and come with an elegant clear wire.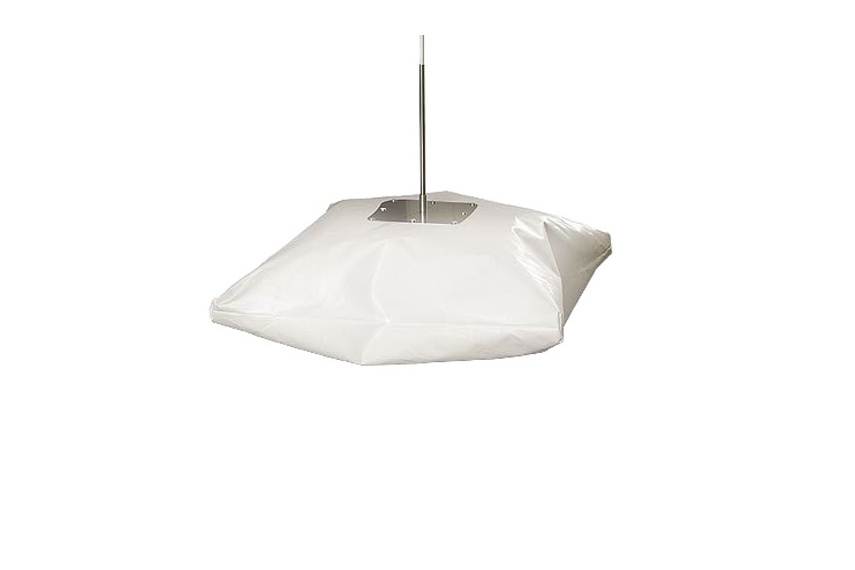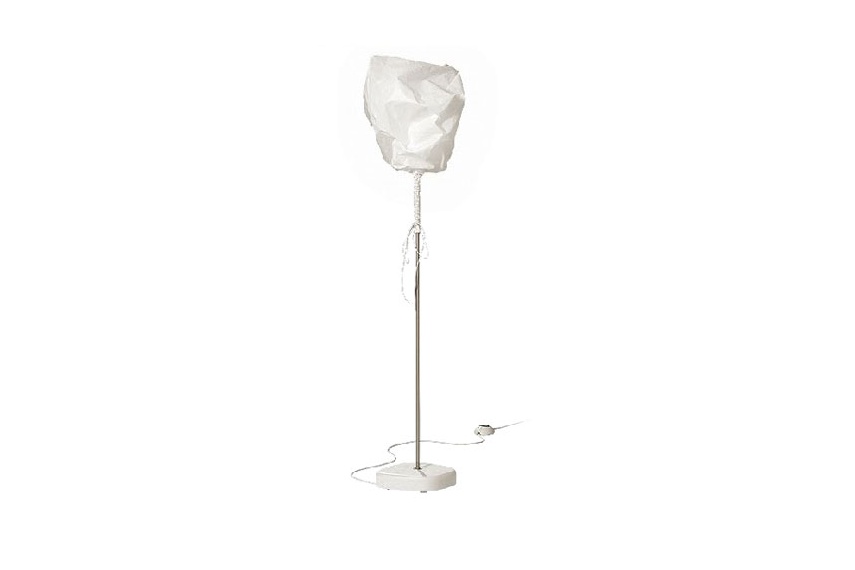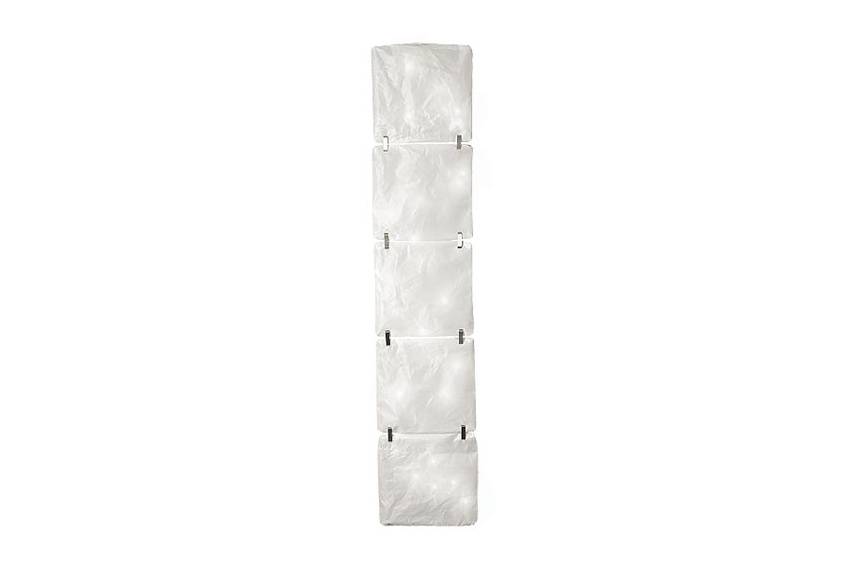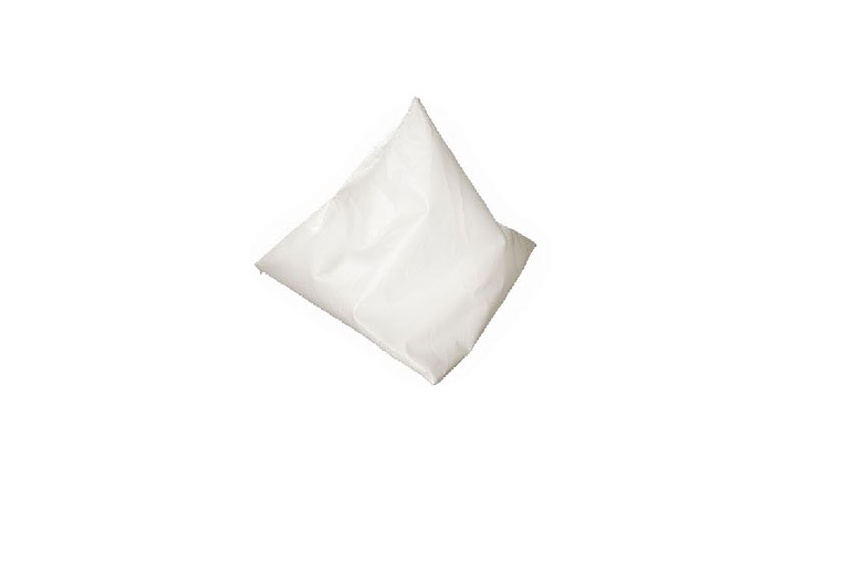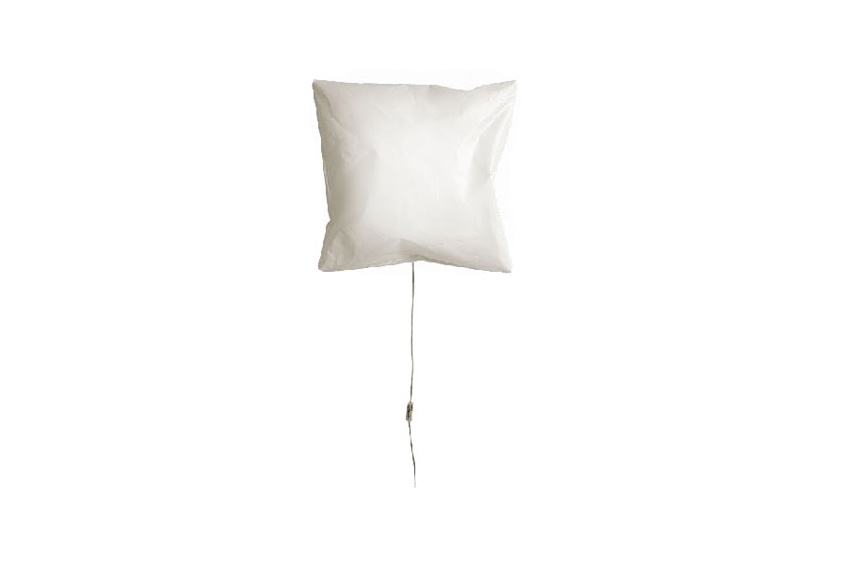 More design denmark products