Bonaiti magnetic passage latch range
The original magnetic latch.
No visible striker plate, no protruding latch tongue. 
Aesthetics:
With a magnetic latch, there is no visible striker plate when the door is closed. As a result you have a clean door jamb. When the door is open, there is no unsightly latch tongue protruding from the edge of the door – a clean look.
Reliability:
100 per cent made in Italy and tested to over 400,000 cycles, the magnetic tube latch by Bonaiti is totally reliable. Today there are thousands of units in the Australian and New Zealand market place. The Bonaiti magnetic latch range has successfully proven itself to be a winning product.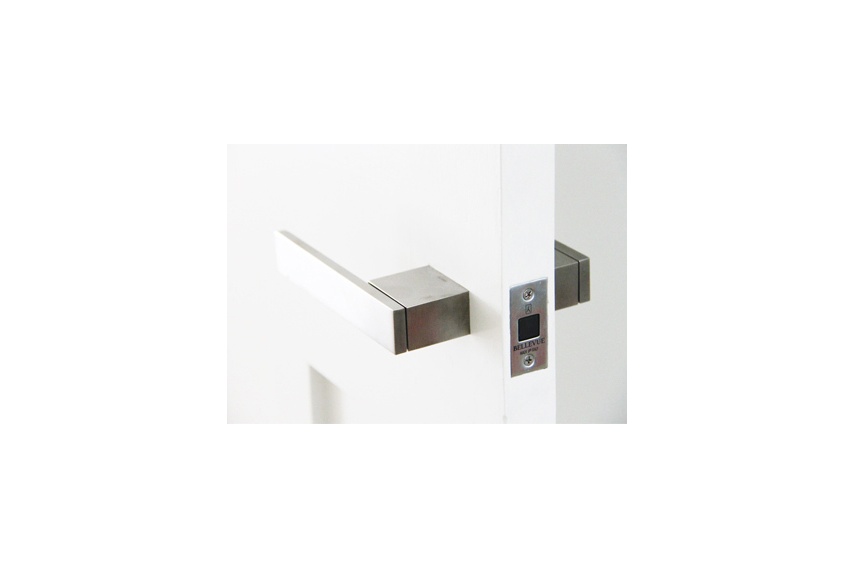 Contact Knobs 'n Knockers