Cantilever Display Shelving
Proudly designed and manufactured in New Zealand for New Zealand earthquake conditions, Hydestor Cantilever Display Shelving is a robust and versatile system designed to suit most retail outlets.
Shelf spacing is adjustable by 25mm increments while dual-purpose brackets enable flat or sloping shelves for feature displays.
A variety of accessories is available including: shelves and bins, with or without dividers; magazine racks; floor drawers; display panels and pegboard panels with prongs.
Easy clip-together posts and brackets mean nuts and bolts are not required for installation, while wall channel or freestanding gondolas fit Hydestors collective accessories.
All steel components are fully recyclable and the system is available in an extensive range of scratch-resistant powder coated colours, which are hard wearing and easy to clean.
Custom sizes are available.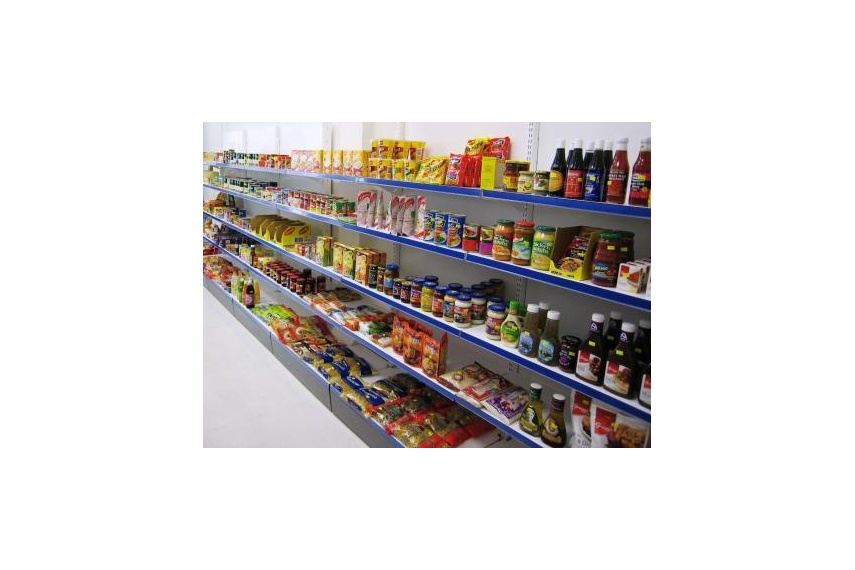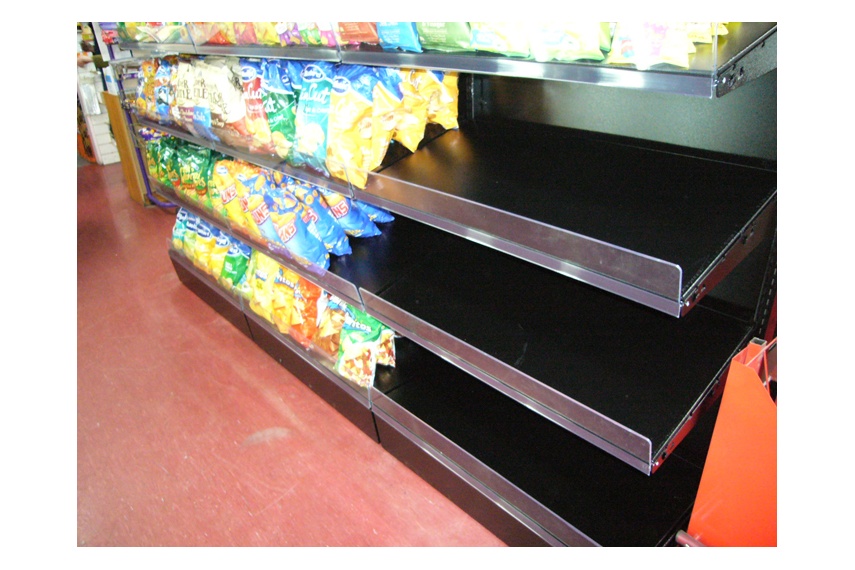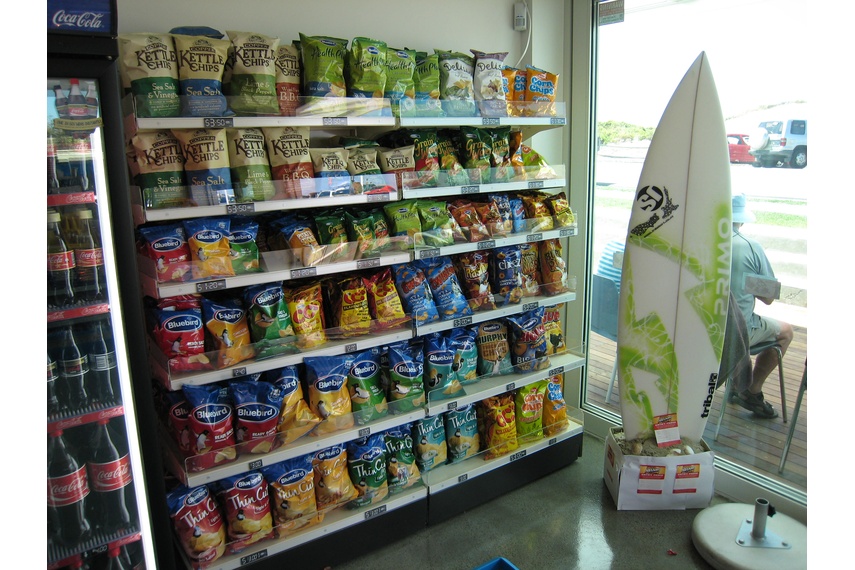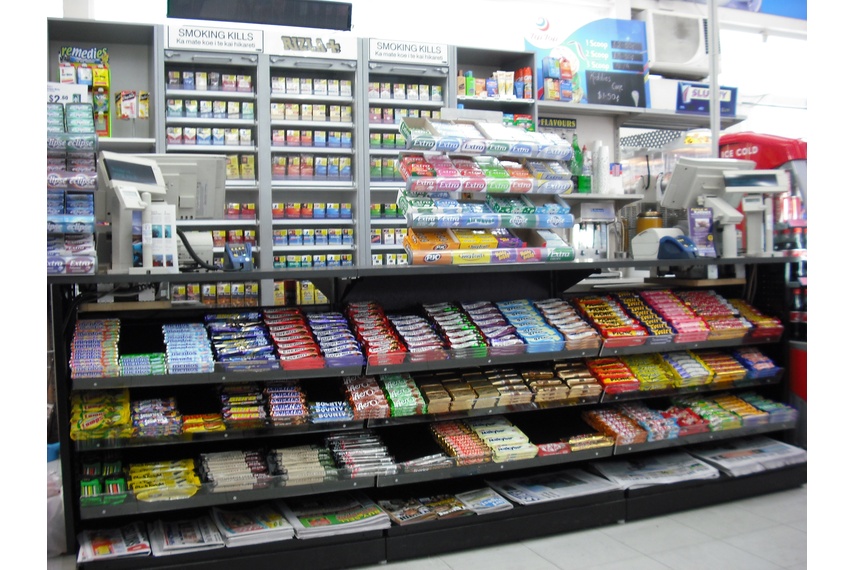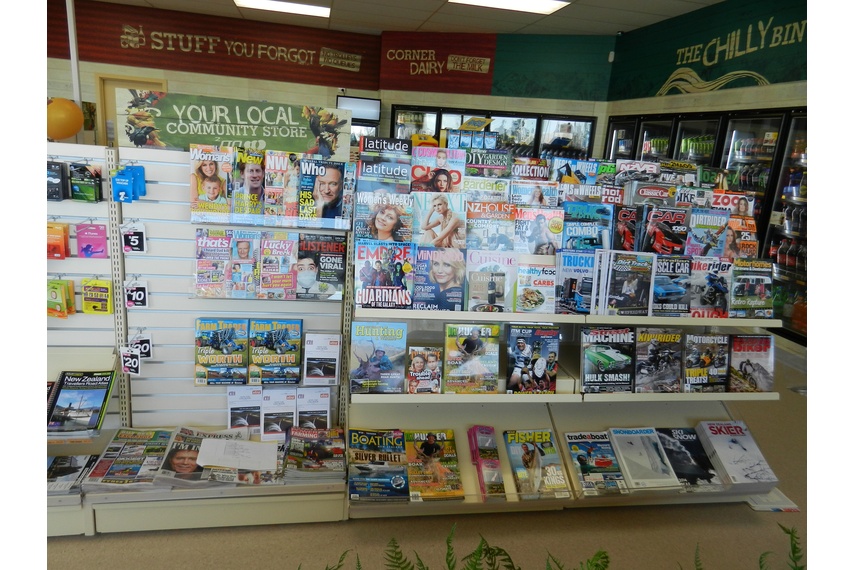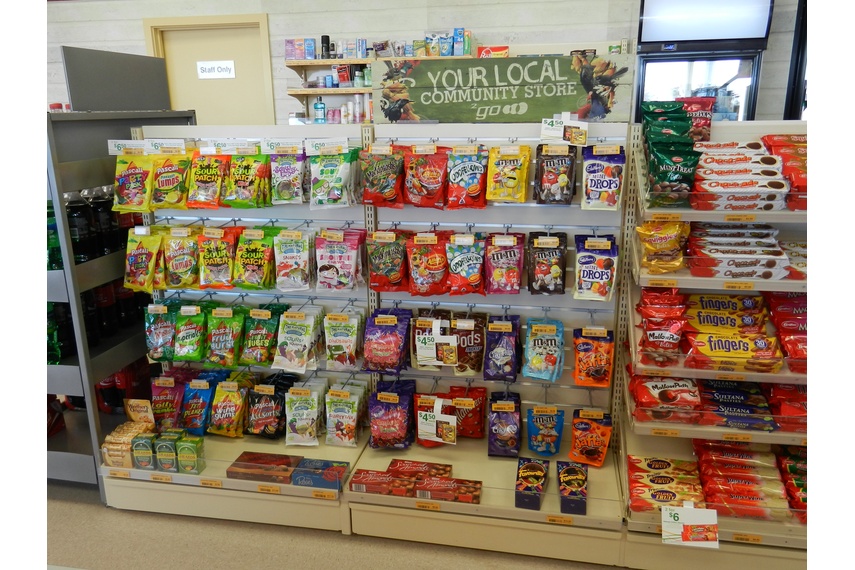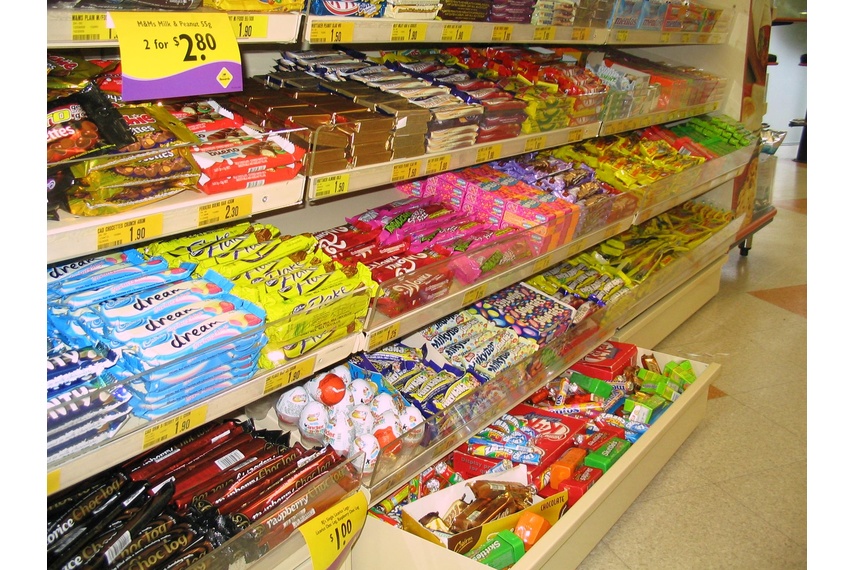 Contact Hydestor Shelving
More Hydestor Shelving products