When building with cedar – or any timber – it is crucial to specify a "stain" that is not only visually stunning, but also nourishes & protects the timber.
Many products available are just "decorative coatings". CD50 Liquid Art, however, is a unique oil based product that penetrates deep into timber and protects from within.
CD50 maintains the dimensional stability of timber, controls mould, fungus, and rot-causing bacteria, thus extending the useful life of timber.
Our wide range of vibrant new improved Colourtones accentuates the natural character of the timber.
CD50 is listed in the Building Biology & Ecology's Eco Products & Services Directory – it is safe to use & safe for the environment.
Now available for free is a Specification Folder including Colour Samples on Cedar.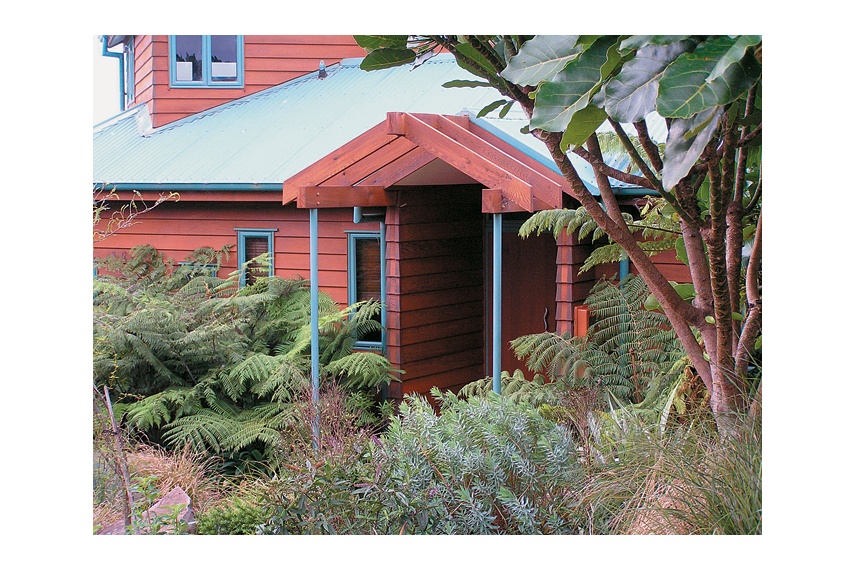 Contact Churton Pacific Ltd