ClimaGuard double glazing
ClimaGuard Neutral70 is a durable, high performance, Low E sputter coated glass for light commercial and residential double glazing applications. It is durable, easy to process and delivers energy efficiency and colour neutrality.
The coating has a slight grey neutral colour with high visible light transmission, low reflectivity and a low haze, which is a recurring problem with most commonly used pyrolytic Low E glass.
Sputter coated glass is made by coating float glass with a thin transparent Low E coating as opposed to a pyrolytic coating that is applied on-line when the float glass is made.
The coating reflects long wave radiation, keeping the heat inside the home during winter and reducing heat gain during summer. When used with argon gas it provides improved insulation performance and when combined with solar control glass it provides good shading to reduce heat gain.
It also eliminates more than 58% of the ultra violet radiation entering through windows. ClimaGuard Neutral70 is only used for double glazing applications using GlassTech insulating glass units.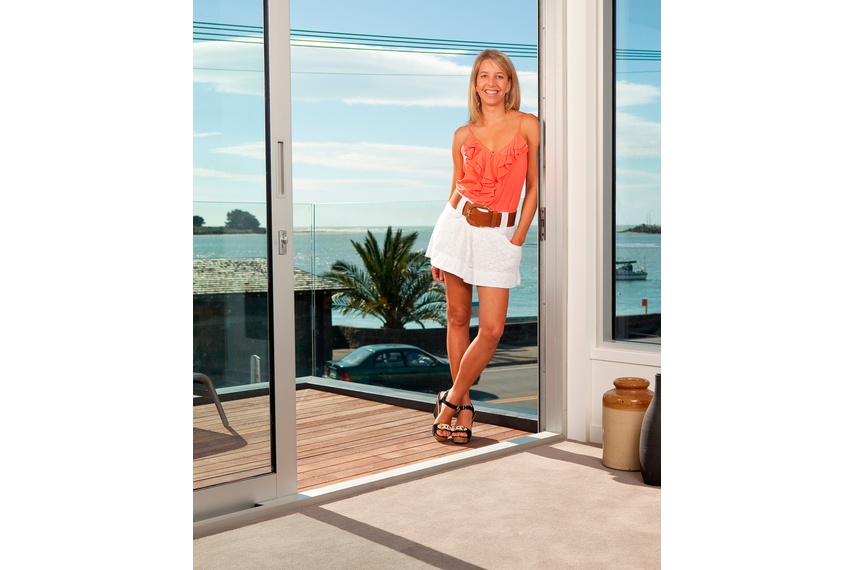 More Metro GlassTech products