Here at Fairview we offer a huge range of colours and finishes to emphasise, to blend, to highlight and to accentuate the design features of your home.
Powdercoated
Powdercoating is one of the most durable colour-coatings available. We powdercoat our windows and doors using our own facilities, accredited to WANZ Enduro Colour Powder Coating Quality Standards, so we know they're built to last. In fact, many of our powdercoat products come with a 15-year guarantee*.
*Powder coating warranties: Some conditions apply – please speak with your local Fairview manufacturer for more information.
View our powdercoated colour range
Anodising
Anodising uses an anodic oxide coating to bring out unique colours within the metal of the frame. The result is a stylish, matt metallic finish that's durable and tough wearing.
View our anodised colour range
Eurowood
Eurowood has the warm look and feel of timber, without the associated maintenance issues – no swelling, warping or rotting, and no need to paint. There's a range of wood-grain finishes to select from, and you have the option to choose anodised aluminium on the exterior, and wood grain Eurowood on the interior. Eurowood can also be
used on front doors for an eye-catching entrance to your home.
View our Eurowood colour range
Timberclad
Timberclad combines the strength and durability of aluminium on the outside, with the warmth and distinctive feel of real timber on the inside – joined together by an innovative bonding method. It means you avoid the pitfalls of externally exposed timber, like warping, shrinkage and swelling, while enjoying the timeless beauty of timber inside your home.
Dual Colour
By separating our Fairview Thermal window and door frames into exterior and interior components, we give you the opportunity to split the colour and finish on either side. So, for example, you can choose a metallic anodised finish for a sleek street frontage, and Eurowood for a warm, wood-grain finish inside.
Love your view
The environmental impact of our products is important to our customers, and it's important to us. That's why we take care to ensure our production processes are as sustainable as possible.
Our powder coatings don't contain Volatile Organic Compounds (VOCs), they're recyclable during application, they don't contain any toxic heavy metals like lead or chromium, and they've been produced using a sustainable manufacturing process. In fact, they have a lower ecological footprint than most other coating alternatives.
And because our finishings are so durable, the need for replacement coatings is reduced.
Top Tips
The most common starting point for choosing colour for external doors and windows is the cladding and roofing on your home. Do you want to provide contrast to the existing colours, blend seamlessly, or compliment them with a different shade?
Keep in mind that while your joinery won't need repainting, your house cladding eventually will. So choose colours that will work with any future painting projects you have in mind.
The colours you choose for the outside of your home may jar when seen from the inside. So choose a colour that works both inside and out, or talk with your Fairview manufacturer about a Dual Colour option.
Talk to us for more information about our colours and finishes and how we can help. Contact info@fairviewgroup.co.nz, or speak to your local Fairview manufacturer for more information.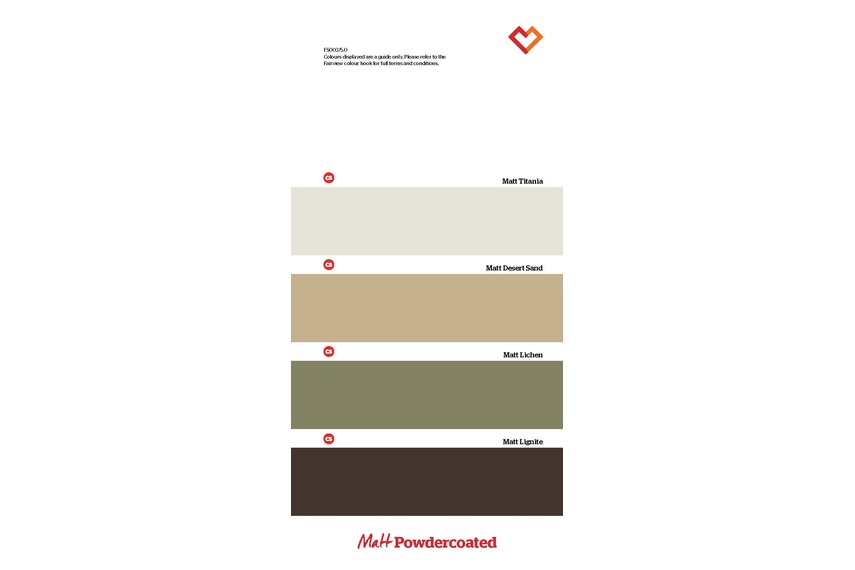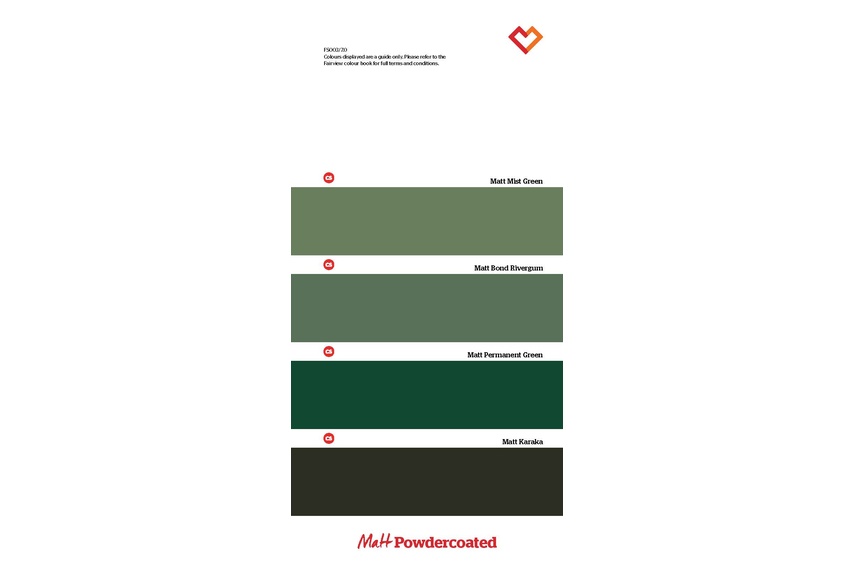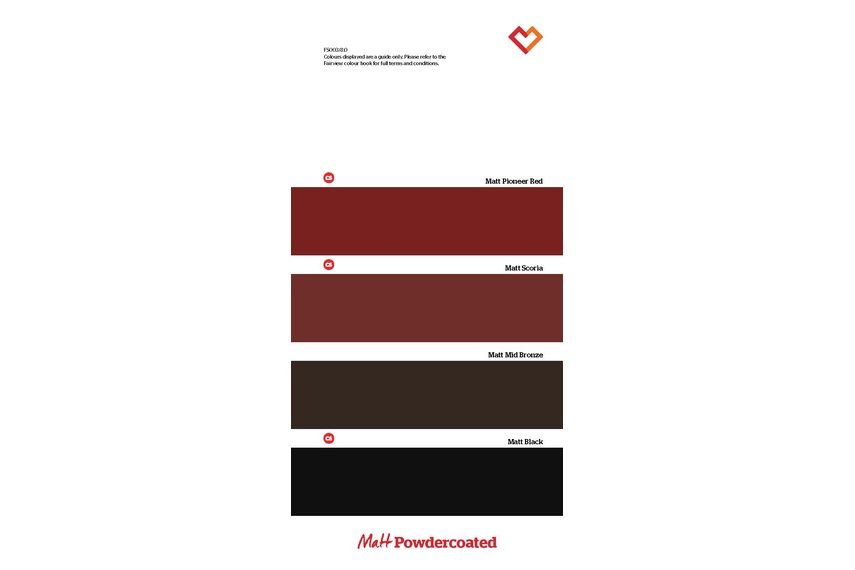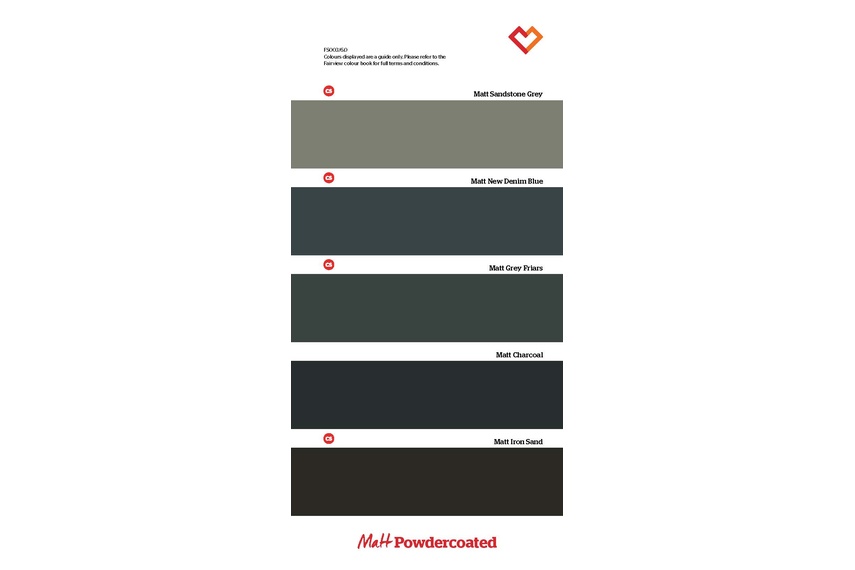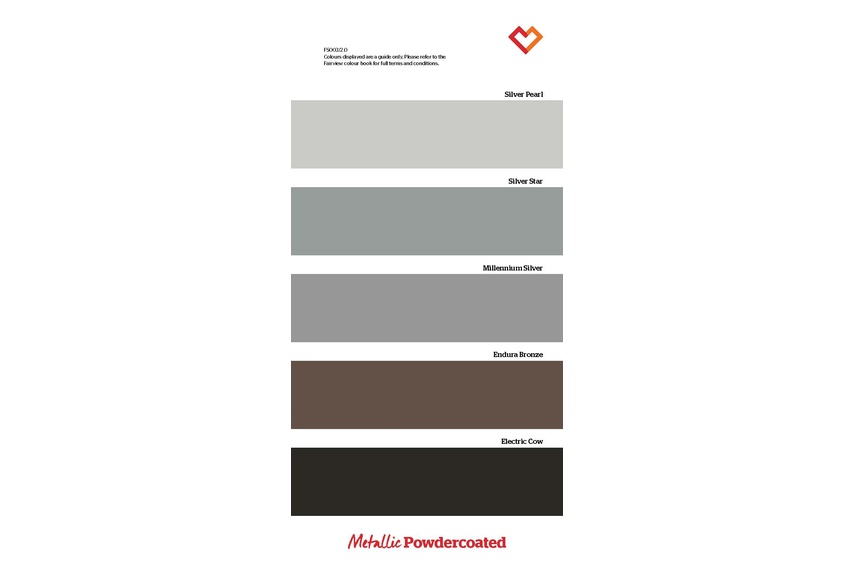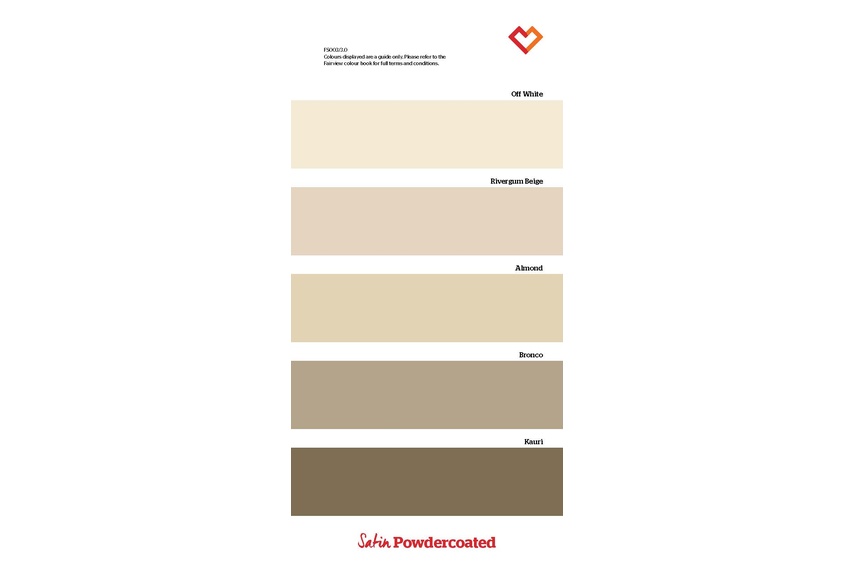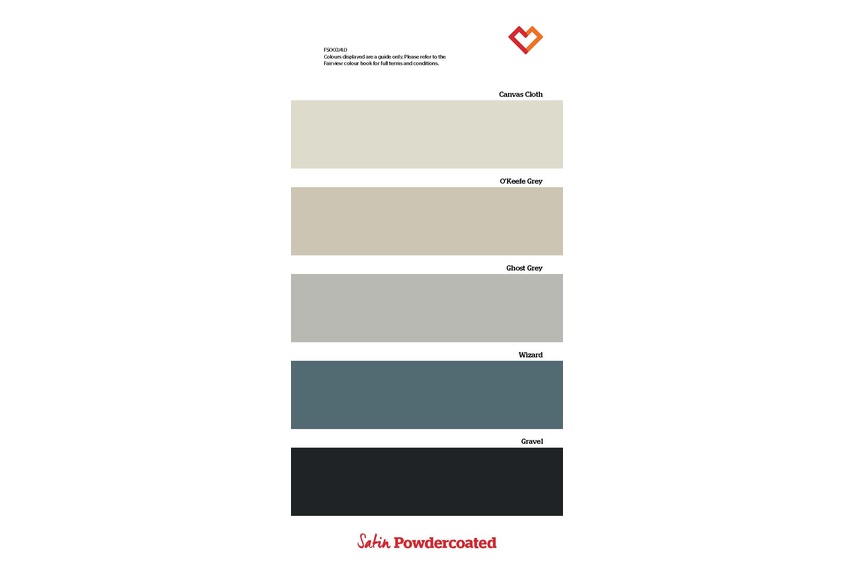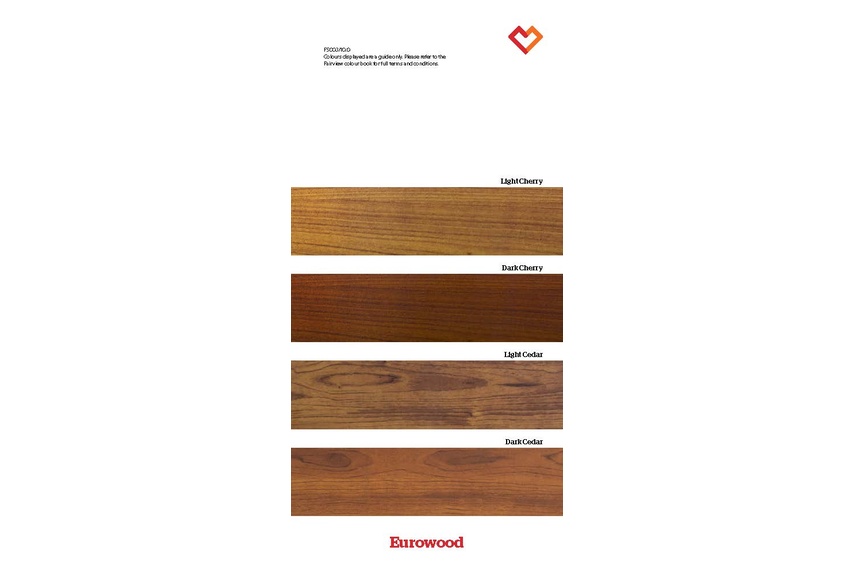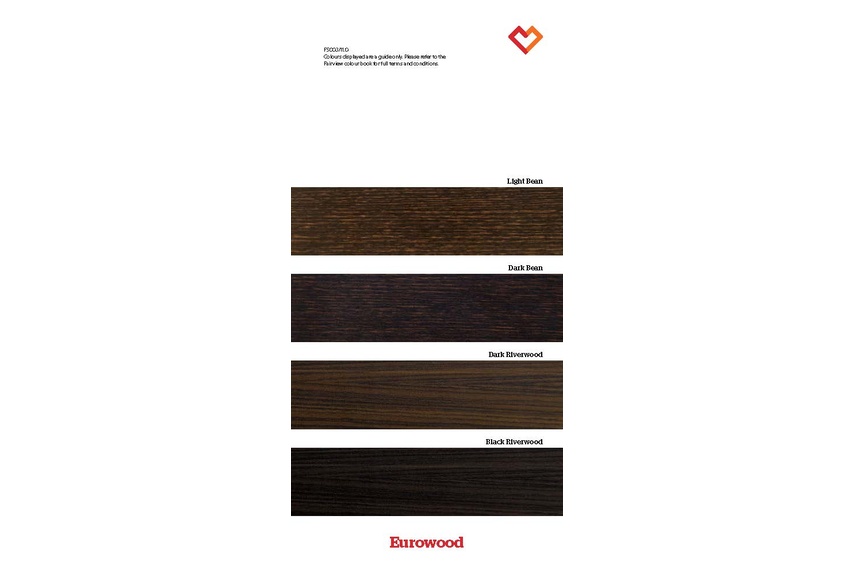 Head Office
Fairview Systems
3-6 Timaru Place
Mt Wellington
Pakuranga, Manukau, 2140
Phone: 09 574 2...
Head Office
Fairview Systems
3-6 Timaru Place
Mt Wellington
Pakuranga, Manukau, 2140
Phone: 09 574 2...
More Fairview Systems products