Commercial grade F14 plywood
F14 J-Ply is New Zealand made and has 60% more strength than F8 plywood to resist high uniform and concentrated loads for heavy loaded floors.
With its increased strength and stiffness it can span further – spacing support framing further apart – whether it be for single or multi level buildings, making it cost effective.
The increased strength of F14 J-Ply is ideal for use as gussets in portal framed buildings. F14 J-Ply complements New Zealand Wood's long length and structural flooring product range.
It is New Zealand certified to meet New Zealand standards AS/NZS2269.0: 2008. All J-Ply is independently certified by the Engineered Plywood Association of Australasia (EWPAA) and is Forest Stewardship Council (FSC) certified, which provides assurance that the plywood comes from well managed forests.
F14 J-Ply is available at local building suppliers.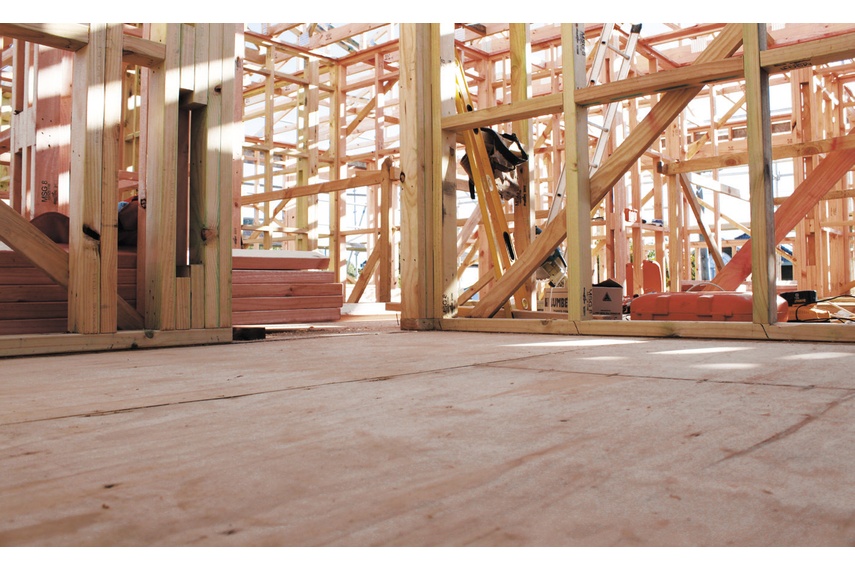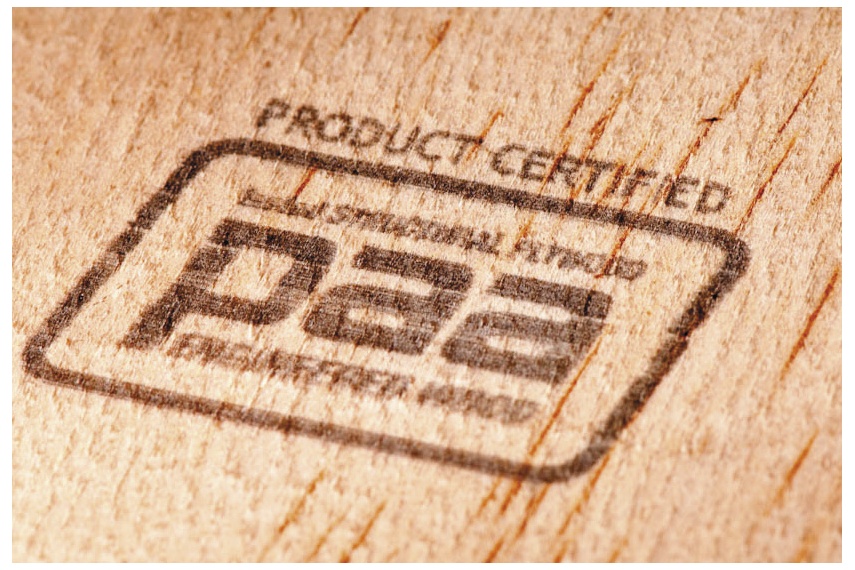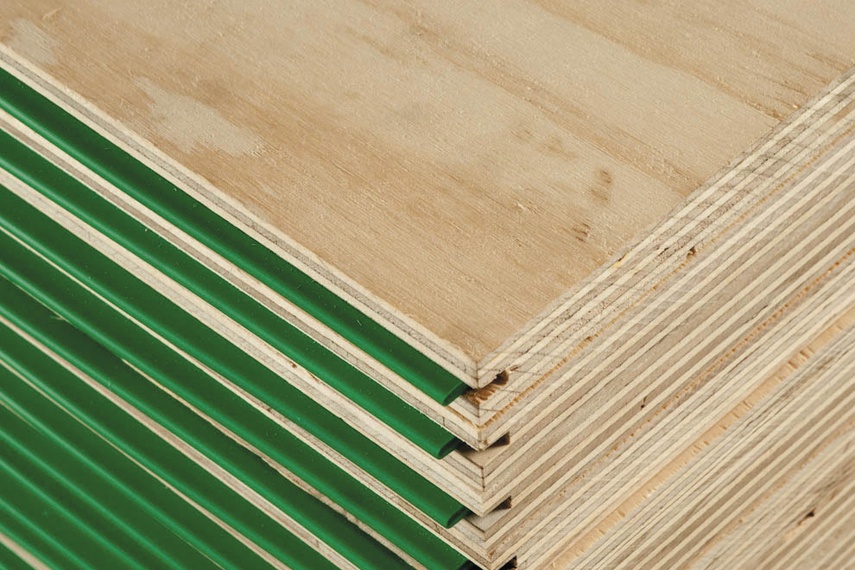 Contact New Zealand Wood Products
More New Zealand Wood Products products