The Specimen Tree Company provides consultancy services across all aspects of trees including inspections for tree health and safety, implication studies for Resource Consent applications, tree moving feasibility assessments, tree asset management surveys and reports, tree evaluations, tree selection for planting plans, and monitoring of protected trees during site development.
The services include a range from the diagnosis of ill health in a single tree in a residential garden, through to preparing an arboricultural implication report on a proposed major infrastructure project.
The Specimen Tree Company works closely with project consultants to provide clarity around often complex tree issues. The company has expertise in tree management and can advise clients on all aspects of the tree environment from project conception to completion.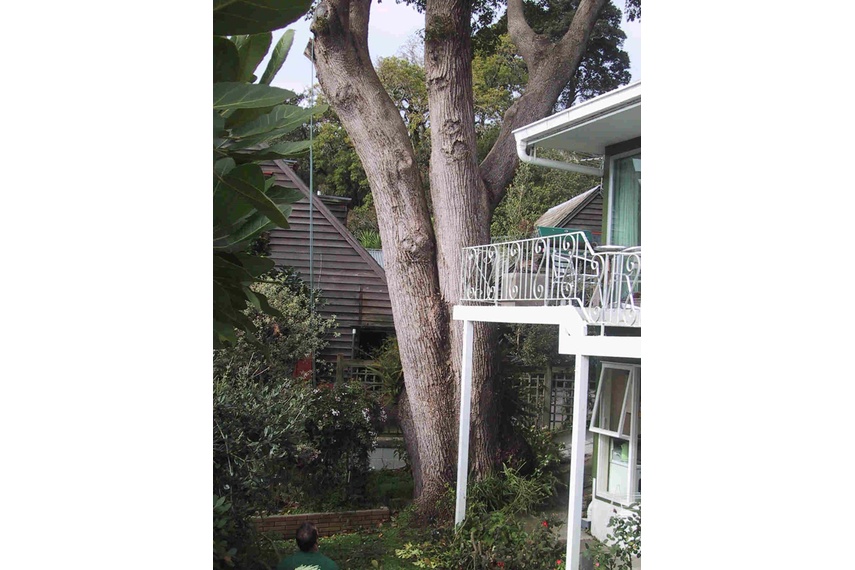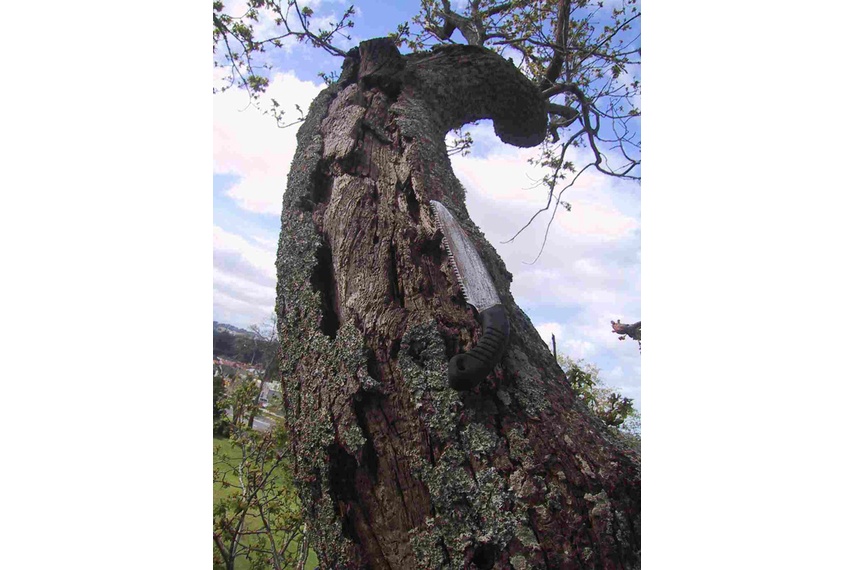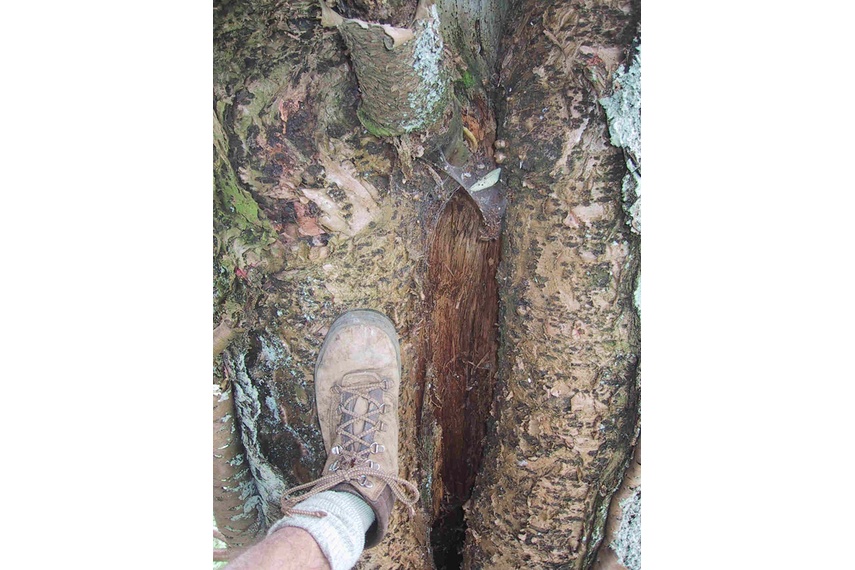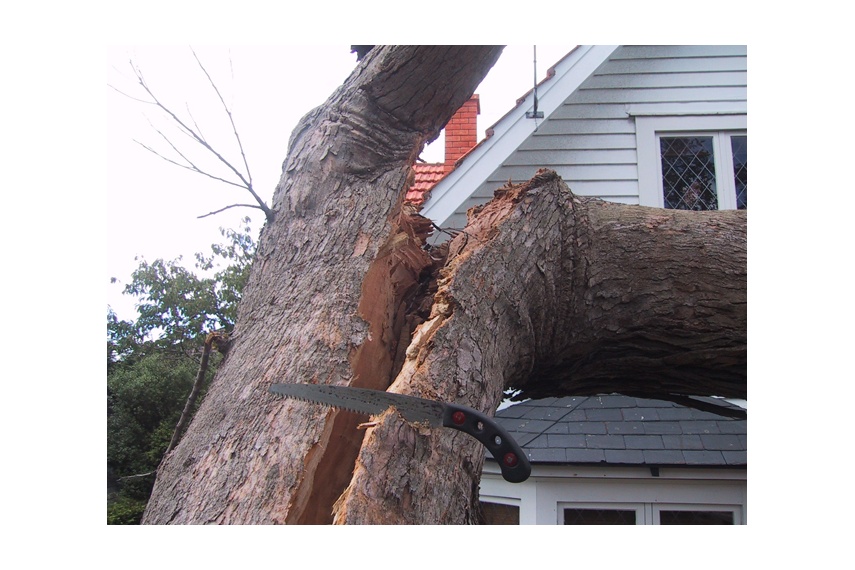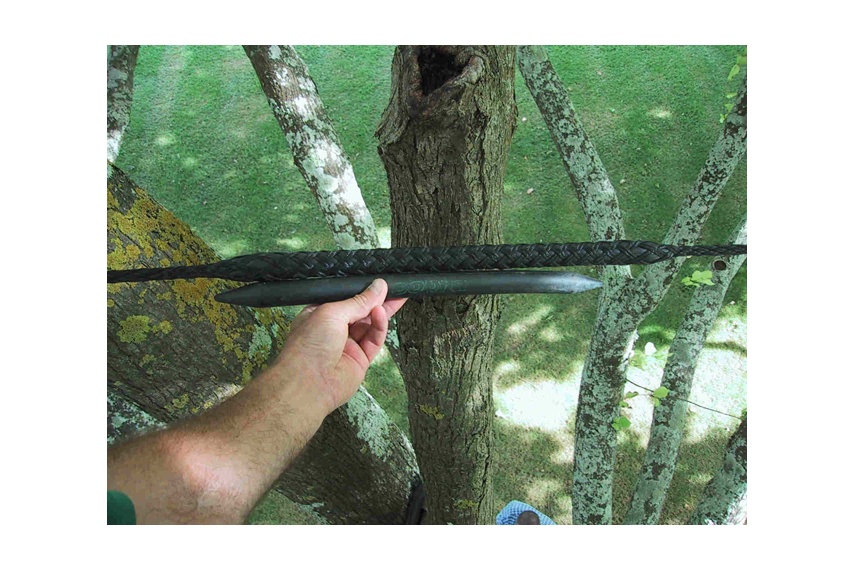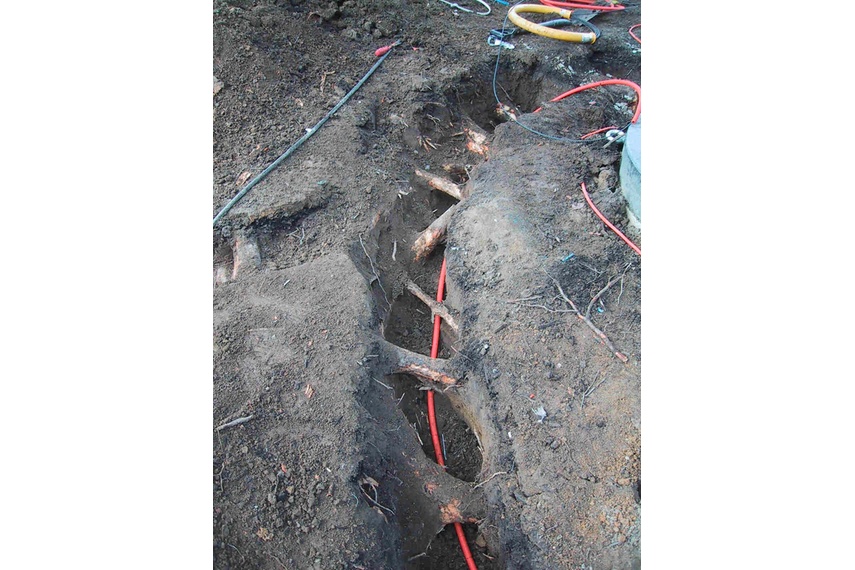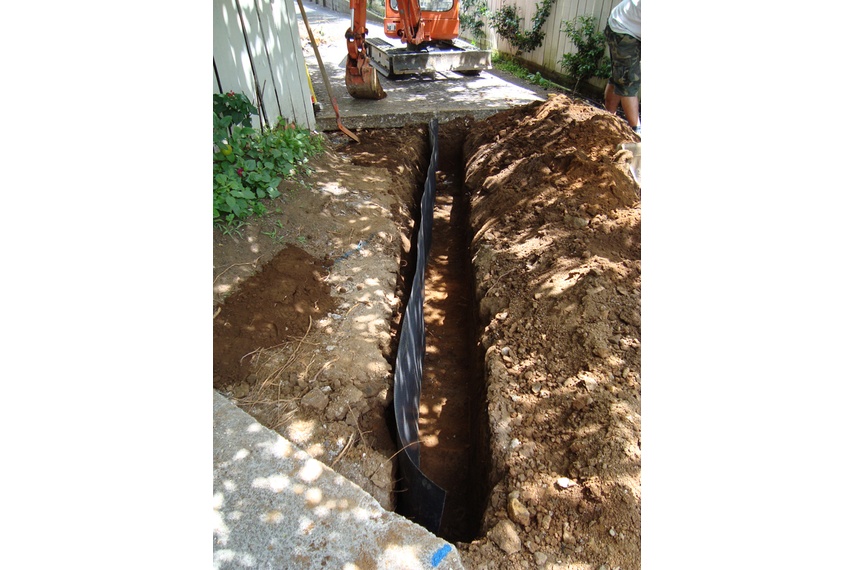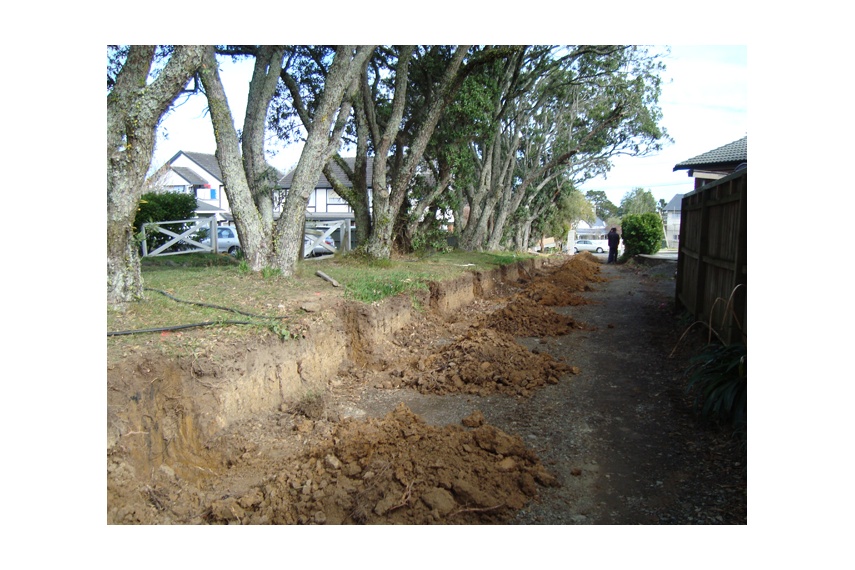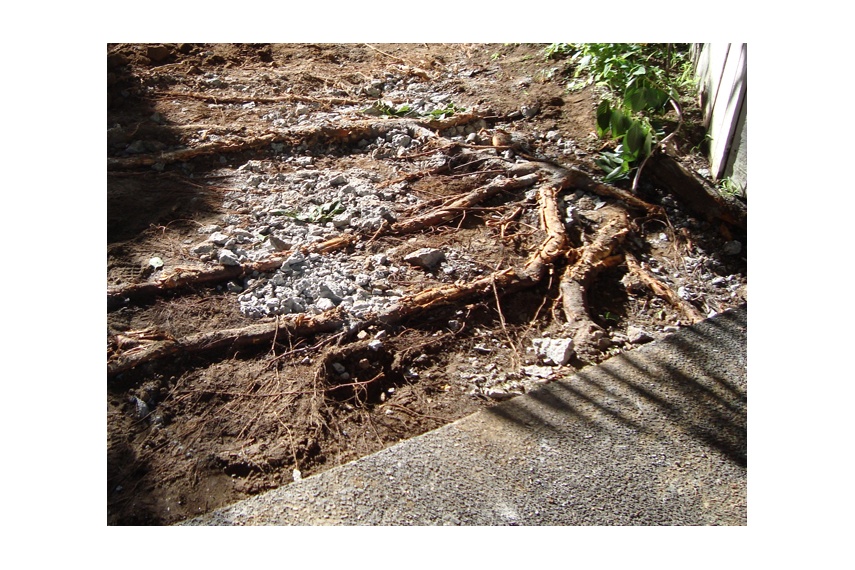 Head Office
Specimen Tree Company
180 Princes Street East
Otahuhu, Auckland
Head Office
Specimen Tree Company
180 Princes Street East
Otahuhu, Auckland
Contact Specimen Tree Company
More Specimen Tree Company products