Controlled environment panel systems
Controlled Environments comprises a range of insulated panel systems designed for use within temperature controlled and hygiene-safe environments.
These FIREsafe, hygienic and FIBREfree insulated panel systems are designed for internal and external walls, roofs and ceilings for the food processing, deep freeze, cold/chill store, and clean rooms for bio-technology and pharmaceutical industries.
All Controlled Environments' insulated panel systems are factory manufactured offering superior build quality with rapid and safer on-site assembly that provides earlier project handover and income stream.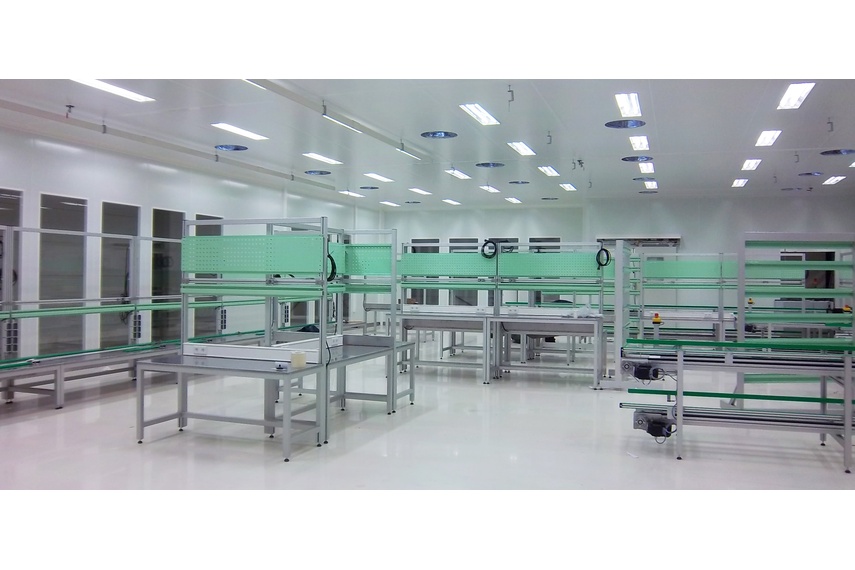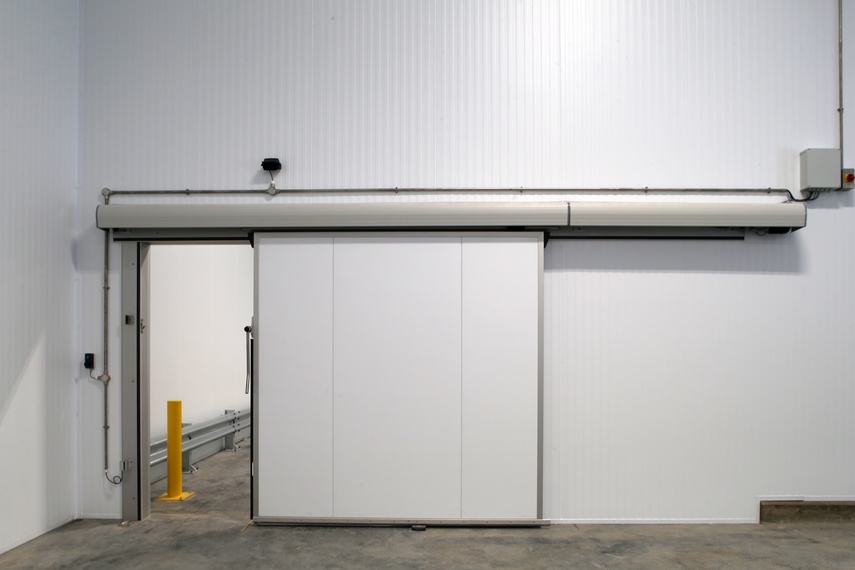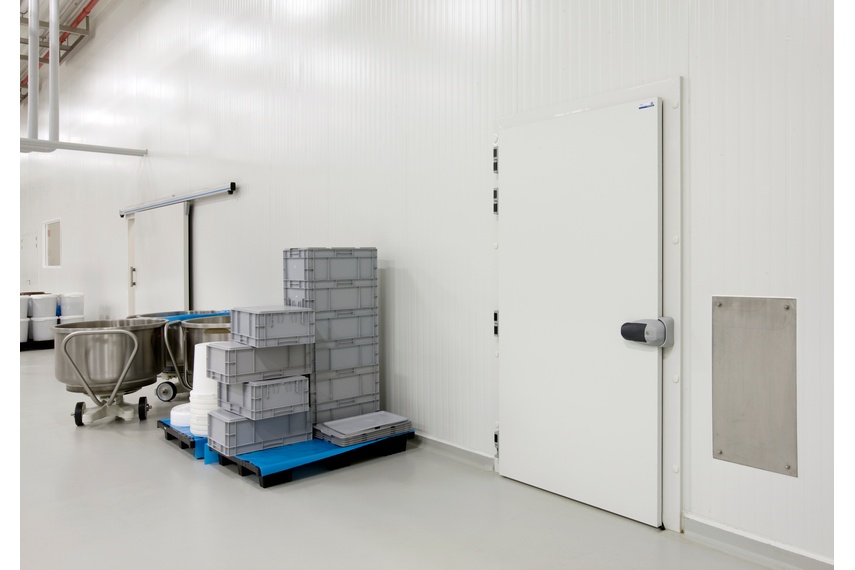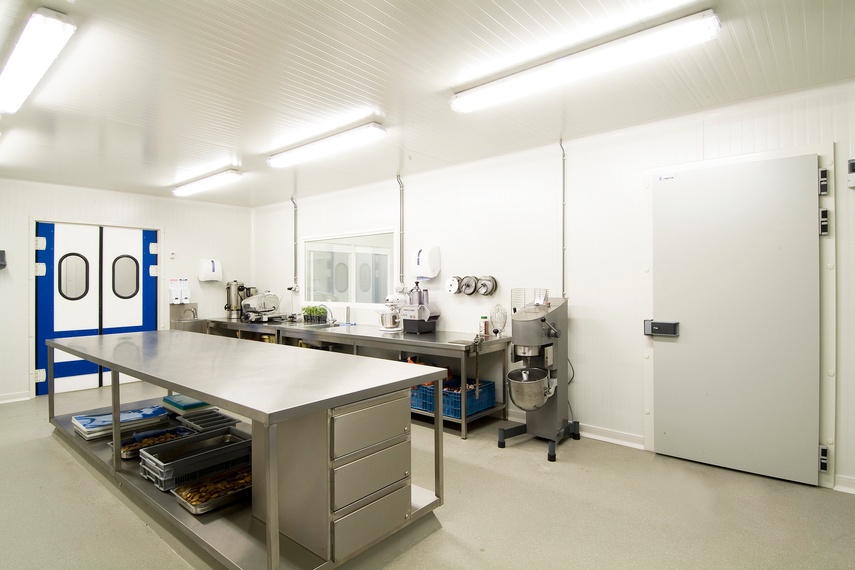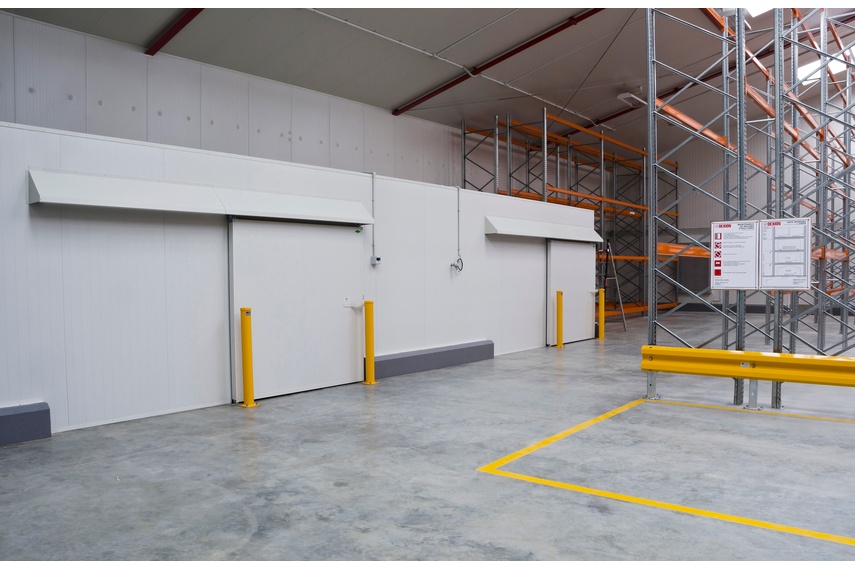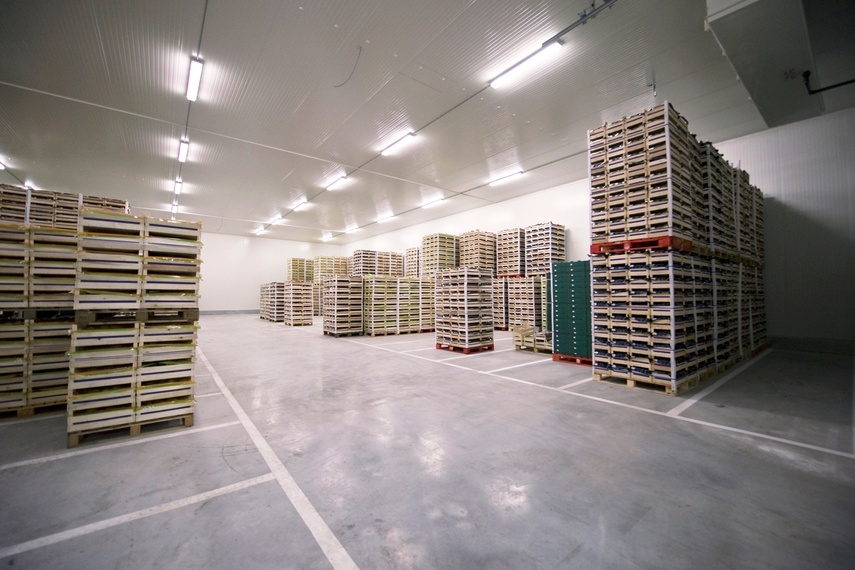 Contact Kingspan Insulated Panels
More Kingspan Insulated Panels products