Corporate Library Shelving
Do you need a customised solution for corporate library shelving? Whether we are working with the head librarian, project manager or architect; communication, cooperation and commitment are some key elements Hydestor offers to help produce stunning workable results.
Each library layout is unique, which is why Hydestor will manufacture to match your requirements rather than deliver a pre-formatted 'solution'. As such lead times will vary and we will discuss this with you as part of your project planning.
Dimensions: 
Width/Length - 600mm, 900mm;
Depth - 225mm, 250mm, 300mm;
Height - 775mm upto 2375mm in 100mm increments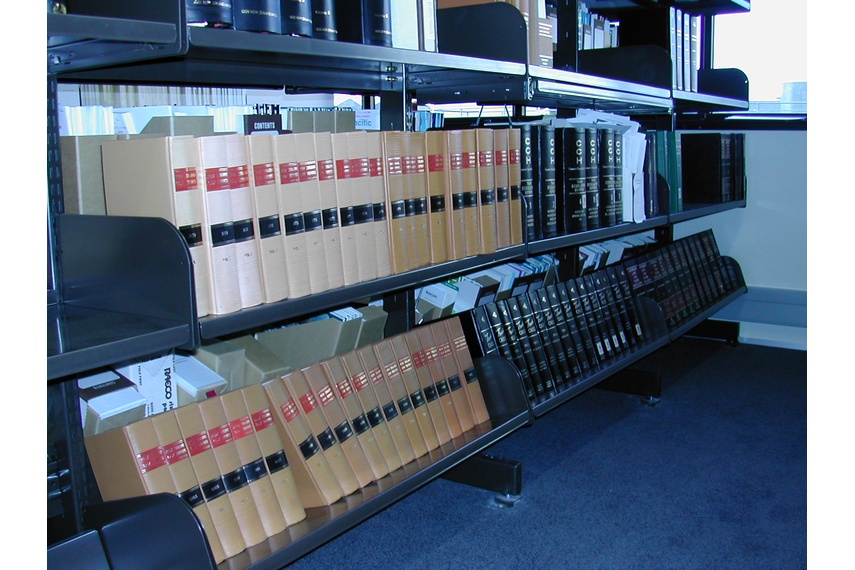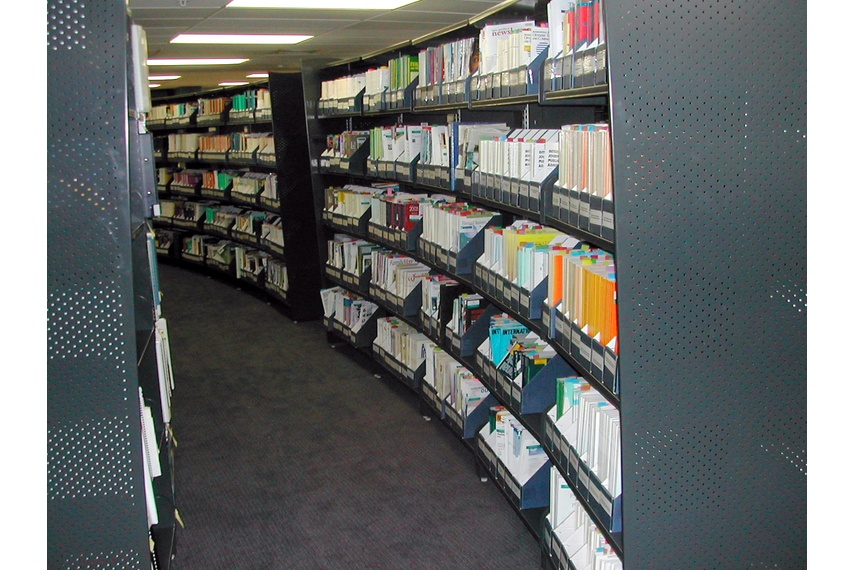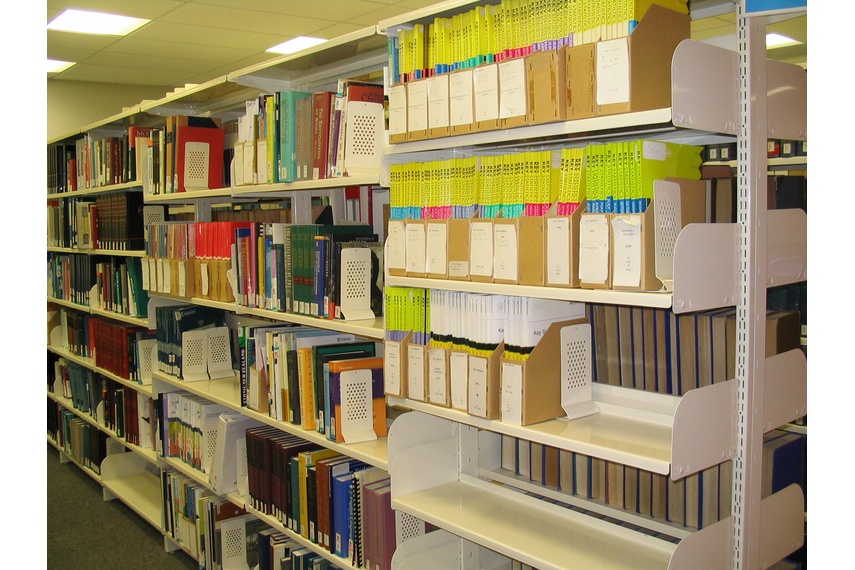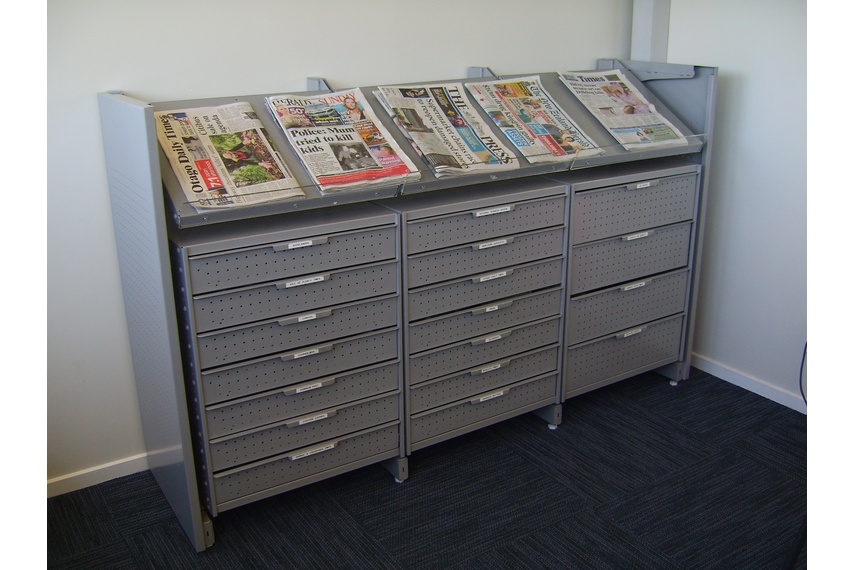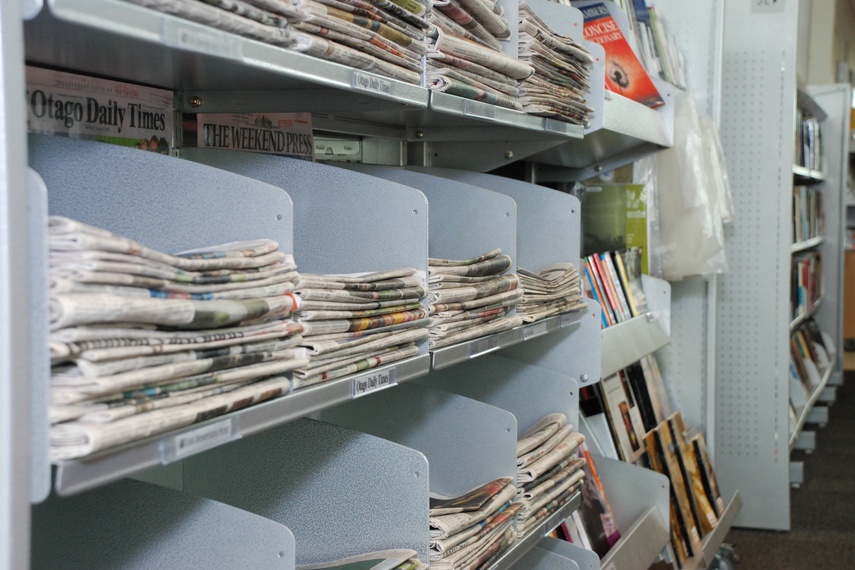 Contact Hydestor Shelving
More Hydestor Shelving products