CW 400 high rise curtainwall
The CW 400 series is a quality American pressure glazed stick curtain wall system that is 4 sided and mechanically engaged.
It lends itself to automated production and is extremely fast to erect on site, 2 floors at a time from inside the building. Each stage of erection and glazing can be easily inspected to prevent leaks occurring in the finished curtain wall and the building can be closed in and made water-proof in a mill finished state.
The coloured external trims are applied when the building is nearing completion to keep in an undamaged and pristine finish and obviating the need for protection. This feature allows thermal separation, is cost effective and has the ability to provide different colours inside and out.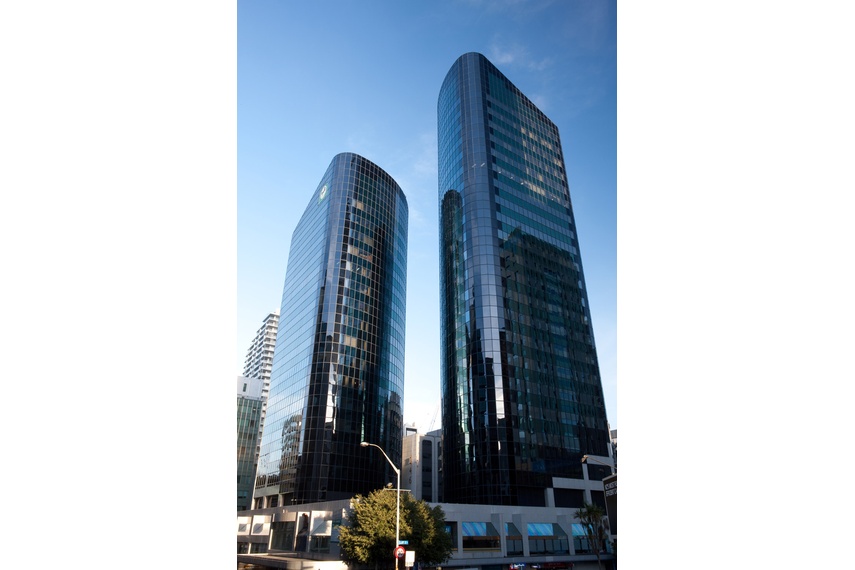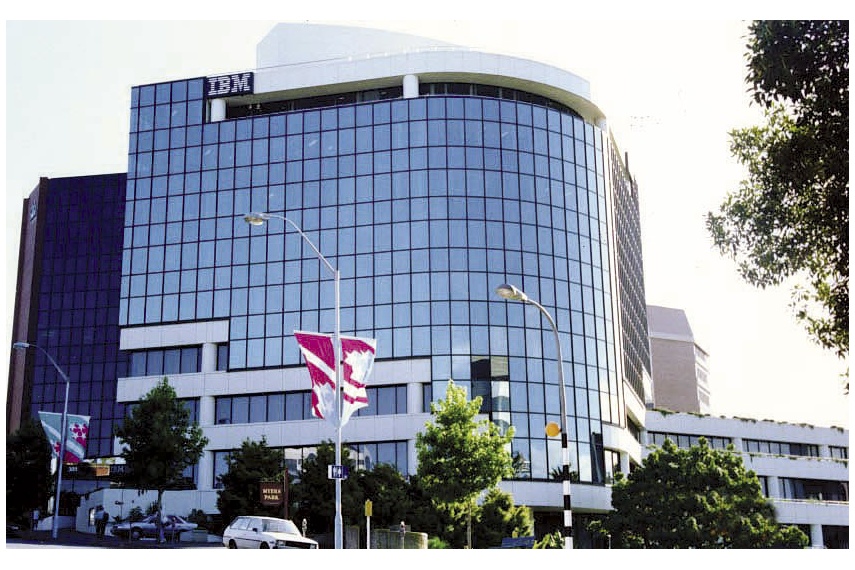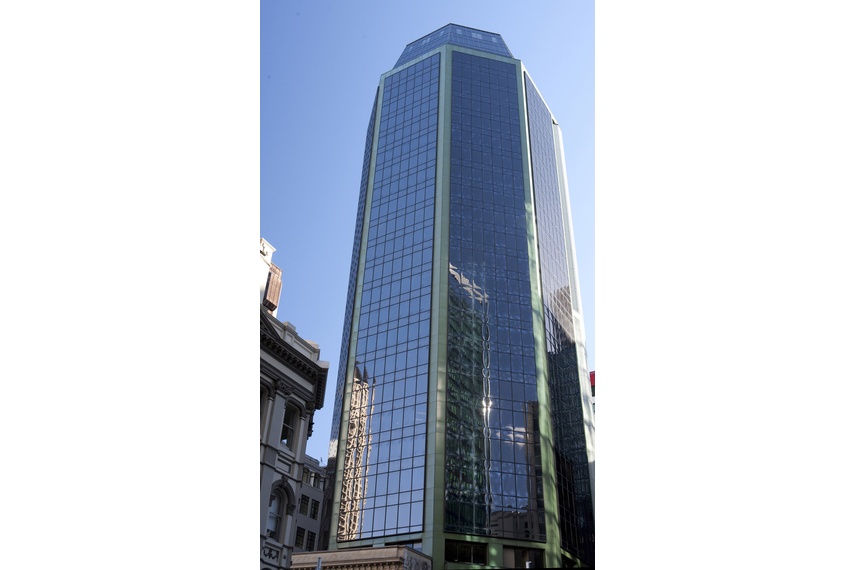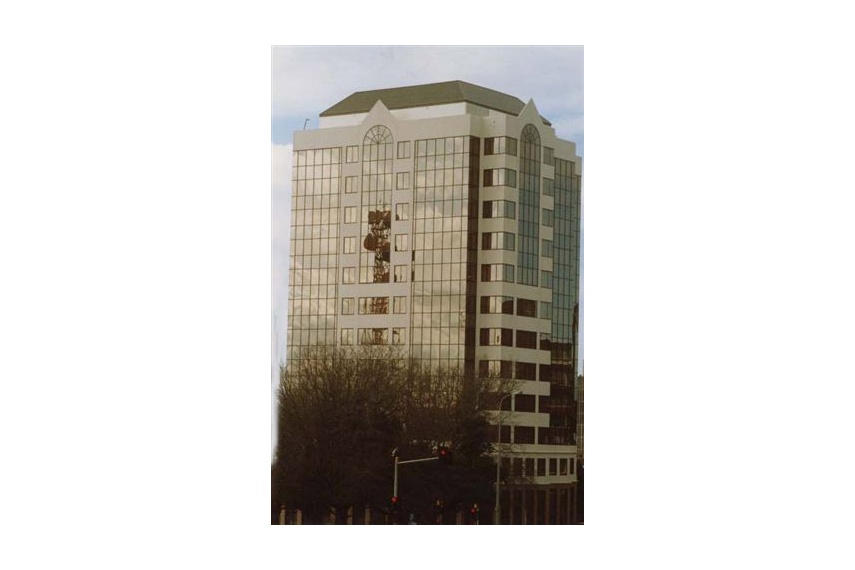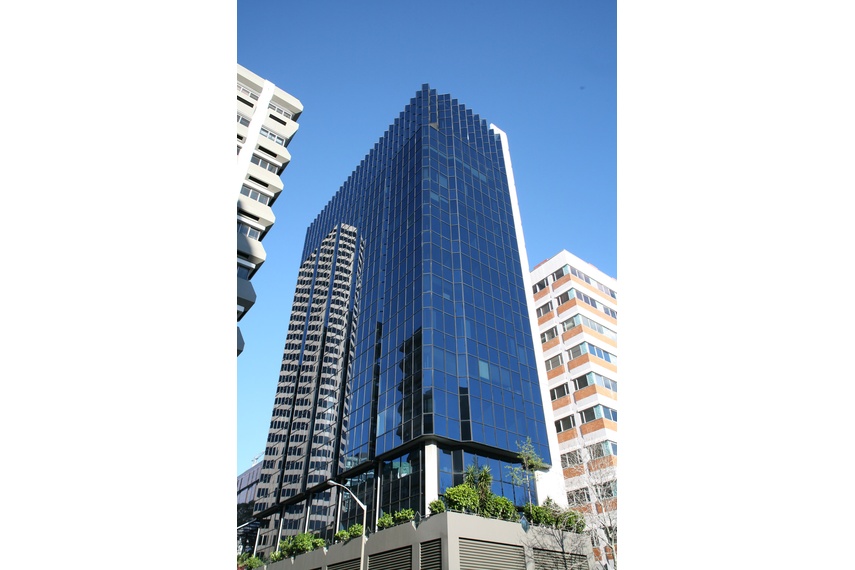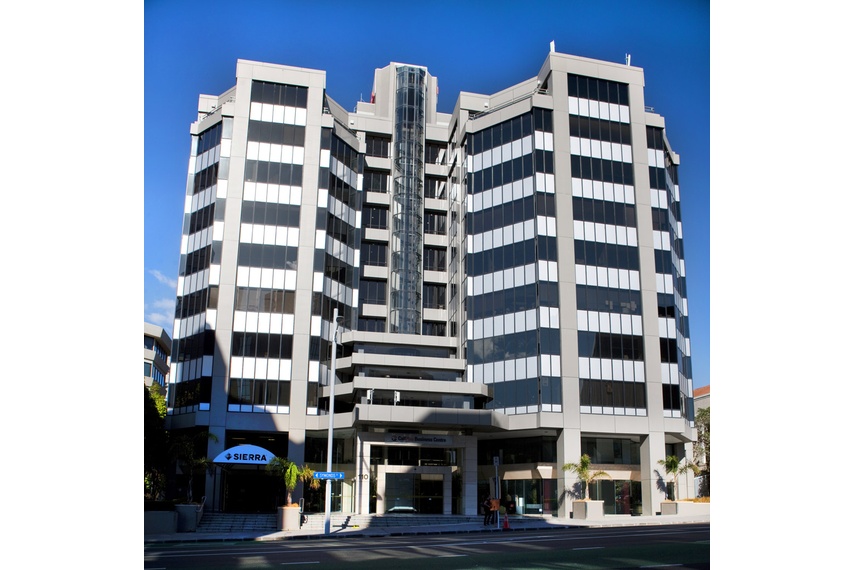 Contact Thermosash Commercial
More Thermosash Commercial products