Hydestor is an expert at retail and display shelving which can maximise your profits and display your goods in the best way possible.
We offer a wide range of shelving and storage units to suit your needs whether it be shelving to best display your products, or storage units to utilise your space and store your goods in an accessible and protected environment.
Hydestor also has a wide variety of shelf accessories to best display your products and keep them in line with the latest retailing concepts.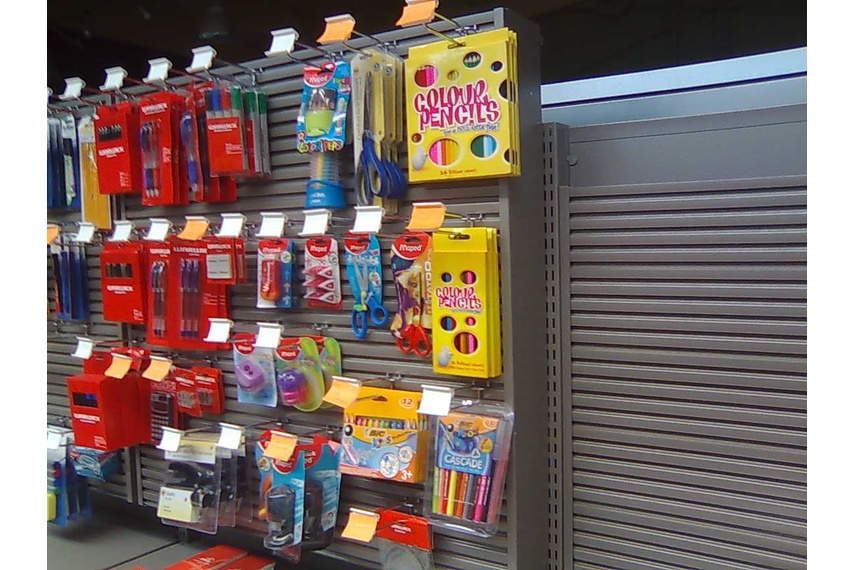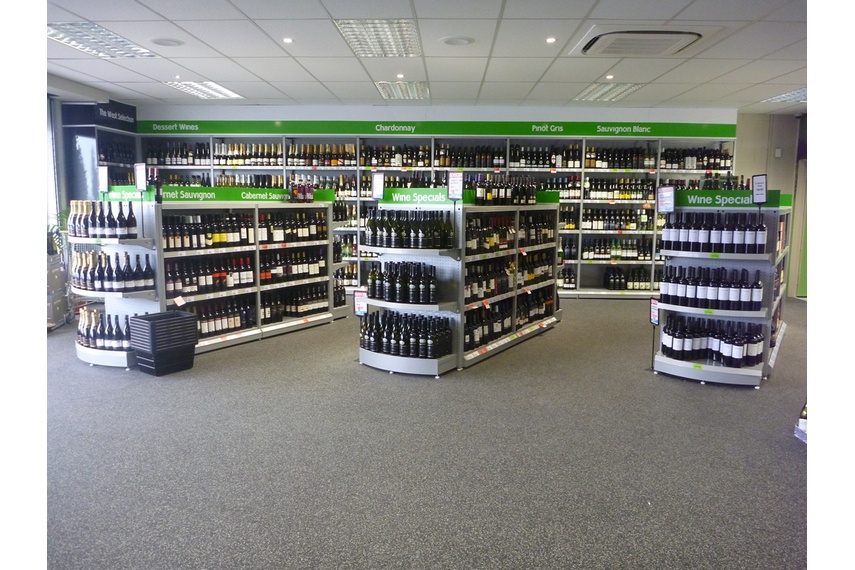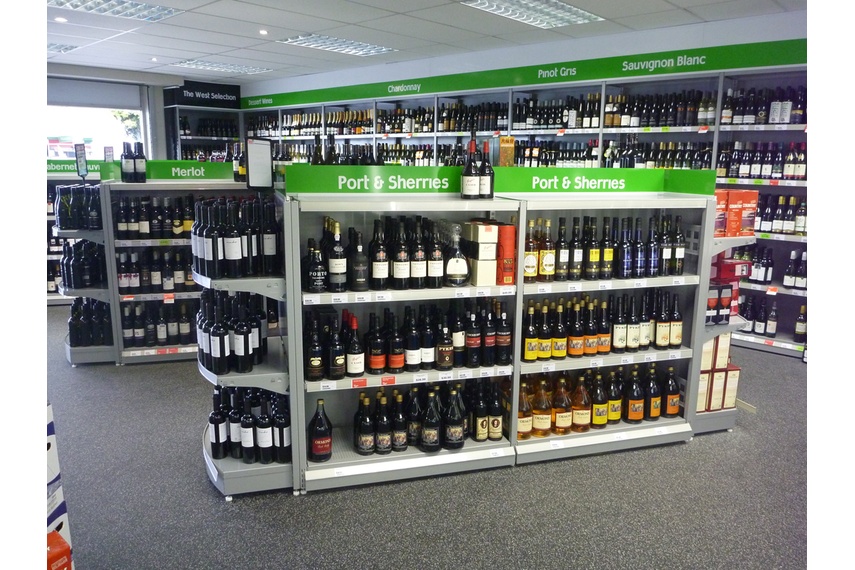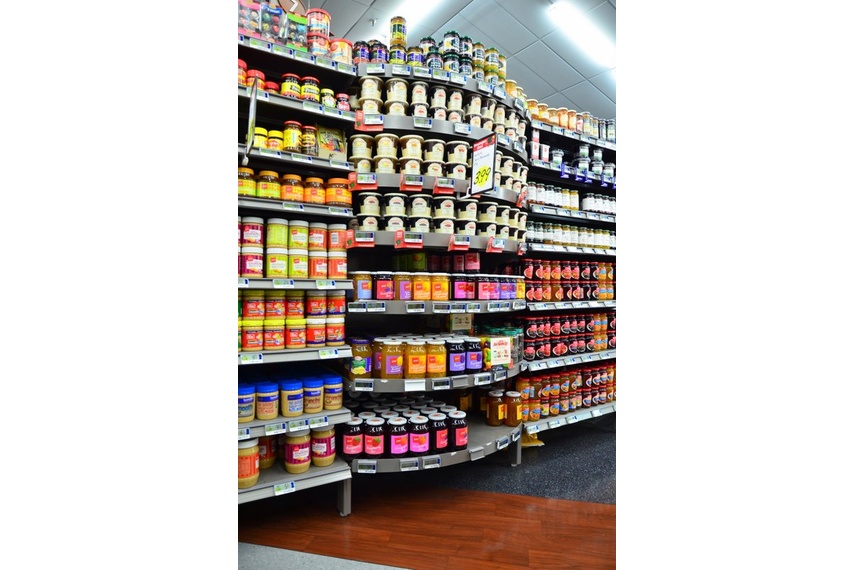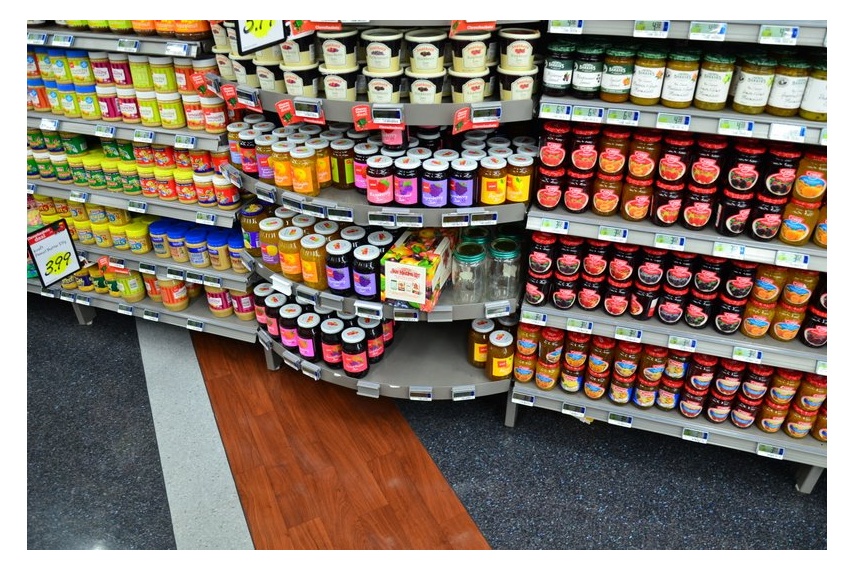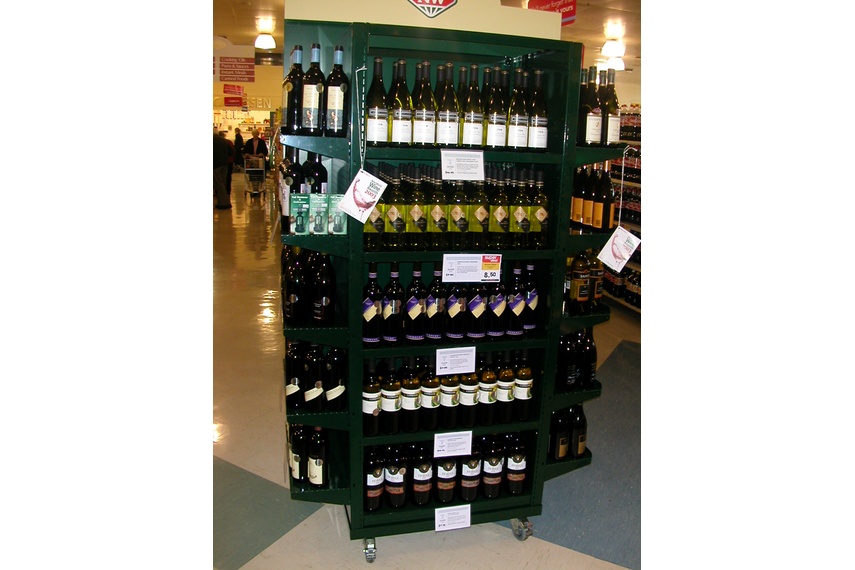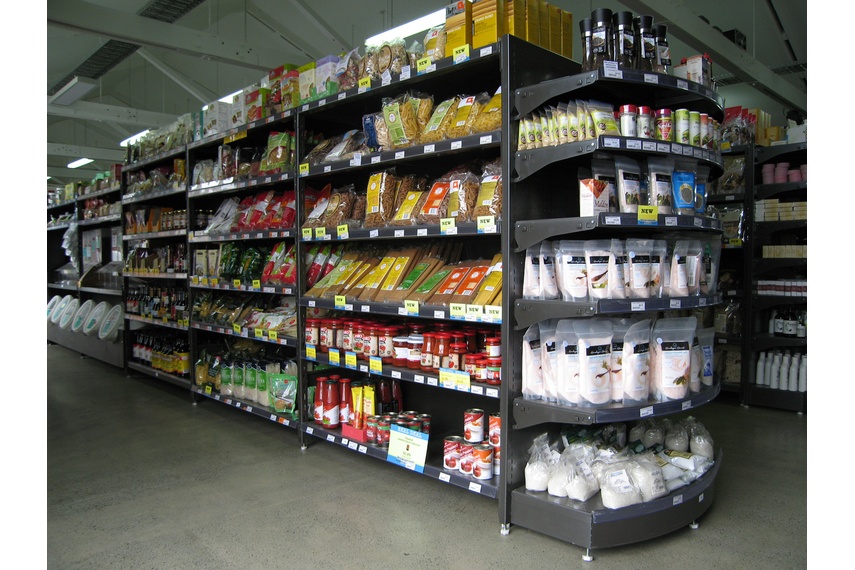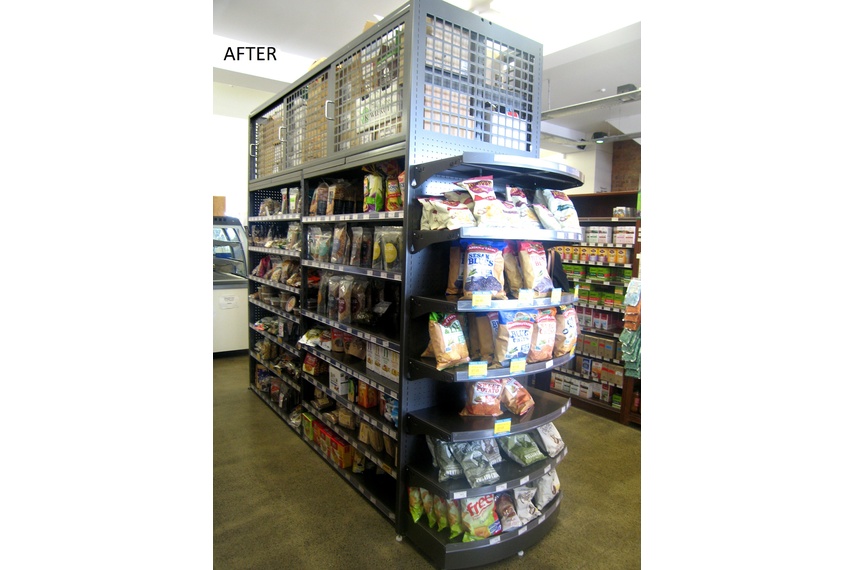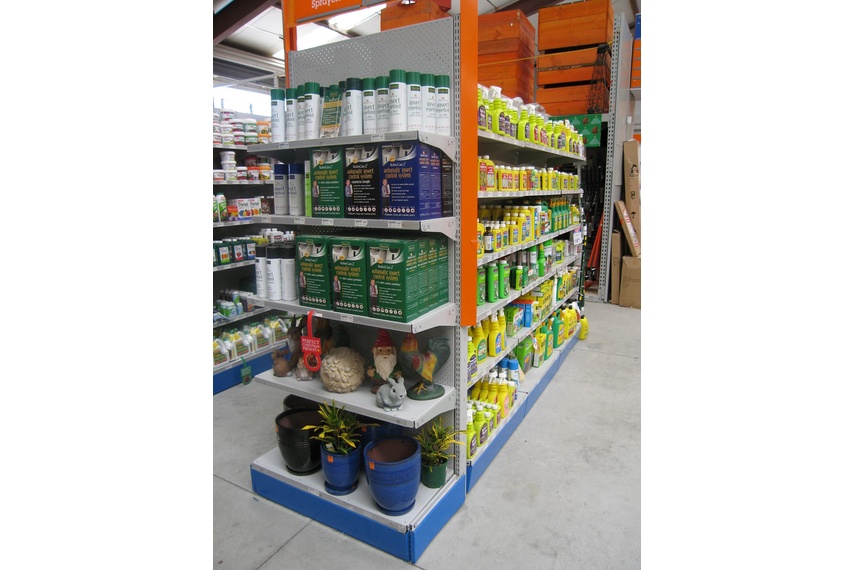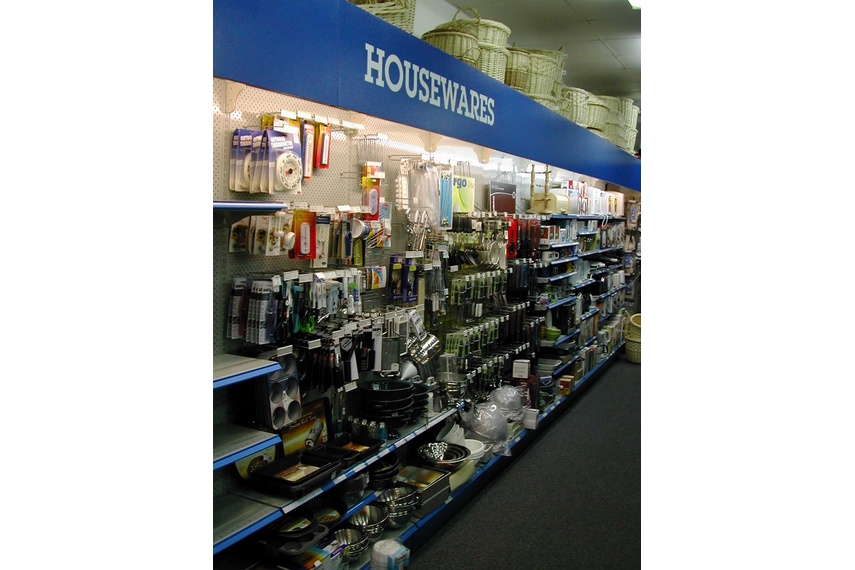 Contact Hydestor Shelving
More Hydestor Shelving products