Ecoply® Barrier
Ecoply Barrier provides a weather tight rigid air barrier for drained and vented cavity systems outside the building frame effectively replacing traditional building wrap in the cavity while providing superior structural bracing and forming a strong secondary line of defence against moisture penetration into the building envelope.
Ecoply Barrier is suitable for use in both residential and commercial buildings and consists of a 7 mm thick structural plywood panel which is sealed on the face and edges using an advanced polyester powder coating process for increased sheet durability and protection from moisture penetration.
Ecoply Barrier has a fully tested code compliant rigid air barrier system, special water repellent face coating, high structural bracing when installed as per bracing specifications, temporary weather protection to the building envelope for up to 6 months prior to cladding installation, fast building close in for an earlier interior start and a quicker overall build time.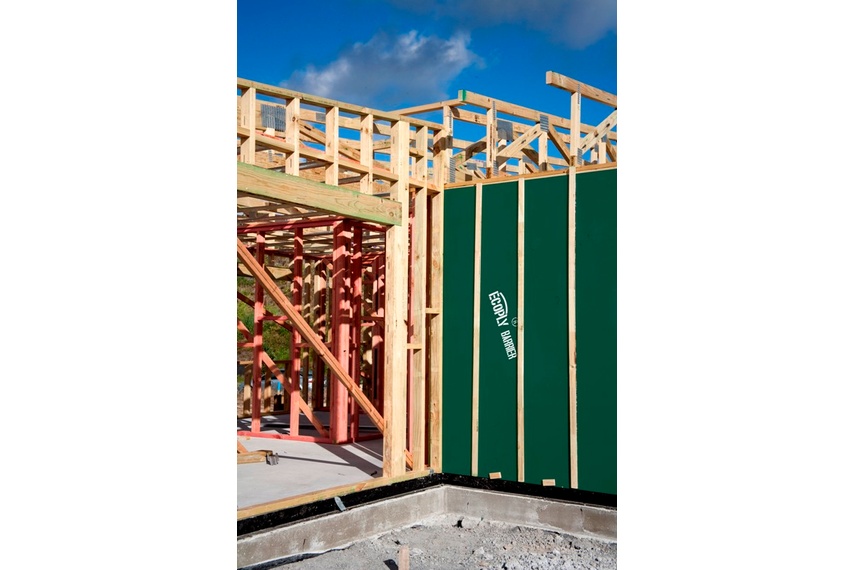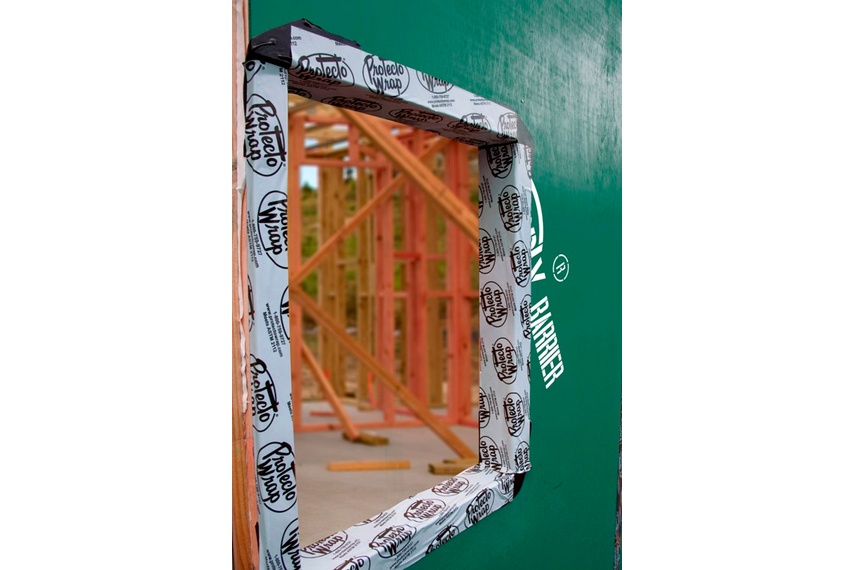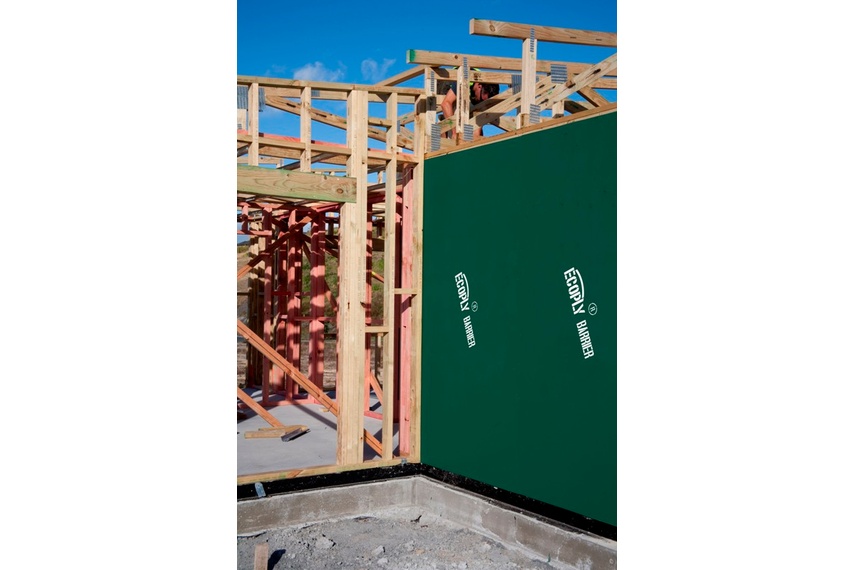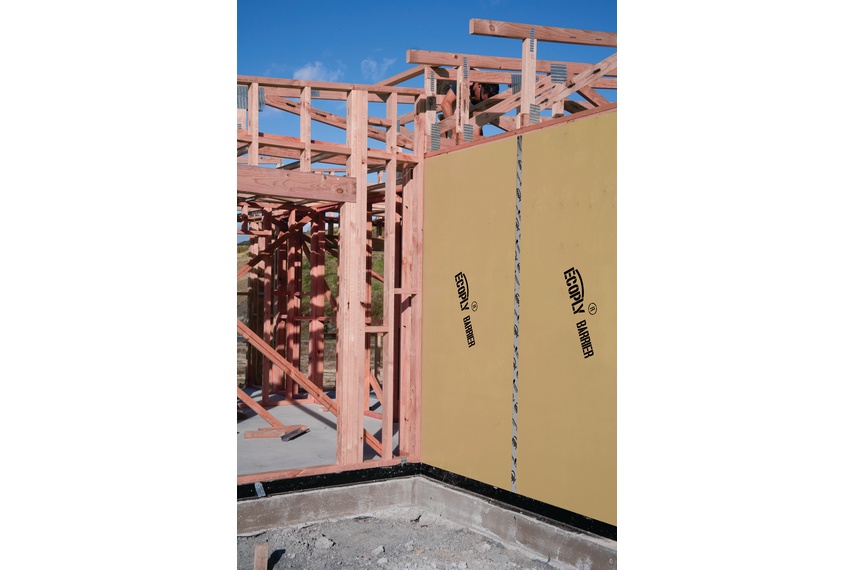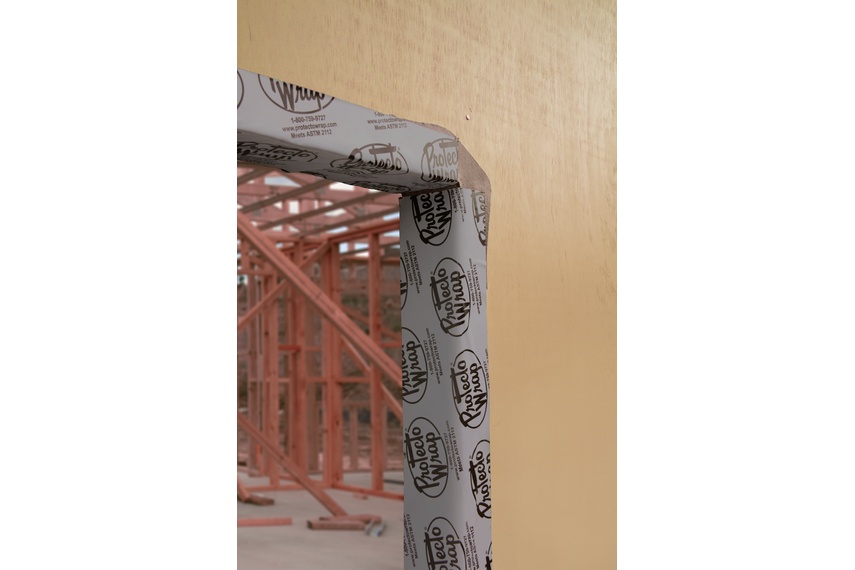 Contact Carter Holt Harvey Woodproducts New Zealand
More Carter Holt Harvey Woodproducts New Zealand products