Ecopower Hurricane ventilators
The worlds' first Hybrid HurricaneTurbine Rotary Ventilator that performs in all conditions, even if there is no wind. Ecopower is the next generation in reliable, high performance, energy efficient ventilation.
The ventilator combines German electronic commutating motor technology with the motor bearing acting as the ventilator bearing. This radical design allows the ventilator to be driven by wind only, or by wind and electric power simultaneously.
Key benefits include:
Ecopower Hurricane Ventilators are an on-demand unit only for strong ventilation when required
Can be controlled by temperature, time, wind-speed
A large centrifugal fan with extremely low noise levels, average 46 to 50dba at 3 m
Uses single phase power and low voltage (LV) with extremely low running costs
Models throat diameters E900, E600, E400, E150 (LV), E100 (LV) tested to AS4740
Designed for commercial and industrial factories, schools and homes
Manufactured from marine-grade aluminium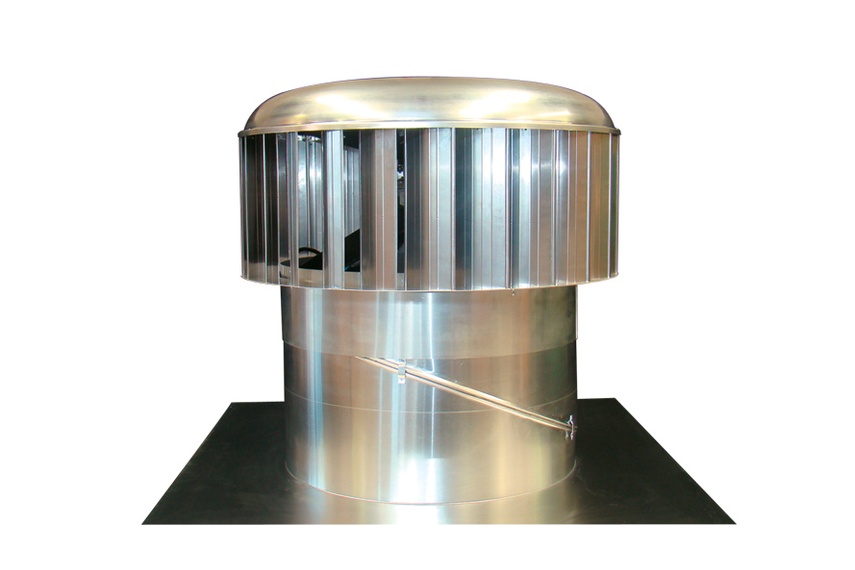 Contact Ellflow Mechanical