Electronic display technology and installation
There is a story about one potential client – "Jay Jays" – who went to DDL with some huge problems.
They wanted to install four LCDs, next week in Brisbane with clear budgetary restrictions. They wanted content on screens individually or on all four. No content was in place yet and no one was trained on the software.
This was just "another day at the office" for DDL. So, they supplied all the specialist hardware, installed software and got content installed. They then trained the agency on the software and handled the physical installation, all on time, on budget!
I'm amazed how few people are using this technology in New Zealand. The team at DDL have a clever mantra they live by which is "The Smartest Technology, Made Easy."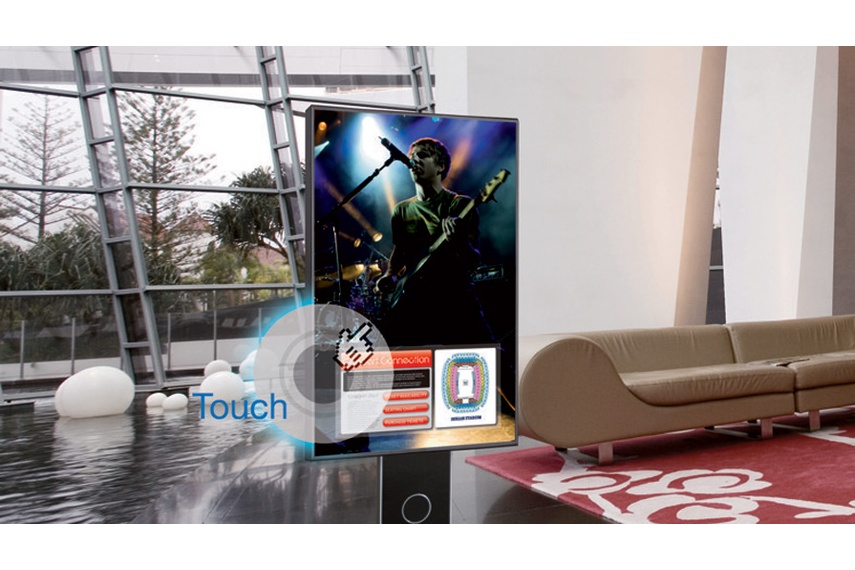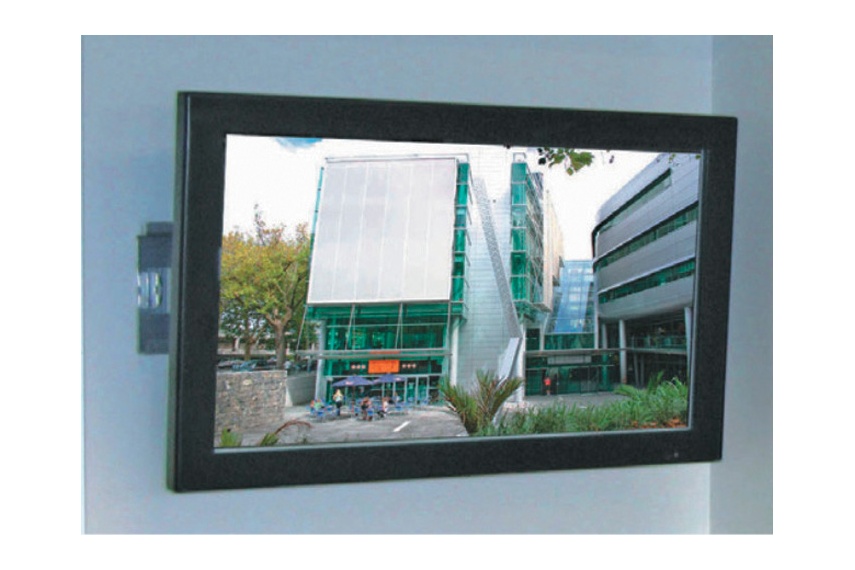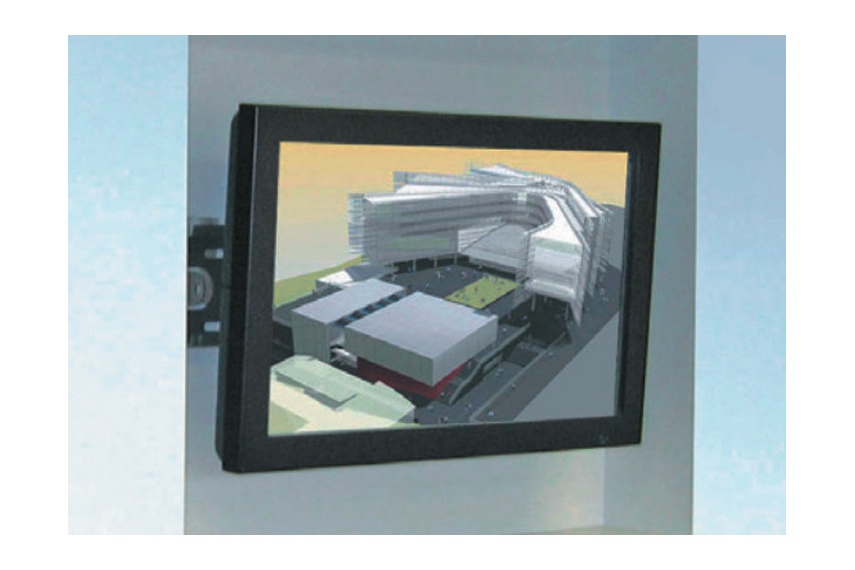 Contact Dynamic Displays Ltd