Boardwalk Elevated Series is a roof walkway system raised/elevated above the roof profile and is fixed onto the roof purlins (supports) using existing roof piercings. This provides a firm platform to walk on, avoiding roof damage, the risk associated with unrestricted roof access or personal injury caused by walking on the roof directly.
The elevated walkway system allows various options with reference to walkway width, colour, and direction. The industry specific patented roof clamps allow the walkways to be installed on any roof profile, gradient or in any direction. At 4 kg/m, it is the lightest system in the industry, significantly reducing excess weight on the roof.
The product range includes steps, handrail systems, aircon mounts, plant platforms and supports for solar panels, pipes and cables.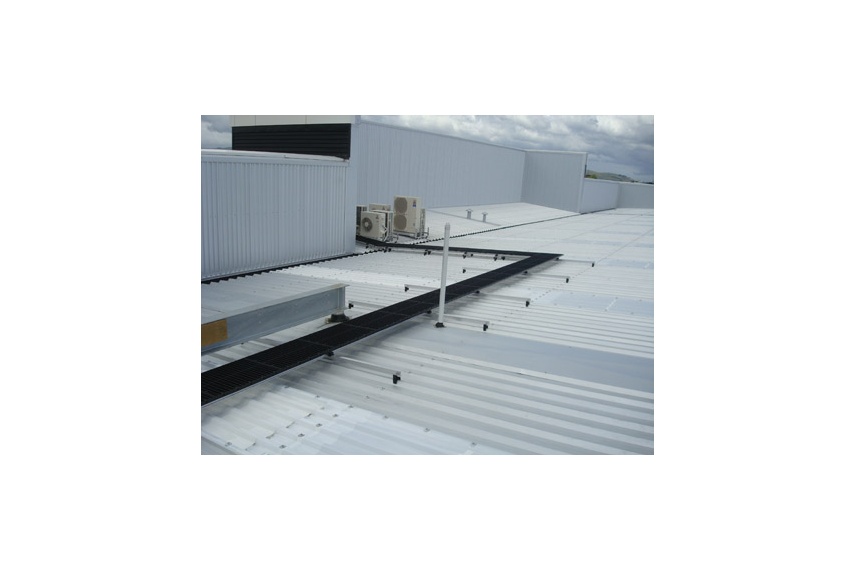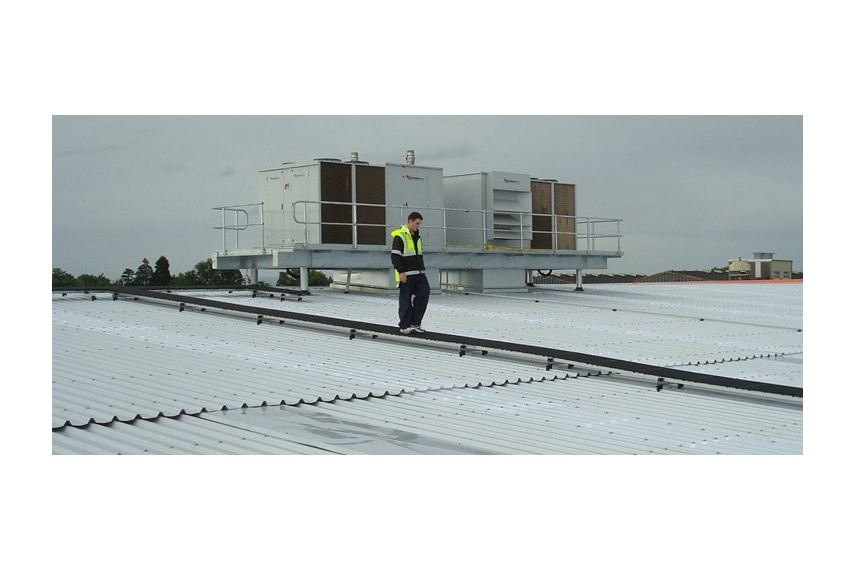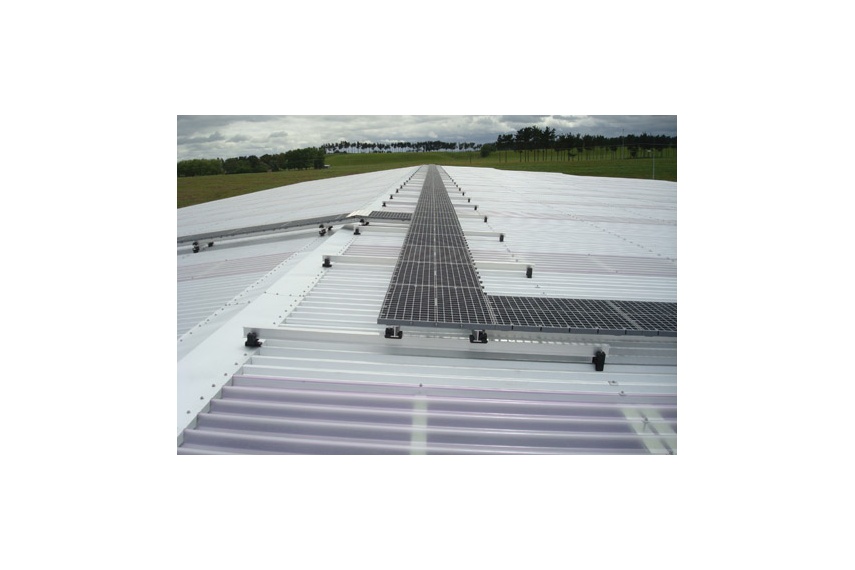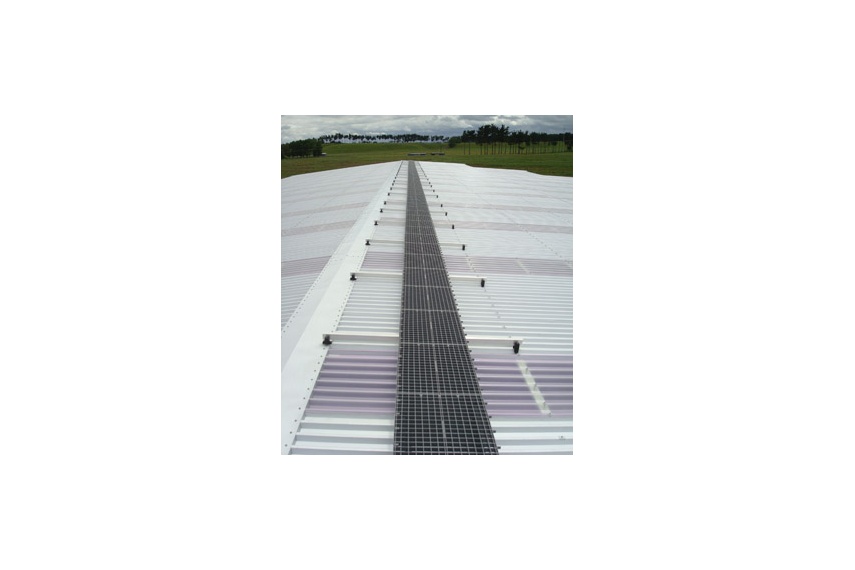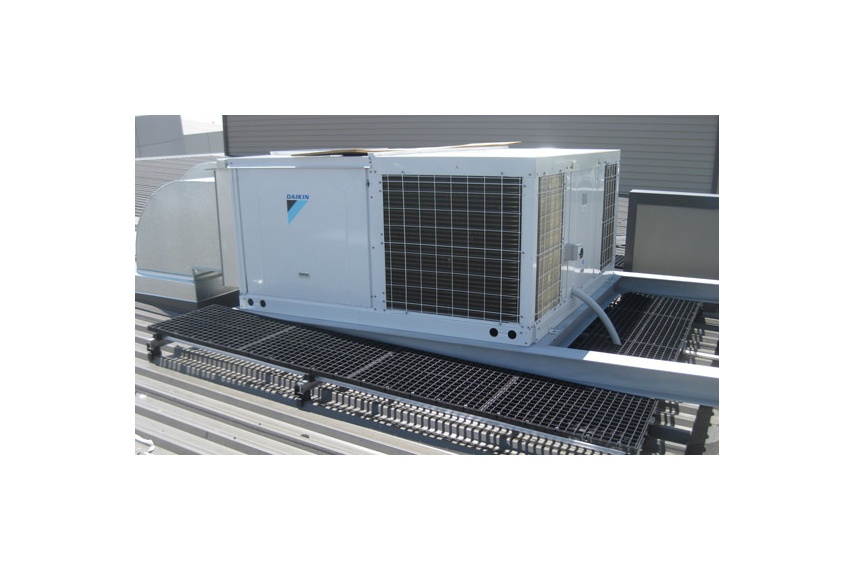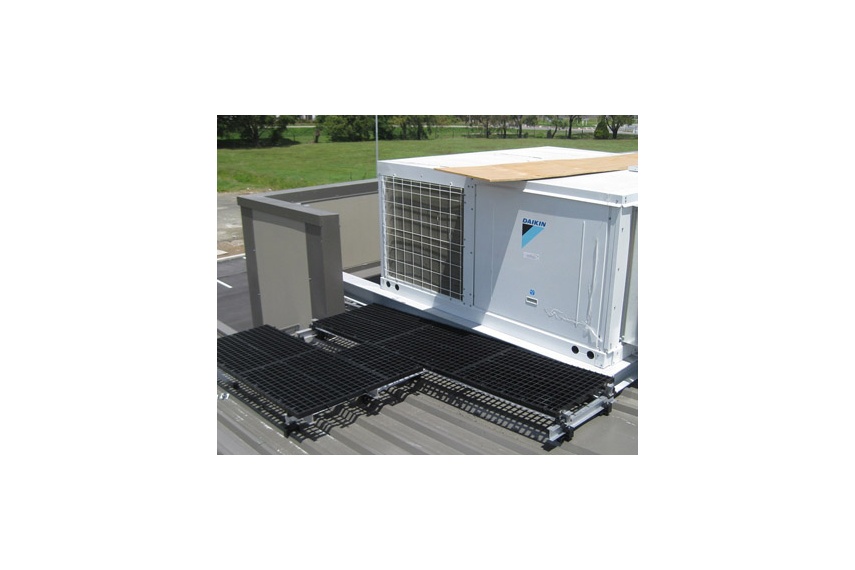 Contact Boardwalk Systems