Engineered lightweight beams
Known for offering superior value, strength and reliability, the LP® SolidStart® I-Beams are perfect for flooring or roofing projects, and residential, commercial or industrial applications. LP® SolidStart® I-Beams are fast to install, light weight, and available in long lengths of up to 12 metres.
The OSB web provides the ability to cut large holes in the web, which allows for ducting, plumbing and cabling. LP® SolidStart® I-Beams are available in 200, 245, 300 and 360mm depths. The LP I-Beam is not only sourced from sustainable forests, certified to the SFI chain-of-custody standard, but it utilises wood fibre efficiently with an OSB web and a high stiffness Douglas Fir LVL flange. The "I" beam profile provides a lightweight beam that is very stiff, allowing for increased joist spacing and better use of resources.
I-Built Building Solutions are made from well-managed forests and designed for efficient use of resources to minimise impact on the environment.
The NZWOOD team can help to choose the right I-beams for any flooring and roofing project.
IBuilt HD7 software is available for download from nzwoodproducts.co.nz
The new software provides all the information and assistance needed for any project. It covers all help topics and incorporates information on structural engineered timber and I-Beam building products, technical data sheets, materials, technical safety data sheets, installation guides and fixing connections.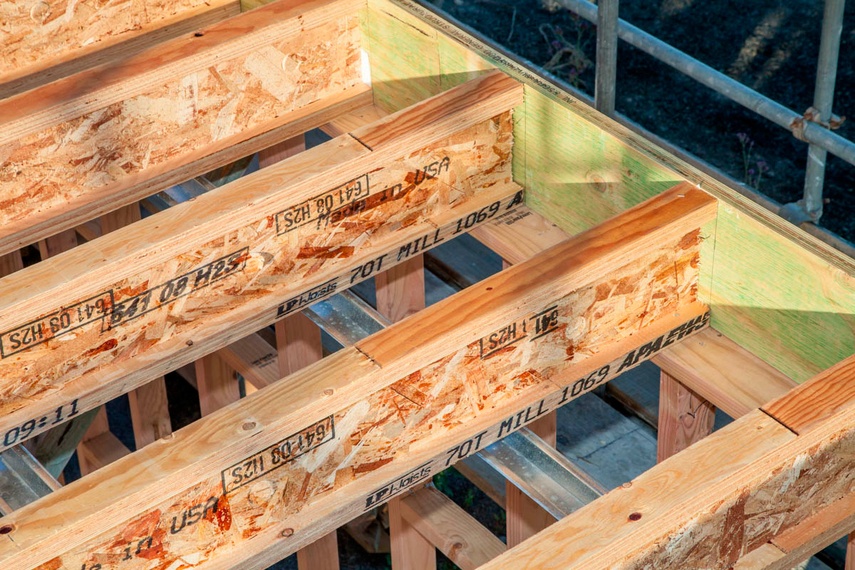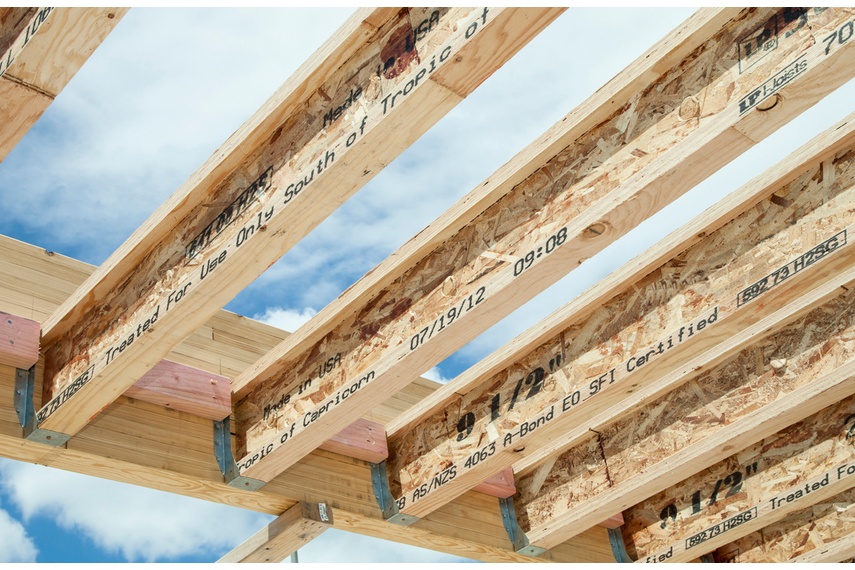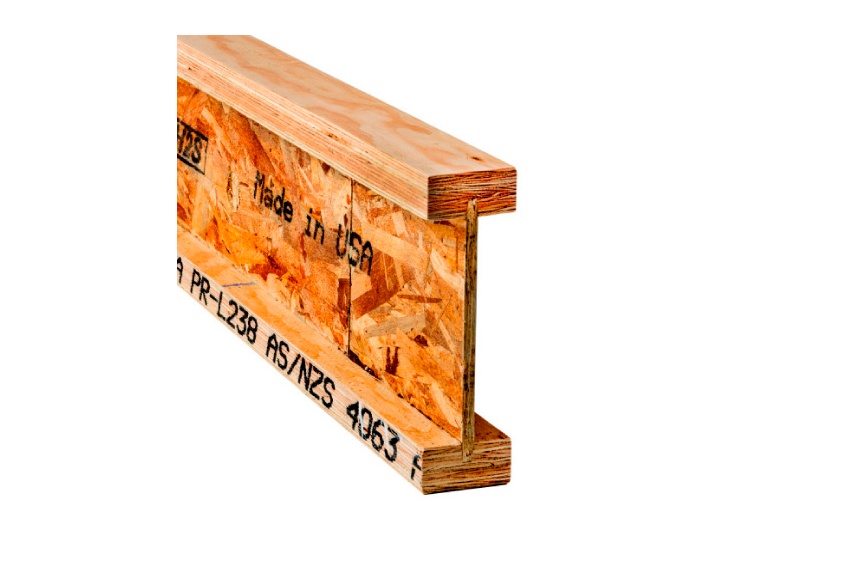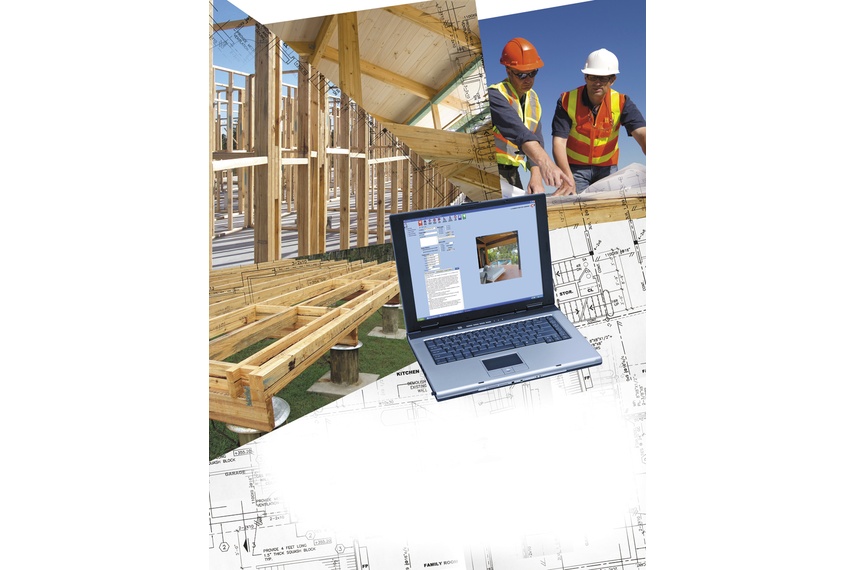 Contact New Zealand Wood Products
More New Zealand Wood Products products