EnviroWash portable wastewater treatment system
EnviroWash is a portable wastewater treatment system designed for trade professionals such as painters, tillers, bricklayers and plasterers.
EnviroWash collects contaminated water from paint brushes, rollers, tins and containers during washing out. Its wash system converts waterborne paint washings into clear water and solid waste, allowing for easier and safer disposal.
The Dulux EnviroWash system is efficient and fast. It can separate solids from 160 litres of water in just 20 minutes. It can handle up to 800 litres of water and every type of acrylic paint in New Zealand.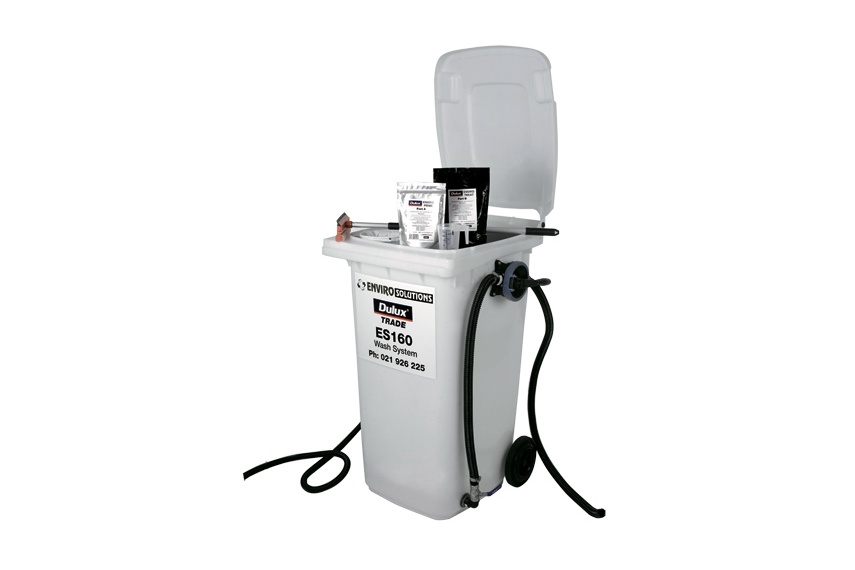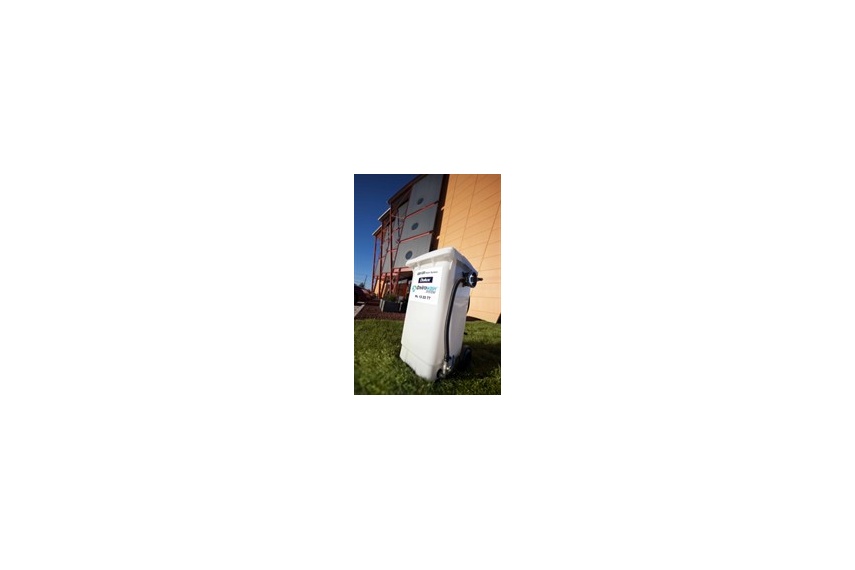 Contact Dulux New Zealand