Epson Stylus Pro 900 series printers
The release of the new Epson Stylus Pro 900 series printers further cements Epson's position as the ultimate printing choice for high-quality photography, fine art and proofing.
Higher print speeds, lower ink costs and an optional integrated spectrophotometer are some features, and Epson has also refined its award-winning ink formula by adding orange and green to the mix, offering new horizons for colour capability and accuracy.
Two variations: the SP7600 (610mm print width) and SP9900 (1118mm print width) are available.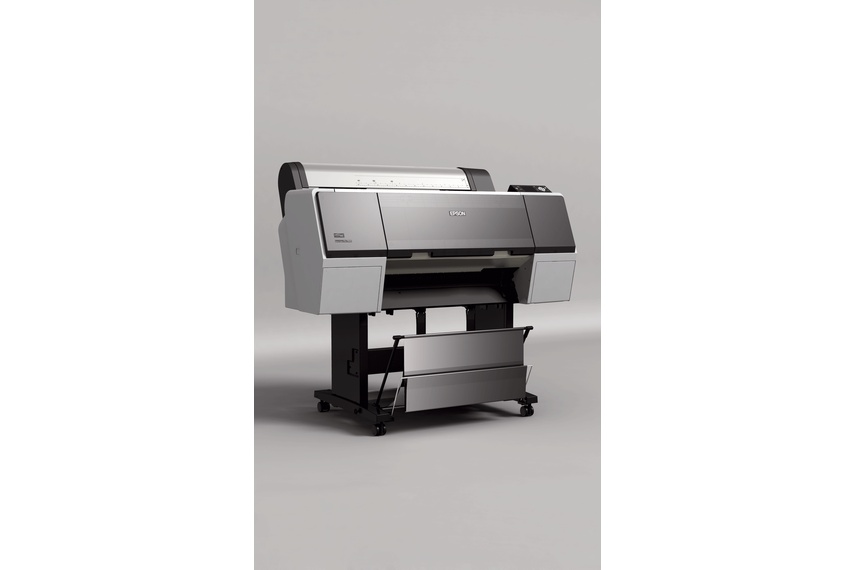 More Aarque Graphics products