Eurostacker® sliding door system
The Eurostacker® sliding door offers discreet home styling.
With two or more moving panels, the Eurostacker® allows for impressive wide openings, blurring the line between indoor and outdoor spaces.
The Eurostacker® incorporates the revolutionary Smoothtech® sill system. The low step flush sill with no trough eliminates the need to continuously sweep out debris and the odd dead fly.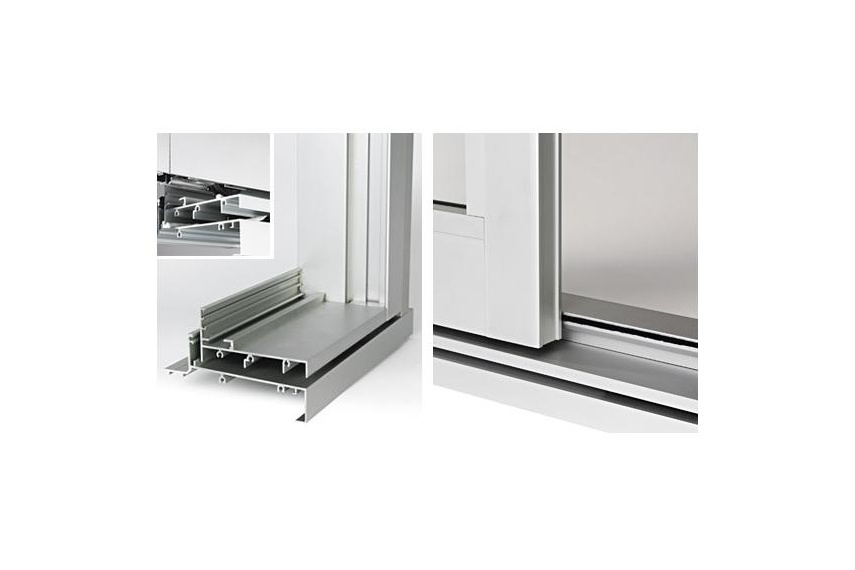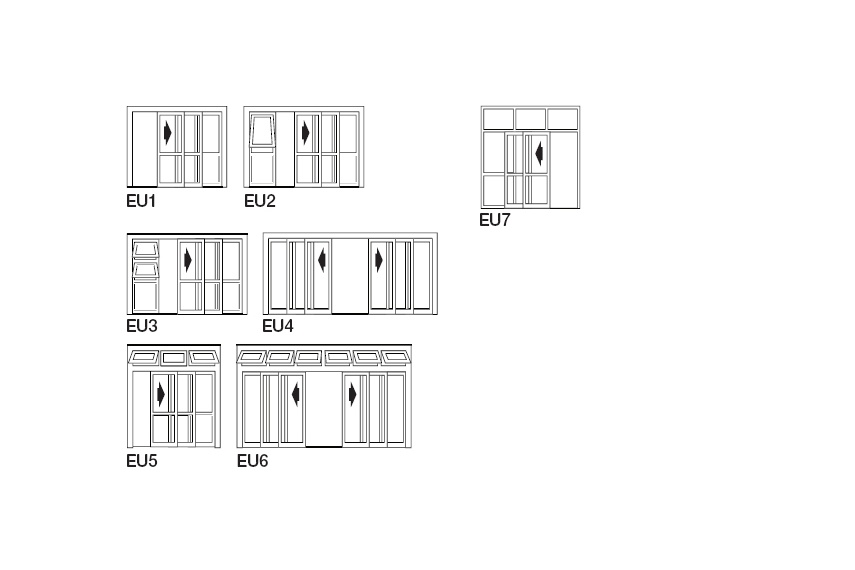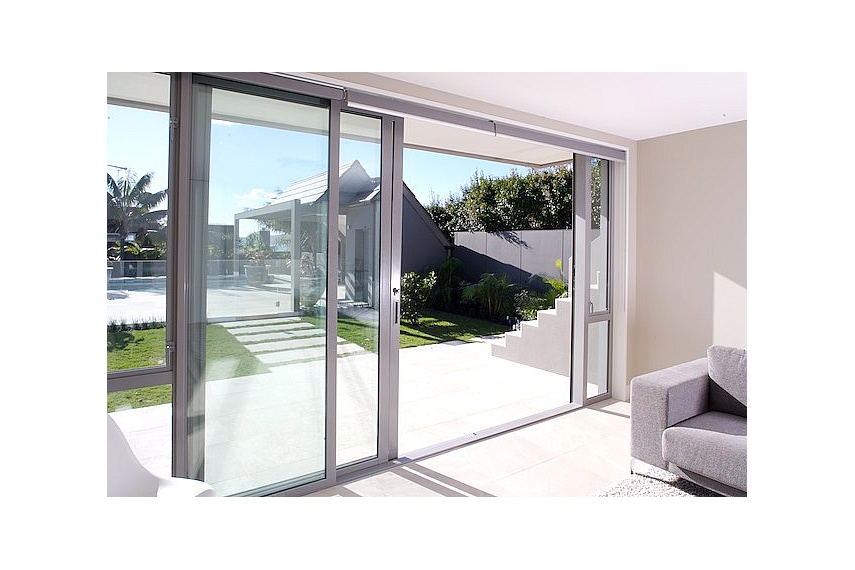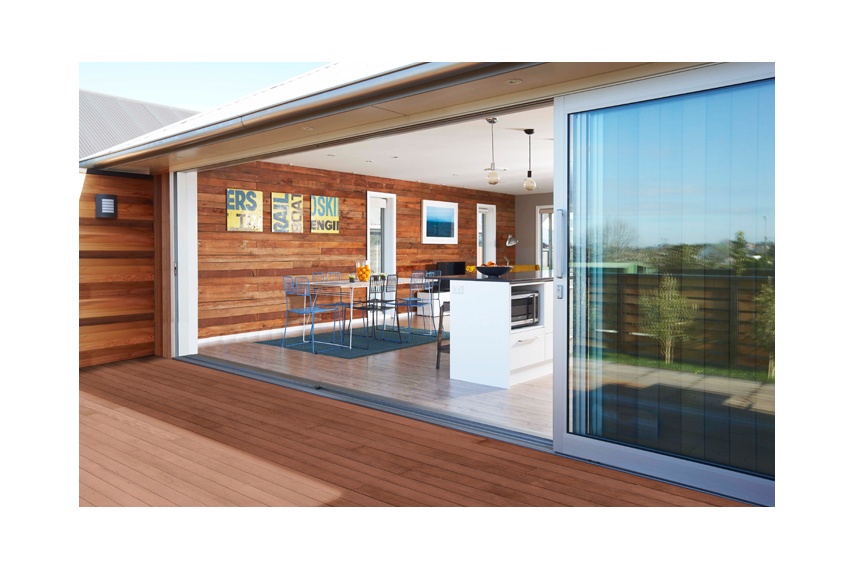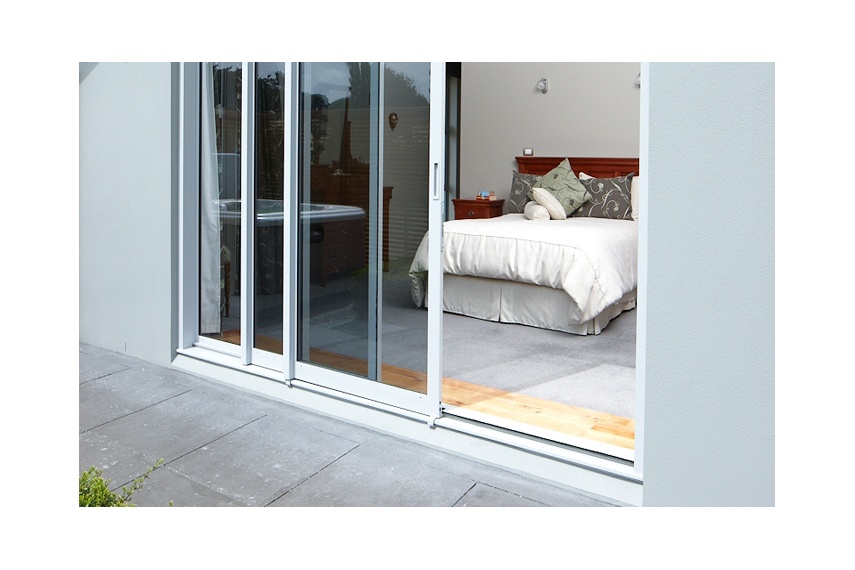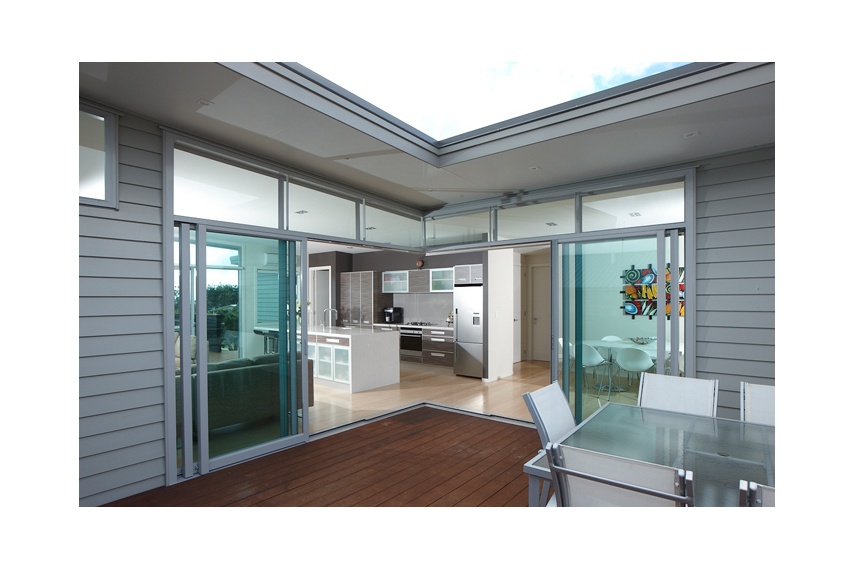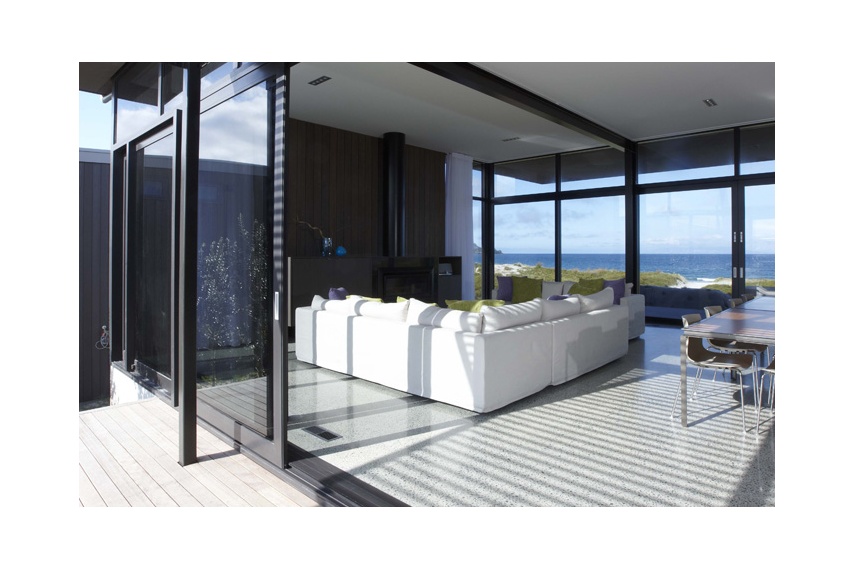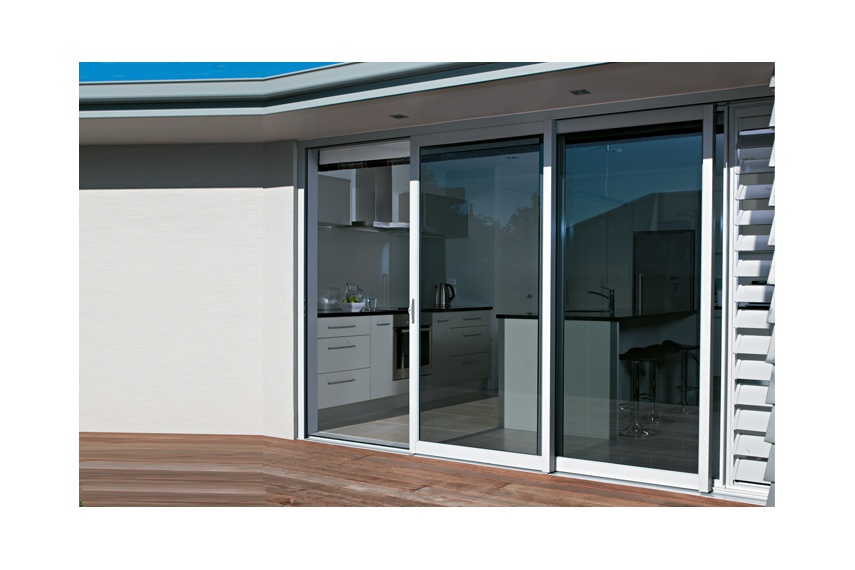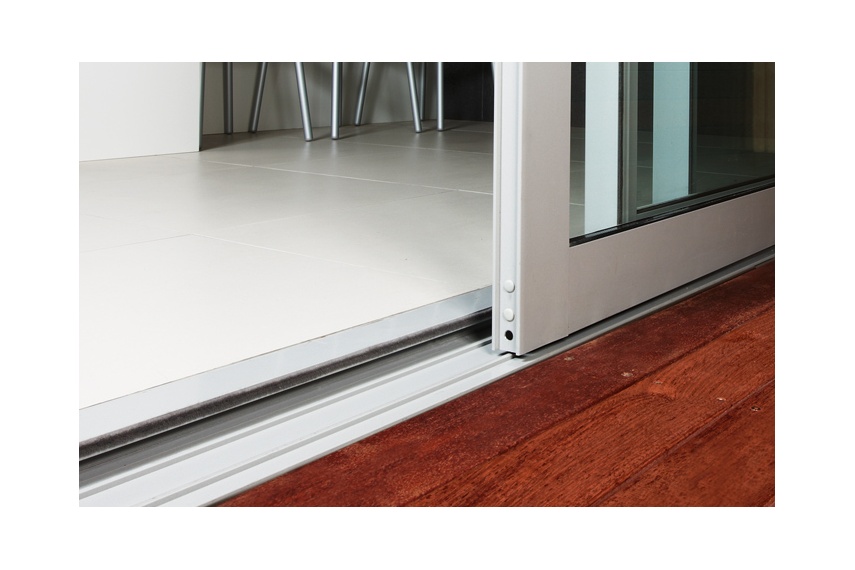 Contact Fletcher Window and Door Systems
More Fletcher Window and Door Systems products