Eurostyle roofing and walling system
Eurostyle™ is an elite roofing and walling system designed to be at the forefront of the residential and commercial construction industry offering architects design flexibility and sustainability.
Utilising long-run portable machinery and manufactured in 6 aesthetically pleasing core profiles the system is available in variable pan widths. Eurostyle™ can be manufactured on-site – eliminating freight damage, material wastage and avoiding costly project delays.
Eurostyle™ also offers unique wall panelling and surfeit lining options comprising variable recessed and or butt joint options. Although superior manufacturing technology reduces sheet deformation commonly known as "oil canning", a swaging system can also be incorporated into the material thereby further complementing architectural design.
Eurostyle™ is supplied in a large range of metal substrates and surface finishes to suit most design requirements including Prepainted Colorcote® and Colorsteel®, European Copper, Patina Copper, Embossed Copper, Zincalume®, Aluminium Stainless steel, VM® Natural Zinc, and Titan® Zinc. Eurostyle™ construction techniques bring extensive thermal and bracing benefits to building owners.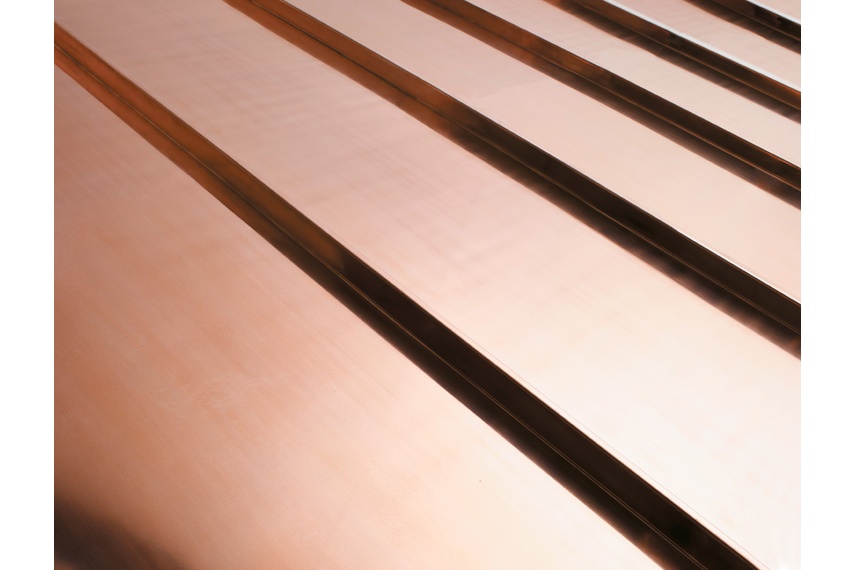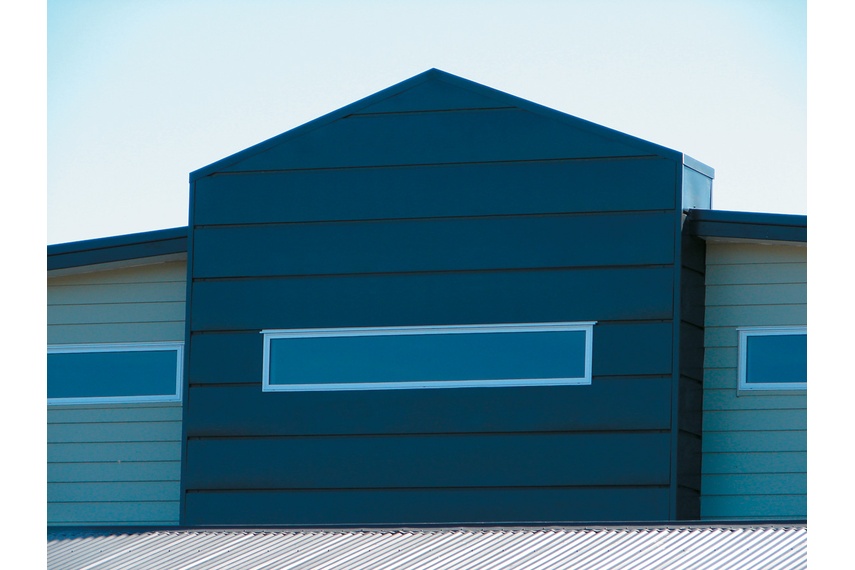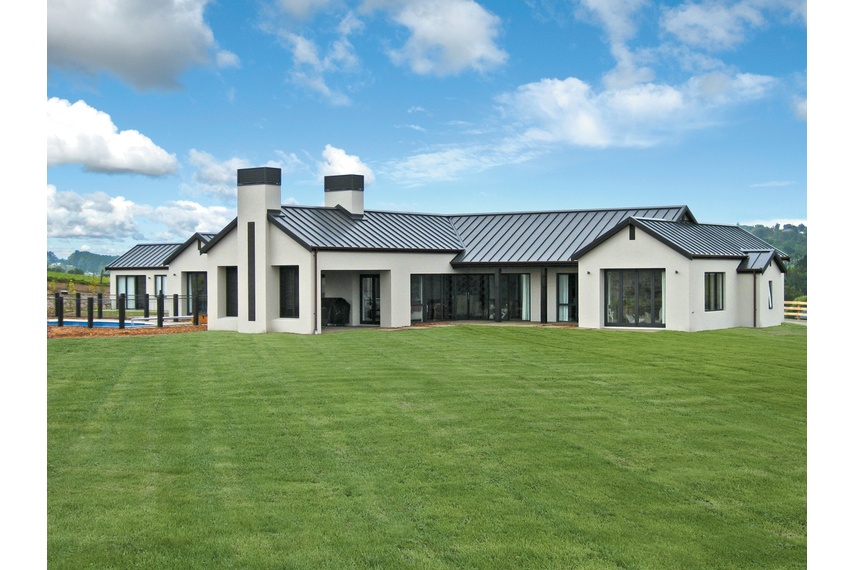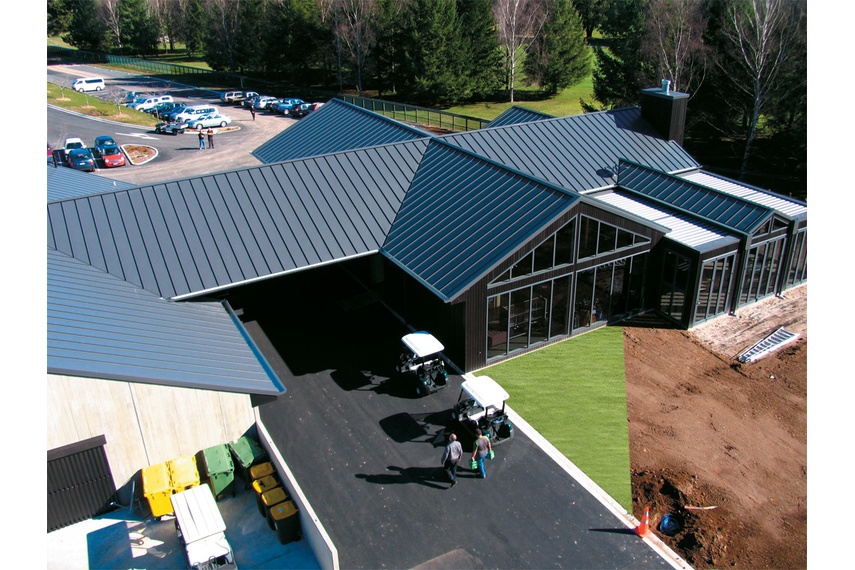 Contact Roofing Industries
More Roofing Industries products