Extreme Barriers balustrade system
The EXTREME BARRIERS system is designed for 'extreme' structural loads and certified for compliance with AS/NZS 1170.1:2002, Occupancy Types C1/C2, C5 and D.
Examples of projects where this system is utilised include restaurants, sports clubs, cafés, grandstands, theatres, lounges, school halls, shopping centres, surf clubs, retail, public pavilions and gymnasiums.
EXTREME BARRIERS provide an aesthetically appealing, cost-effective and proprietary balustrade solution. These products are extremely durable and require minimal maintenance as they are constructed primarily from aluminium, and powdercoated or anodised to any colour,
Unex Systems have in-house engineering expertise and full technical back-up including.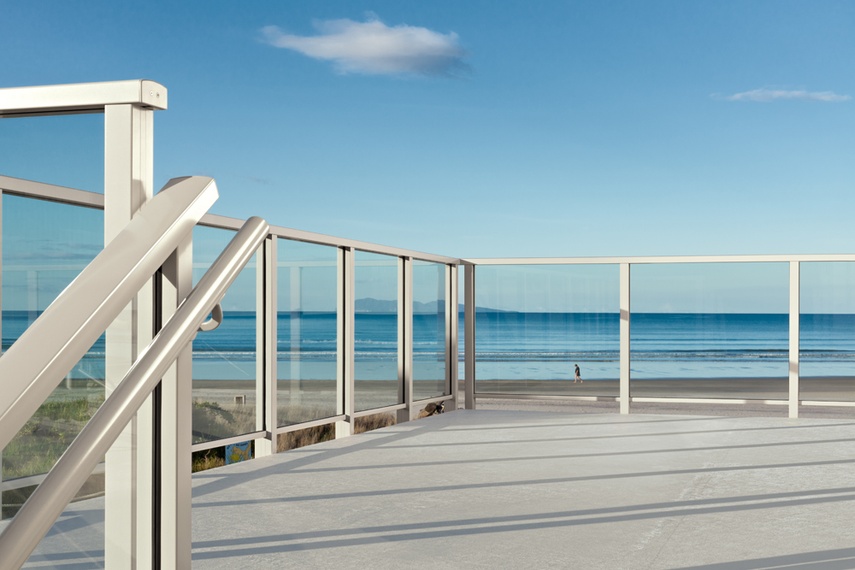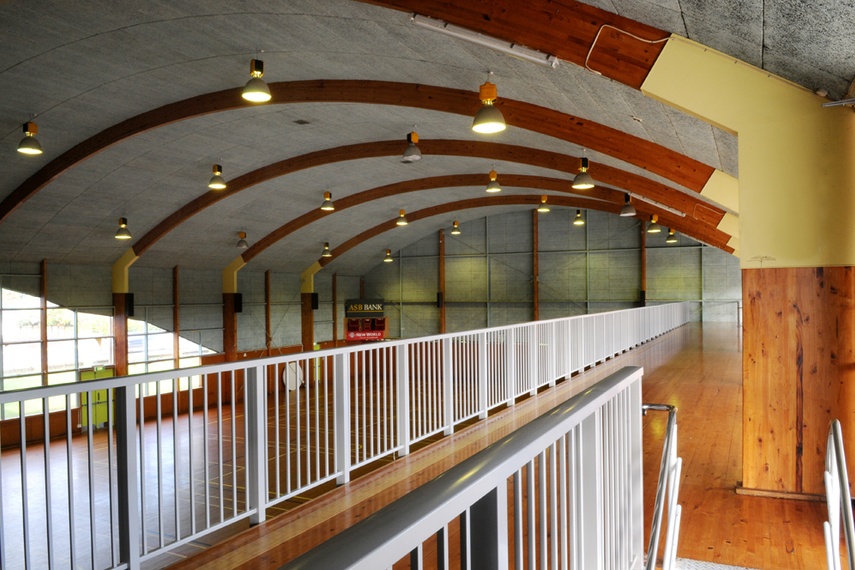 More Unex Systems products