Firesafe MDF wall and ceiling panels
Decortech Firesafe MDF wall and ceiling panels meet a Group 1S fire rating under ISO 5660 meaning they are perfect for spaces requiring the most stringent fire rating.
It is a substrate that can be combined with either a real timber veneer to provide a natural warm finish or with Décortech factory applied UV satin paint finish.
Décortech Firesafe MDF allows timber panels to be used in spaces that they previously could not be due to fire requirements and provides a cost effective fire rated solution. It is ideal to use when the aesthetic qualities of wood or a high quality paint finish are desired with the safety of a fire retardant solution. Suitable applications include wall and ceiling linings and acoustic panels especially for schools, hospitals, commercial and public buildings, display panels and partition screens.
Décortech Firesafe MDF is environmentally friendly and produced under an environmental management system that is certified to IS0-14001. Wood veneers are sourced from sustainable and renewable forests and EC, FSC and COC veneers can be provided on request.
Available in a range of stylish acoustic perforations both standard and fully customised. The panels come prefinished.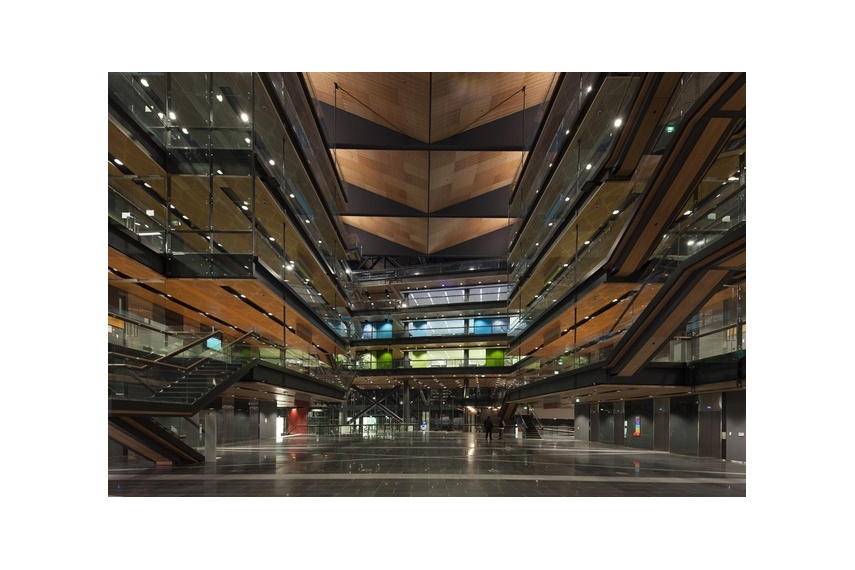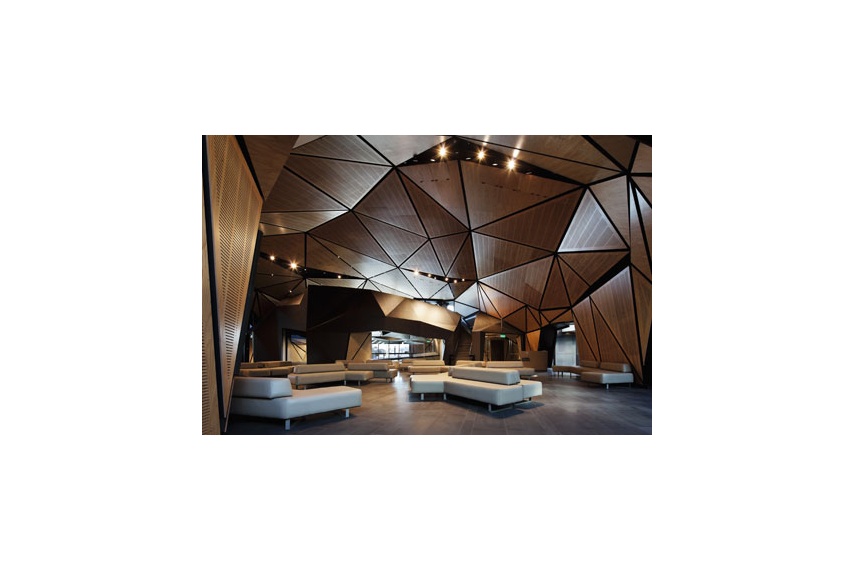 More Decortech Ltd products