Frameless assembly hardware
The Aust vision range of Frameless assembly hardware covers a vast number of frameless glass applications. From the smaller 443 and 444 series spiders to the larger 445 and 446, there is a spider fitting to support glass canopies or façades in most all projects.
Also available in the range are tie rod canopy and tension truss systems, spider post and fin systems, and the slydstak series of sliding, stacking and bi-folding frameless doors.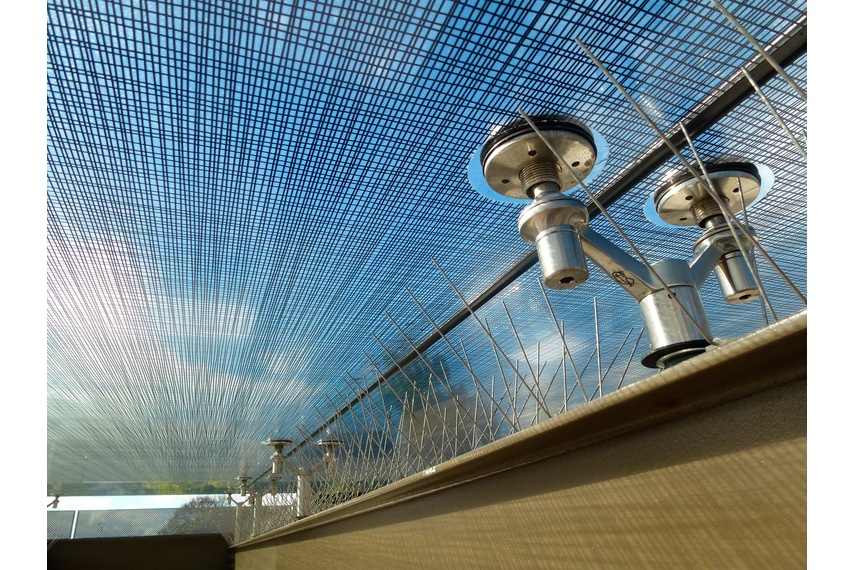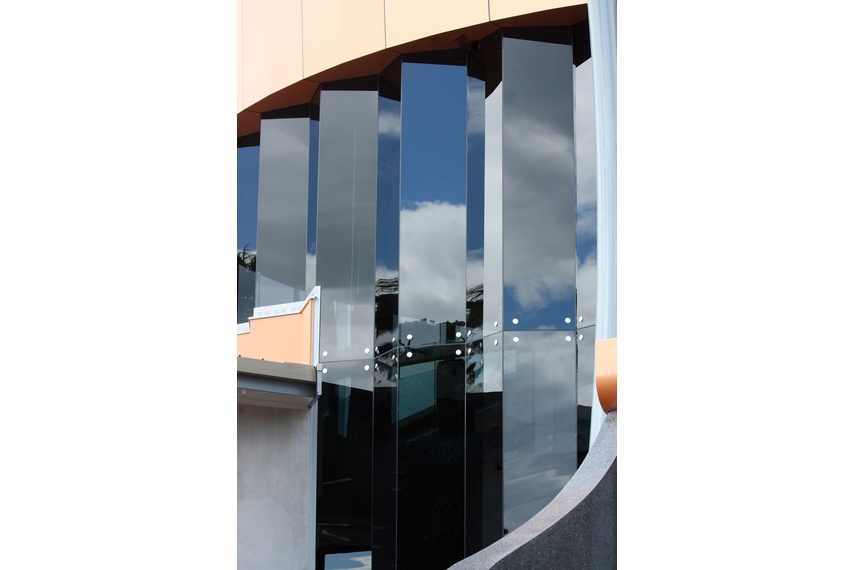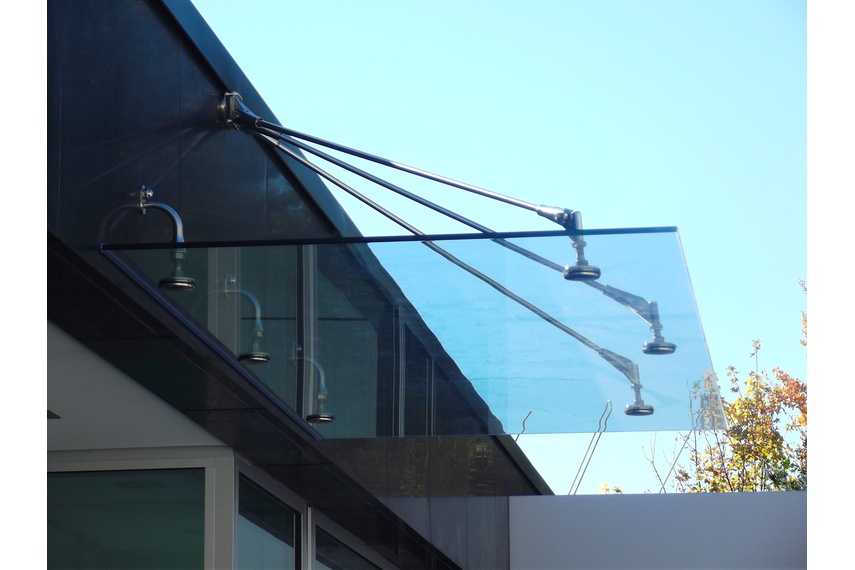 More Metro GlassTech products