Frameless glass balustrade system
AZS® side-mounted frameless glass balustrade is patented system provides architectural specifiers with a slim, minimalistic and smooth balustrade. It also provides an aesthetically appealing solution ideal for popular frameless glass applications.
With a range of standard fixing options, this innovative system utilises patented technology to facilitate a simple installation process with adjustable mechanisms for leveling of the glass.
The new AZS® side-fixed glass balustrade system is distributed in most regions throughout New Zealand and Australia by a network of authorised fabricators and installers.
Unex Systems is a reputable supplier of a large range of proprietary architectural balustrade products.
Unex Systems provides comprehensive technical support and pre-engineered compliance documentation for a wide variety of building applications.
With in-house engineering expertise, full technical back up is available for architectural specifiers, including site-specific engineered designs for non-standard fixing details.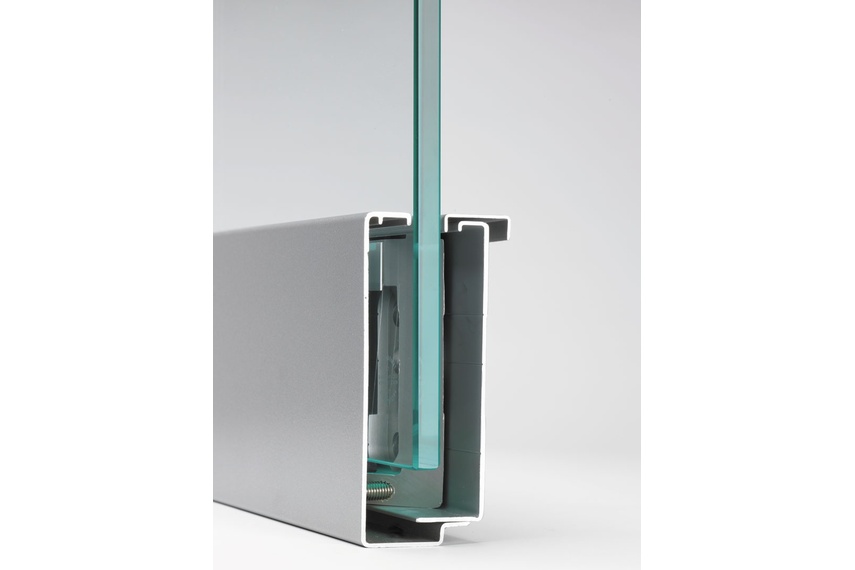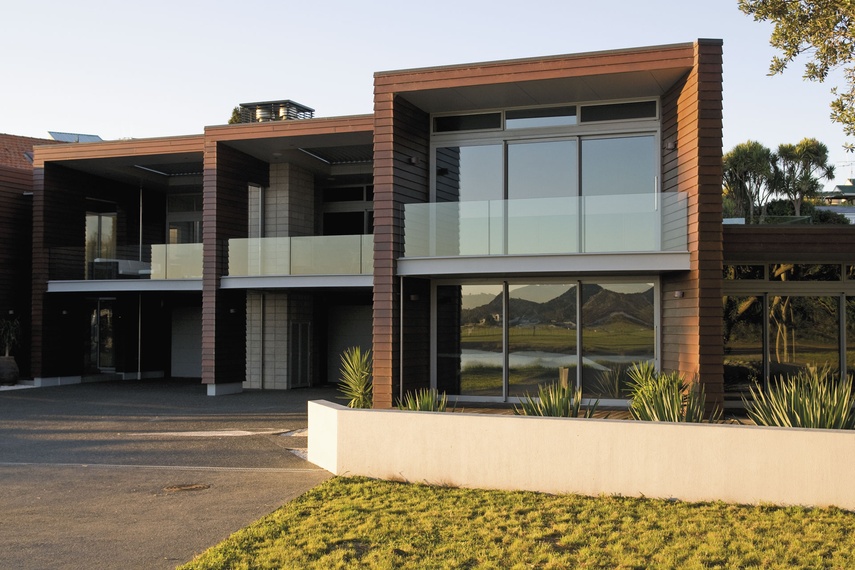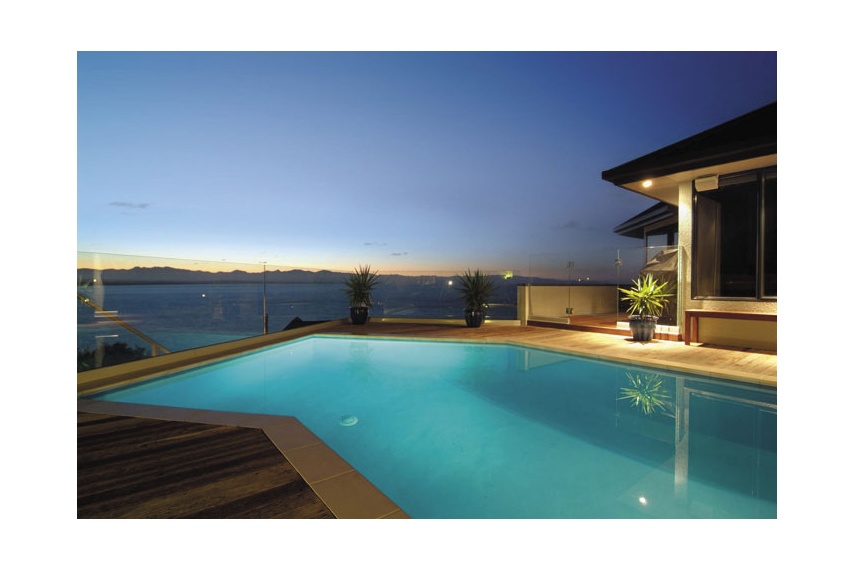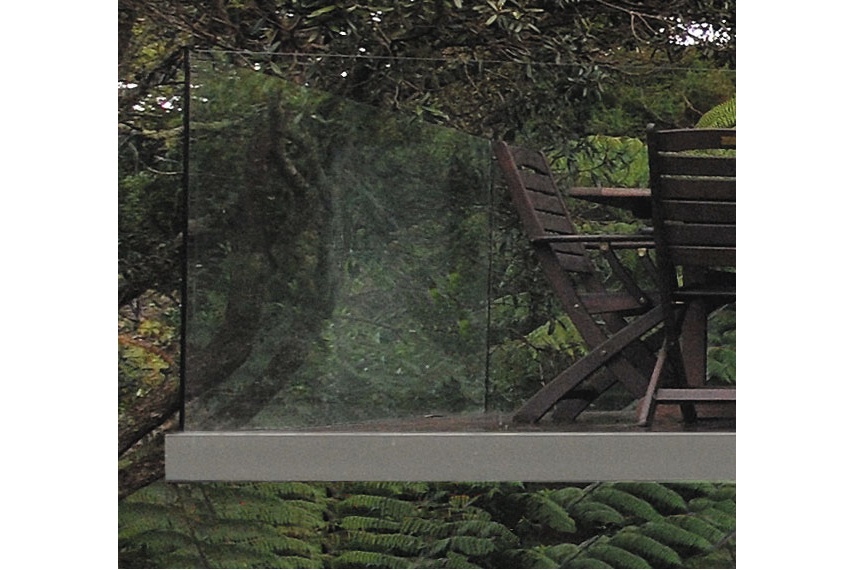 More Unex Systems products