Futurebuild LVL Range
At a leading-edge plant at Marsden Point, New Zealand, a sophisticated manufacturing process produces a building material called Laminated Veneer Lumber (LVL). Futurebuild LVL is customised to create high value products for residential, commercial, formwork and scaffolding applications.
Futurebuild LVL products inspire architects, designers, builders and end-users. It is consistent, reliable and saves time and labour. Futurebuild LVL is available in longer lengths than timber and can bear greater loads over wider spans making it a very cost-effective solution.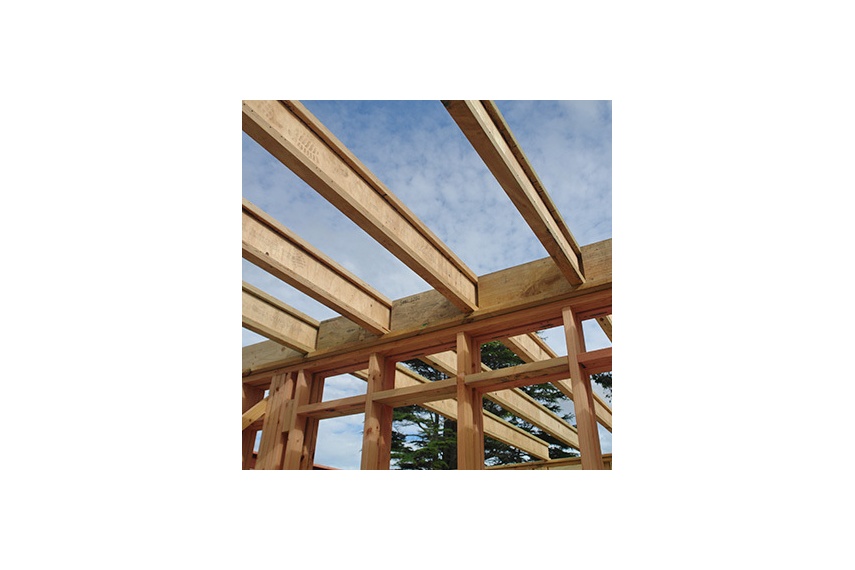 Contact Carter Holt Harvey Woodproducts New Zealand
More Carter Holt Harvey Woodproducts New Zealand products